Mars High class holds collective birthday party
Many of the fresh-faced 18-year-olds who graduated from Mars High School 52 years ago got together on Sept. 16 at Adams Township Community Park to attend the Happy 70th Birthday Party planned by the reunion committee.
Gary Basilone, who coordinated the event alongside committee members, said 54 classmates and spouses turned out for the event to catch up with one another's lives as well as reminisce about old times.
Burgers and hot dogs were provided, and those who attended brought a covered dish to share and beverages.
Classmates Dave Davidson and Gloria Miller Utz provided the cake.
The Butler High School Class of 1971 also held a group 70th birthday party this summer.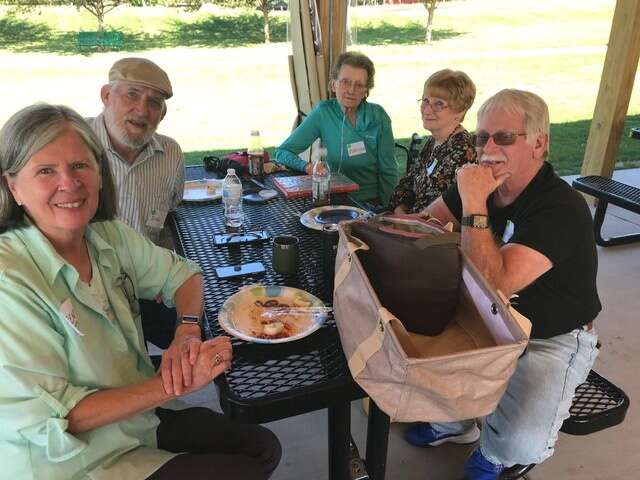 More in News