County wedding venue managers share latest trends
For the autumn wedding season, local wedding venues anticipate seeing more colors, smaller guest lists and experience-based wedding activities.
"We're seeing a lot of color creep back into weddings," Madison Roxbury, a manager with Eisler Farms said. "For a long time, the trend was just to do a very neutral palette, which we're still seeing a bit, but I think people are getting a little bit braver and starting to add more color. I think that is going to continue through winter."
Eisler Farms runs three wedding venues, The Atrium, Pinehall and The Woods. According to Roxbury, all three of their venues are popular during the autumn months, but only The Atrium is open during the winter.
"We are seeing that fall is the time for the wedding; they just want the colors of fall that are outside like the golds, oranges, reds," Adina Luppe of Legacy Barn said. Legacy Barn in Chicora is owned by Luppe's parents, Paul and Nancy Edwards, where Luppe handles tours and reservations.
"The September and October weekends are the highest demand, and that's followed by May and June," Chet Allen, owner of the Barn at Ever Thine, located in Fenelton.
The property has operated as a family business since 1976, but started hosting weddings about eight years ago. Allen and his wife, Theresa, took over ownership of Ever Thine in August 2022.
"Barn weddings have been the trend for years now because the old barns are so beautiful," Allen said. "If the bride and groom want a more casual wedding, it's a perfect venue choice. If they are looking for a formal wedding with tuxedos and gowns, a barn makes for an extraordinary backdrop. Nothing is as beautiful as an outdoor wedding."
Ever Thine has seen many changes over the years. Starting as a Catholic hospital at the turn of the last century, it became a care home before offering independent living as it does now.
According to Allen, the hospital was converted to an inn with fully furnished rooms for independent seniors. Additionally, all meals, utilities, laundry and more are taken care of.
The barn on the property is used for receptions, the priest's cabin has been converted into a bridal cottage and the farm hand's cottage has been converted into the bridegroom's cottage.
Smaller wedding sizes
"We've really seen a shift in having smaller weddings," Roxbury said. "I think that ever since COVID, that was kind of a thing, but we noticed this year that people are looking for venues that'll hold 60 to 100 people. Those big extravagant weddings are few and far between. People are moving toward everyone wanting to be in the same space and feeling more intimate."
Luppe has also seen weddings become "a little bit smaller, more intimate (and) more personalized," in addition to shorter wedding ceremonies.
"A lot of people are still doing the photo booth, fireworks, sparklers, that kind of thing," Roxbury said.
At Legacy Barn, Luppe tells of a couple who chose a fireworks show as their wedding favor to their guests.
"Instead of a wedding favor or some kind of trinket that they were going to give, they really wanted to give their guests an experience, and they really did," Luppe said. "Their centerpieces were very simple but elegant, but it was really the experience of the fireworks for their guests. It was beautiful."
Additionally, Luppe has noticed that couples have been choosing to do traditional reception activities at the beginning, such as the first dance, speeches, toasts, cake cutting, and the garter and bouquet toss, or they are skipping some of these activities altogether.
In addition to seasonal decor, some couples are choosing seasonal desserts for their cake and their cookie tables. According to Luppe, she has seen cobblers, caramel apples, chocolate-covered pretzels, pumpkin-flavored desserts and spiced cakes and cookies at the Legacy Barn.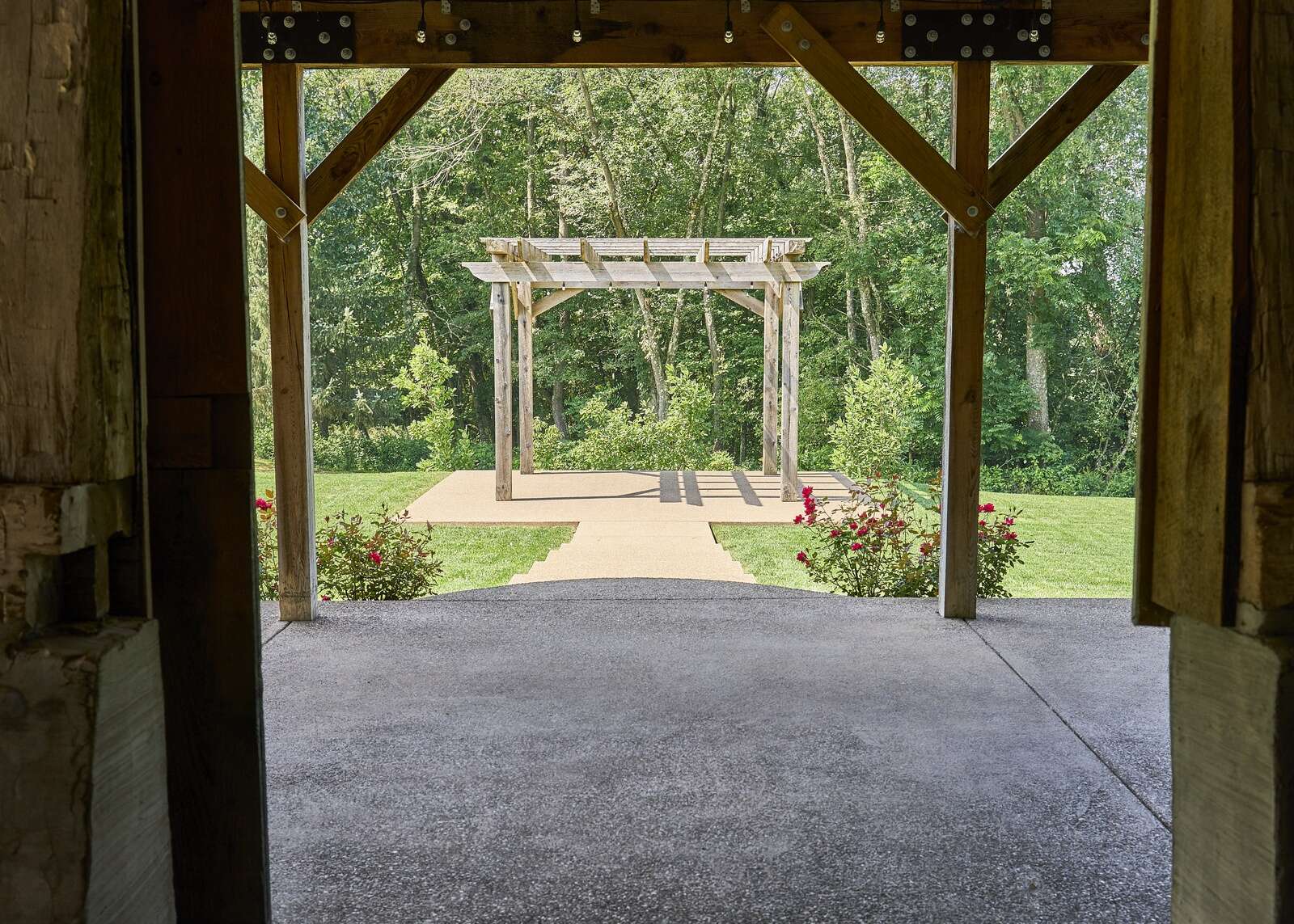 More in Special Sections