Cranberry CUP to feature 2nd annual memorial cornhole tournament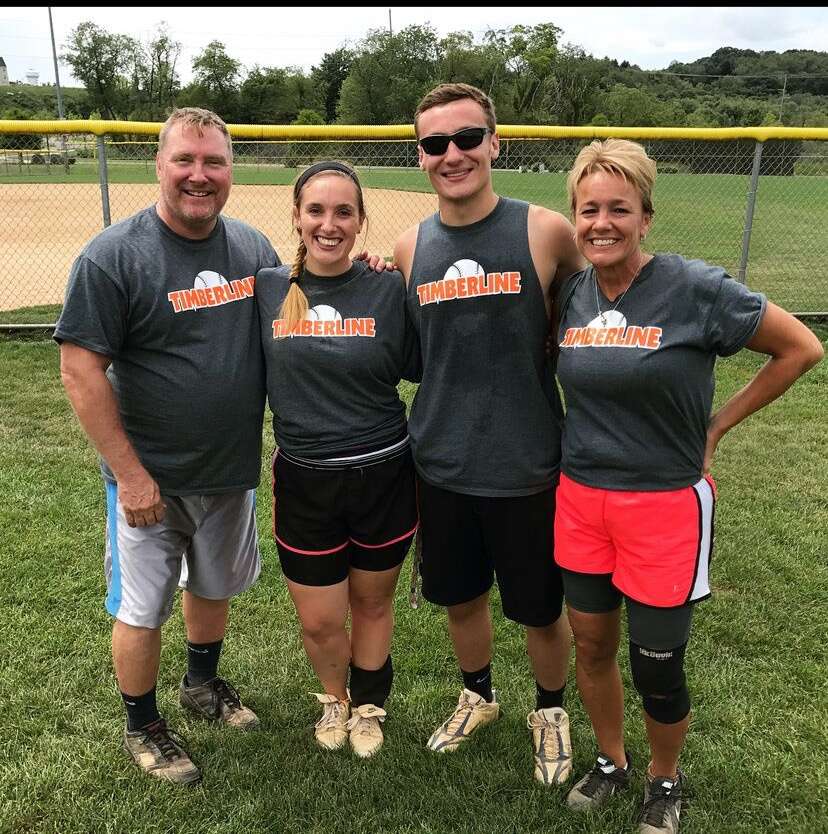 The Cranberry CUP, a multi-sports event, will run for its 24th consecutive year on the first weekend of August.
While the Cranberry CUP features several sports that have been longtime staples, one of the events is a relatively recent addition.
Cornhole, a sport which has grown in national prominence in recent years, is coming back for the second year in a row with the "Game On" Memorial Tournament, organized by Cranberry native and medical doctor Lauren Moore.
The cornhole tournament is held as a memorial to Moore's mother, Michele, who passed away at the age of 54 on June 14, 2022, as a result of an accident.
While at a friend's birthday party, Michele, in perfect health at the time, slipped and fell down some steps, resulting in a traumatic brain injury. The accident left her in a coma from which she never recovered, and she died three days later.
"It was horrible and tragic and just completely not predictable," Moore said. "We're still all very shook from it."
For years, Michele was involved on the board of the Cranberry CUP and organized the annual softball tournament. More importantly, she was also an avid, and talented, player of cornhole.
Through the game, both Michele and her mother met new neighbors and friends while the Moore family was in Cincinnati.
"(The cornhole tournament) was a perfect way to honor her and also do what she loved to do, which was helping others," Moore said.
The idea of organizing a cornhole tournament actually came from one of Michele's close friends, Tracey Sloan. Unfortunately, Sloan is not able to manage the tournament this year as she had in 2022, leaving Moore to take charge.
The tournament is so named because Michele was known for saying "game on" before the start of games in which she participated.
The tournament kicks off at noon Sunday, Aug. 6, on the third field of Cranberry Township Community Park. This year, the top three teams in the tournament will receive cash prizes. The tournament also will be accompanied by a chance auction and a 50/50 raffle. Teams of two can register through the Cranberry CUP's official website.
Proceeds from the cornhole tournament and the Cranberry CUP as a whole will go towards providing fundraising, scholarships and other services for Cranberry-area families in need. The chief beneficiary of this year's event will be the Forsyth family of Cranberry Township.
Bertram (BJ) Forsyth, 46, died in a crash on Dec. 4, near the intersection of Route 19 and Ehrman Road. Police said Forsyth's vehicle was struck by an alleged drunken driver.
In addition to cornhole and softball, this year's Cranberry CUP events include a Golf Classic at Cranberry Highlands Golf Course, 5601 Freshcorn Road, Cranberry Township, on Friday, Aug. 4. Registration is 8:30 a.m.
​Afterward, a kickoff party will be held from 6 to 10 p.m.
An opening ceremony for the Cranberry CUP will be held at 10 a.m. Saturday, Aug. 5, at Cranberry Township Community Park.
More in Arts & Entertainment