Pups take the stage at Horse Trading Days
ZELIENOPLE — The ShuBrew Main Stage was a sight to behold as 18 dogs, some in elaborate costume, were directed, nudged and carried on stage for the third annual Horse Trading Days Dog Show on Saturday, July 22.
Chihuahua trio Lily, Georgia and Jasmine stole the show as Mama Bear, Papa Bear and Baby Bear with their golden retriever pal, Jett, who wore a bright blonde wig in his debut as Goldilocks.
"We talked around what dog costume to do for a while longer than we actually spent doing the costumes," said Katie Zoeller-Steele, of Cranberry Township, who entered the four dogs in the contest.
This was Zoeller-Steele's first time entering the family dogs in the show. She learned about the contest after a vet visit at the Windrose Animal Hospital in Cranberry Township.
Owners bribed their pets with treats and gently nudged them as they arrived on stage. With distractions and excitement aplenty, some contestants were more bashful, and some more rambunctious than usual.
After some encouragement, Logan, a beagle mix, successfully walked a shopping cart across the stage with his forelegs, which earned him the Best Trick award.
Axel, a 10-month-old Doberman dressed in rodeo theme, won the title for Best Misbehaved after shyly retreating from instructions in an apparent case of stage fright.
Lisa and Steve Fowler, of Seven Fields, who won the Best Dressed award for a third, consecutive year, adorned their black goldendoodle, Jazmine, in a campfire outfit complete with replica marshmallows and hot dogs.
Lisa Fowler said the costume idea was sparked after she and her husband were invited over for a bonfire by a neighbor.
"There's a hot dog eating contest after this," emcee and Windrose Animal Hospital founder R.J. Skalos remarked onstage as the judges below took notes on Jazmine's costume. "Pretty sure she would probably win that contest. I have a hunch."
The judges, Kristen Johnson, Alexis D'Amato and Cailyn Pease are veterinarians at the Windrose Animal Hospital and ranked the pets across four categories.
After they had tallied up the points for Best Trick, Best Misbehaved, Best Costume and Best in Show, Skalos announced the names of finalists. As the winners were called up on stage, a trio of rat terriers in the back barked in succession.
The winners received trophy-shaped dog toys, certificates and Amazon gift cards ranging from $50 to $100.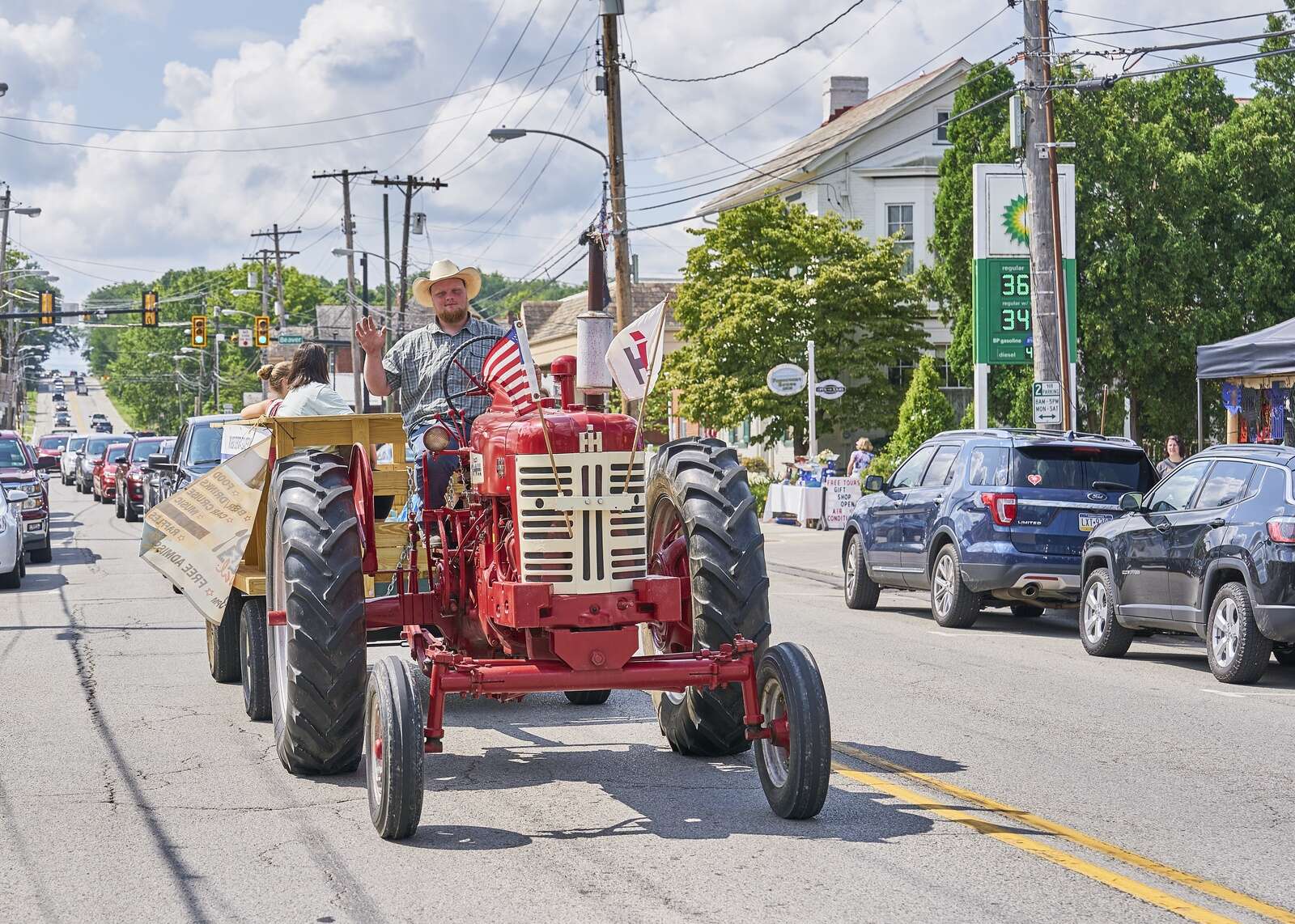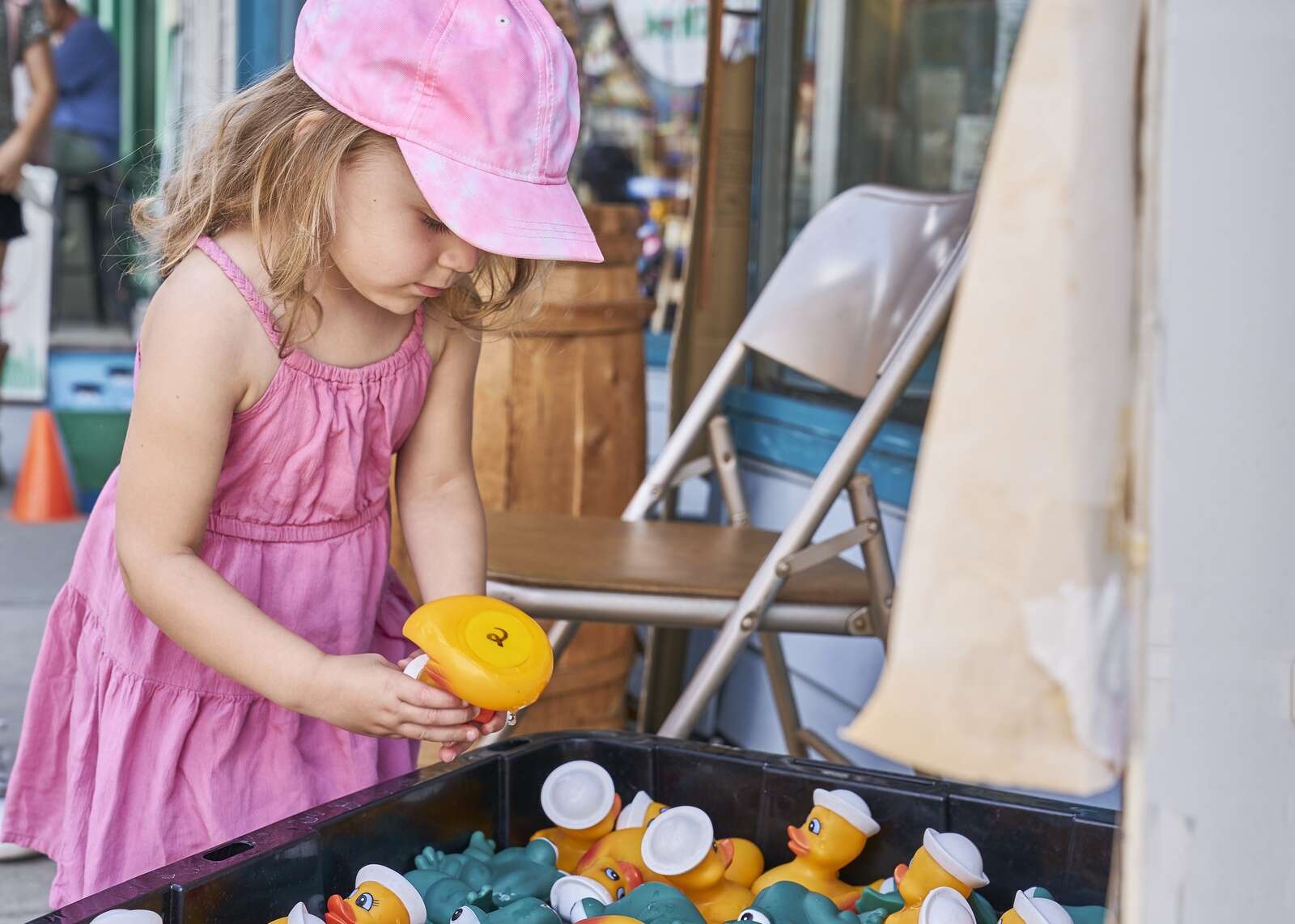 More in Local News