Vets recommend learning about dog breeds before adopting
Do Your Homework
Those looking for a new dog should take certain important factors into consideration before deciding on a breed, as each comes with its own personality and health issues.
Dachshunds and basset hounds, for example, tend to have back and neck issues due to their length and short legs. Knowing this, an owner will likely have to train them at a young age not to jump onto the furniture as it can cause these issues.
Dr. Jennifer Kennedy, a veterinarian at the Butler Veterinary Associates, recommended buying pet stairs for these types of breeds, if they are allowed on the furniture.
A common health issue that Kennedy has been seeing among all breeds is an outbreak of the parvovirus, a highly contagious disease among dogs that has a 91% mortality rate in untreated cases. Kennedy attributed the outbreak to the coronavirus pandemic.
"We've been seeing an outbreak of (parvo) due to (pets) not getting their vaccines during COVID," Kennedy said. "Whether people couldn't get in during COVID or couldn't financially afford it, we've seen more and more of an outbreak of parvo, and we're getting into that season again where we have more unvaccinated puppies."
Parvo affects the intestinal lining and causes digestive issues such as vomiting and diarrhea. Kennedy recommended avoiding dog parks if you have an unvaccinated puppy and only socialize them with animals that are known to be up-to-date on their vaccinations.
Any unvaccinated dog can get parvo, but puppies are more at risk because they have weaker immune systems. The vaccine should be administered when the dog is a puppy. The number of shots varies depending on the age of the puppy.
Regarding regular care for dogs, both Kennedy and Michele Walsh, of the Deer Creek Animal Hospital, recommend balanced diets, socializing dogs when they're young, and routine visits to the vet. Kennedy said the veterinarian a pet owner chooses should offer hours that fit their schedule so the pet can visit the vet on a consistent basis.
While health issues are something to consider when looking at a dog, the No. 1 trait to consider prior to adopting is the breed's personality. Both Kennedy and Walsh spoke about the importance of finding a dog that fits its owner's personality. If a low-energy person adopts a high-energy dog, like an Australian shepherd or border collie, issues can arise.
"You want to make sure that breed's energy level fits the energy level that you can put into it," said Kennedy. "There's some higher-energy dogs that won't be your couch potatoes, which is what some people want. They just get them because they look pretty."
Walsh echoed that point by giving a specific example — she said one of the more popular breeds today are goldendoodles, and many owners don't realize prior to adoption that the breed can be very high energy.
"People are loving the goldendoodles, and they are sweet and they are beautiful," said Walsh, "but some of them can be very hyper. I don't know if people are aware of that enough. They need a lot of exercise and a lot of stimulation, and people need to spend a lot of time with them. They're very smart, and they're very energetic. They can have some anxiety, if they are not stimulated enough."
Many websites exist that detail the traits of various breeds. Both Kennedy and Walsh recommend that pet owners thoroughly research the breed they are considering, specifically looking at the dog's personality, before adopting.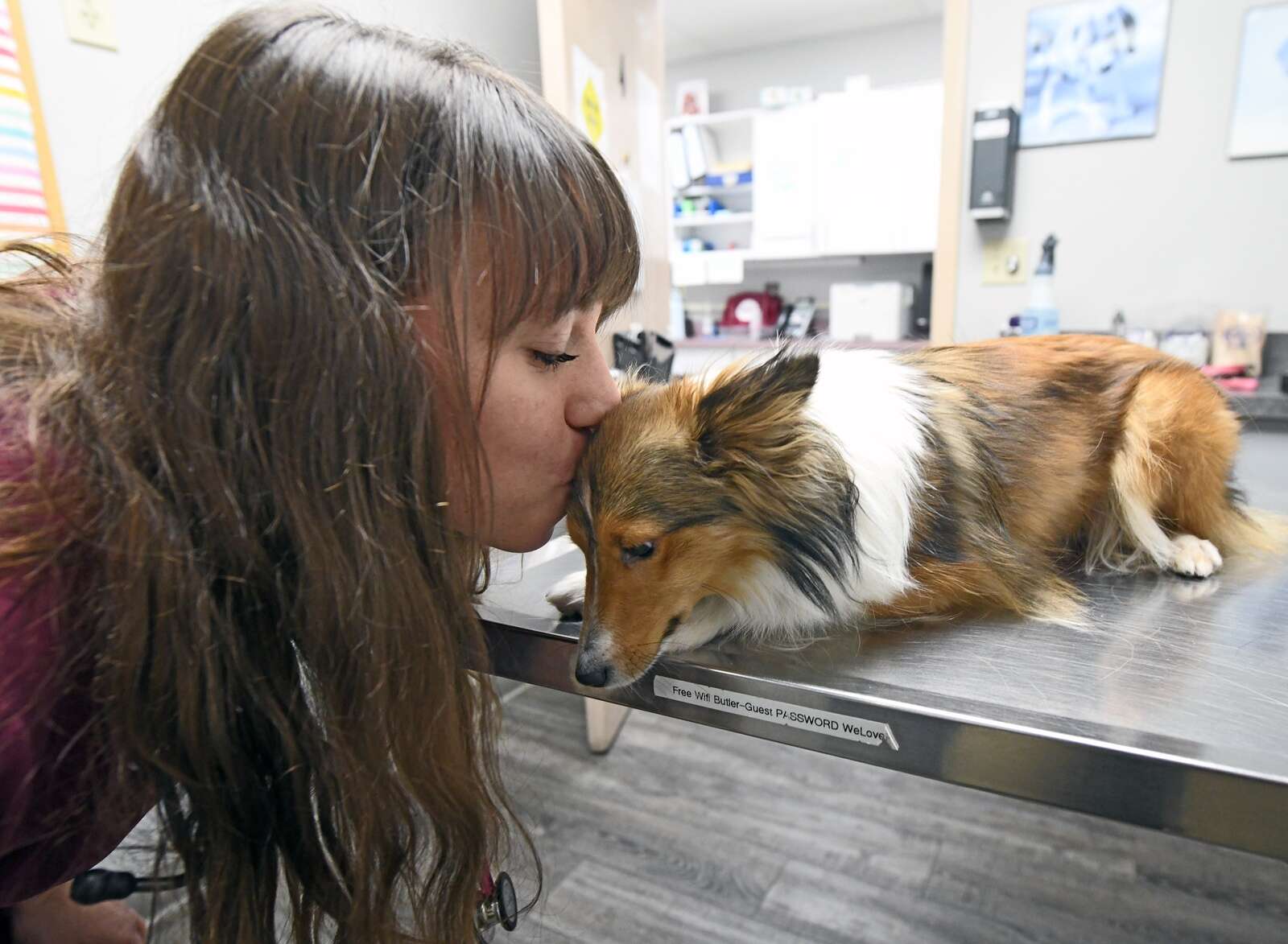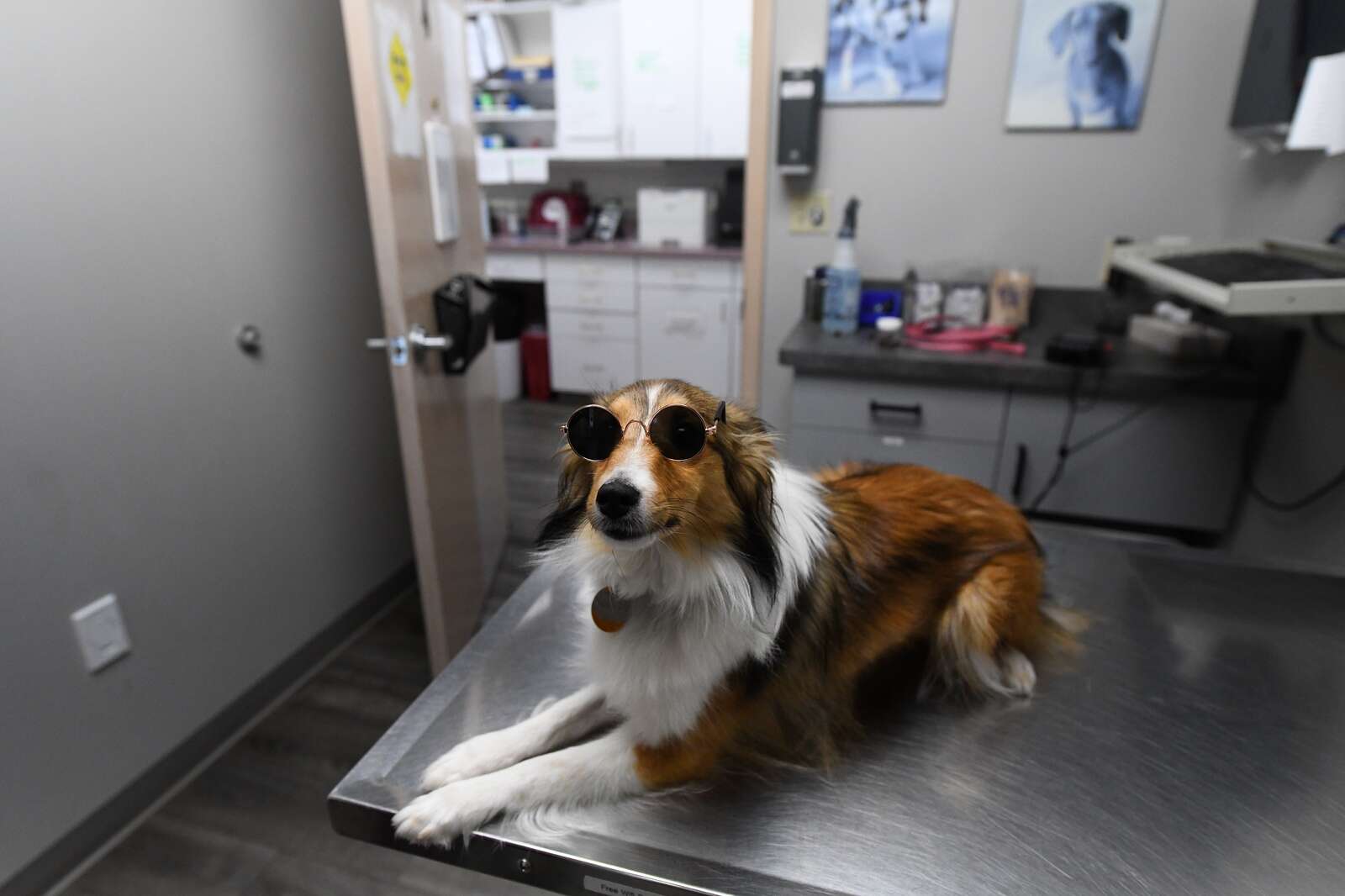 More in Special Sections