Students challenged to 'survive and thrive' on Mars
More than 40 student projects from across the United States will vie to win the Mars STEAM Challenge on Saturday, June 10, during the Mars New Year Festival.
Jessica Beasley, organizer and festival secretary, said 67 students — from Pennsylvania to Florida — participated.
"They wowed us for sure," Beasley said with a laugh.
She said the Mars STEAM Challenge is a virtual contest for students in grades three to 12, inviting participants to imagine life on the red planet.
"The Challenge: You and 99 others have been sent to live on the planet Mars," Beasley said. "You must contribute to your new community. How will you best use your talents — will you help the colonists 'survive' or 'thrive?'"
Students, working in groups of up to three, were tasked with guaranteeing their colony's survival, prosperity or both, Beasley said.
Participants submitting in the 'survive' category were asked to "imagine one problem, challenge or need" they may face on the planet and attempt to solve it using science, technology, engineering and math — STEM.
The 'thrive' category invited students to create art — visual art, music, literature, dance — inspired by life on Mars.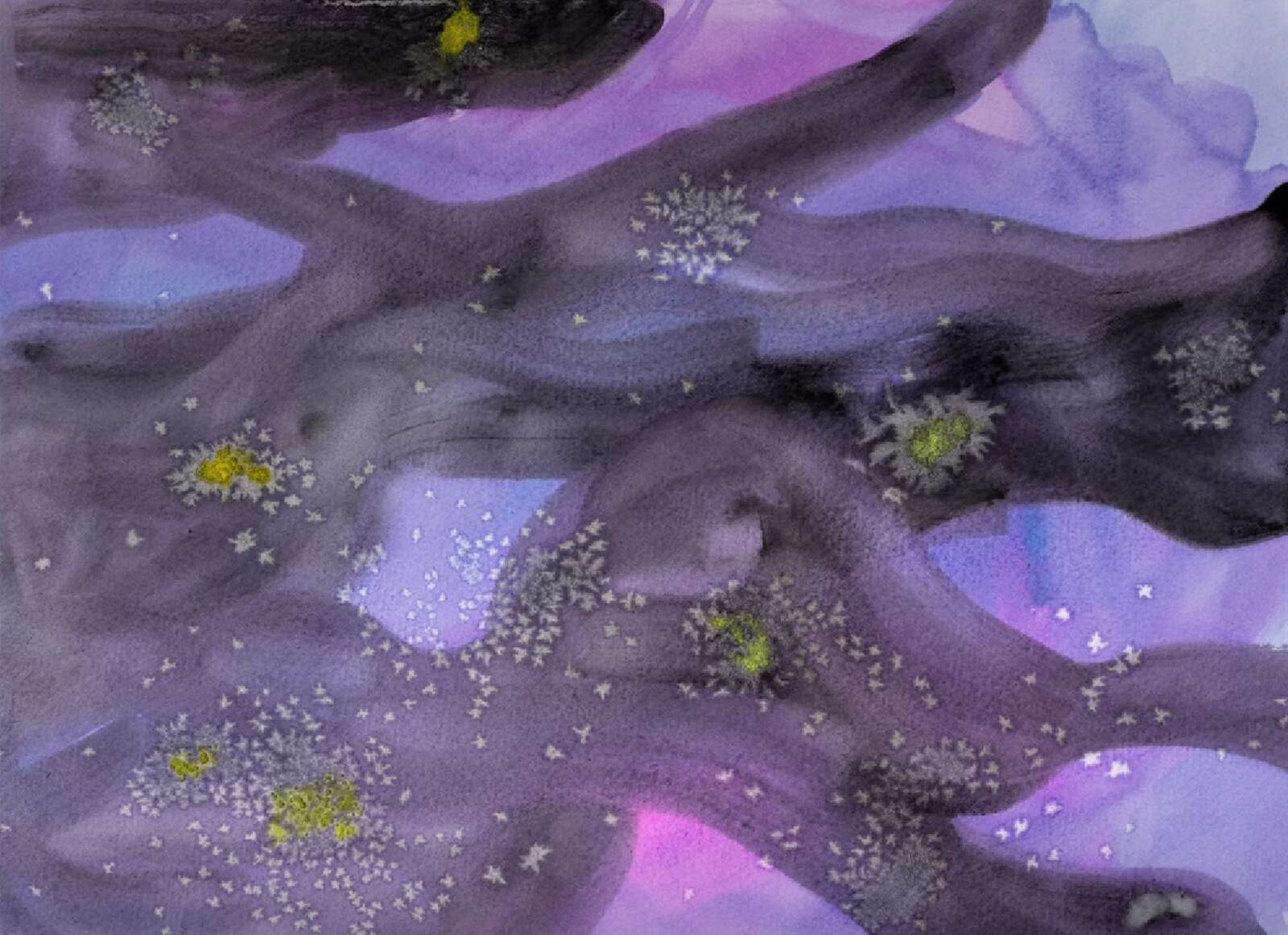 "The citizens of your new colony need to do more than just survive," Beasley said. "They want to enjoy life in their new home."
Of this year's 48 projects, 25 were in the 'survive' category and 23 were in the 'thrive' category.
"The students are being judged based on a rubric created by science educators," Beasley said. "We have six NASA professionals who have donated their time and expertise to judge these projects. They're giving fantastic feedback to the students."
According to Beasley, students are judged based on which category their project falls under as well as which grade level they submit under.
Grade categories are broken down as third through fifth, sixth through eighth, and ninth through 12th.
"We will be presenting awards at the main stage at 3:30 p.m. Saturday, June 10, for the winners that could come," Beasley said. "And we're inviting students to bring their presentations to the festival, so we'll have a special STEAM Challenge Tent."
The association will award $5,000 in scholarships to the winners, she said.
STEM and STEAM
The Mars STEAM Challenge started in 2017, with students presenting in person until 2021, Beasley said.
"Due to restrictions of the pandemic, we moved to a virtual format in 2021," she said. "We liked that it allowed students from any location to participate, so we've kept that format moving forward."
During the competition's initial years, though, Beasley said the challenge ran as an exclusively STEM event — "without a distinct arts component."
"This time around, we really put a focus on the art, whereas before the arts were kind of just this side activity alongside of science," she said.
She said the group tried to involve students who were not exclusively interested in the scientific challenges of Mars but also in how humanity would "have some kind of life there."
"I think the kids really embraced that," Beasley said. "We weren't sure what to expect, but about half the projects were the arts projects."
Highlights, she said, include journal entries from colonists and an adaptation of "Romeo and Juliet" in space.
"I mean, we had three musical compositions that were fantastic. They had some really great artwork; a board game was made," Beasley said. "All that and then on top the regular science projects that kids really research well and use the scientific method, their engineering, design processes."
She said other projects included agricultural research using fungi on the planet, a "choose your own ending" YouTube quiz about surviving there, anti-gravity shoes and a sandboard for navigating the planet's surface.
"We had a student who researched growing cacao — 'survive' — and then made mugs from the Martian clay to drink hot chocolate — 'thrive,'" she said.
She reiterated that many of these projects — and students — will be at the festival leading up the awards ceremony.
"If people would like to come and see some of the presentations, students will be there," Beasley said. "So we really just encourage people to come and cheer them on."
She said this year's projects were particularly "amazing."
"I hope that the students gained some understanding of the massive task it will be to colonize another planet, but that by solving each issue one by one, we can get there," Beasley said. "I also want students to feel that no matter what their talents or interests, they have a place in the future of space exploration."
Mars STEAM Challenge Tent
---
Visitors will find the Mars Steam Challenge Tent and projects along Grand Avenue in the borough.
More in Special Sections