Foot Wellness Nurse brings routine foot care to Butler County, surrounding area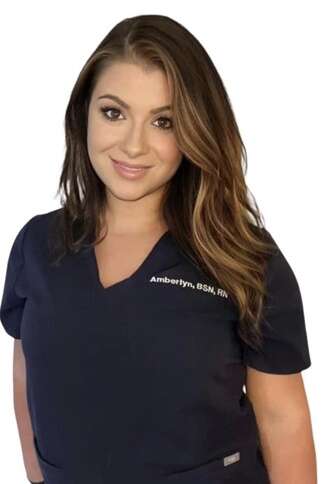 Foot Wellness Nurse, a mobile foot care business which services Butler County and surrounding areas, aims to provide routine foot care such as nails and calluses along with assessing the skin, sensation and circulation of the foot.
Amberlyn Roush, owner of Foot Wellness Nurse of Butler, is a registered nurse who holds a Bachelor of Science in nursing and has a foot care specialist certification.
Roush's business involves home visits with clients who are medically complex with conditions such as diabetes, circulation disorders, immobility, inability to reach their feet safely, or feet with nails are too thick to trim.
"Honestly, when I first started, I had people telling me they were praying for a service like this," Roush said. "I service all of Butler County and surrounding areas such as Fox Chapel."
During the initial appointment, all foot care services involve a full exam of common diabetic and geriatric foot and nail diseases.
Roush did say that her business should not serve as a replacement for podiatry needs, as she is not a doctor.
Those interested can visit Roush's website at footwellnessnurse.com.
More in Business