Ryan Gloyer Middle School volunteers clean up Callery
Callery one of 9 towns visited by students
CALLERY — Just before students from Ryan Gloyer Middle School head out the door for the summer, they spread out into the communities of Butler County to spend the afternoon making the area a better place to live.
One of those communities is Callery, where a group of students from Gloyer arrived on Monday morning, May 22, for the Community Grown service project, in which seventh- and eighth-grade students from within the Seneca Valley School District gave back to the communities that raised them.
Monday's activities are the culmination in a yearlong project by the district, which has worked with the nine municipalities within the area to determine pressing needs in each community. According to the district's website, the goal of the project is to develop pride empathy, compassion, 21st century skills, and a connection to the community.
"This is the first time that the school district has reached out to the municipalities and started this Community Day project for the middle school," said Rose Wirtz, Callery Borough Council president.
After a brief meeting outside Callery's privately owned baseball field, the students split off into several groups to help beautify the town. While one group was setting down mulch around the Callery municipal building, another got to work repainting the curb on the town's Main Street. Another was sent toward Callery's welcome sign on Mars-Evans City Road to pull away weeds.
"We're hoping that it'll keep the maintenance down and the appearance up," Wirtz said. "Just general spring maintenance is what we're focused on."
One of the areas beautified by Ryan Gloyer students was the area around a veterans' memorial under construction outside the Callery municipal building, located on Railroad Street. According to Wirtz, construction of the memorial was planned to be finished before Memorial Day, but has been met by setbacks which include shipping delays and misspelled bricks.
"When this is all done and the building's done, everything will look amazing," Wirtz said.
Callery was not the only municipality in Butler County where students from Ryan Gloyer Middle School volunteered Monday, as students took part in service projects in Jackson Township, Harmony, Zelienople, Seven Fields, Forward, Evans City and Lancaster Township.
Additional service projects in Cranberry Township will take place May 30 and 31.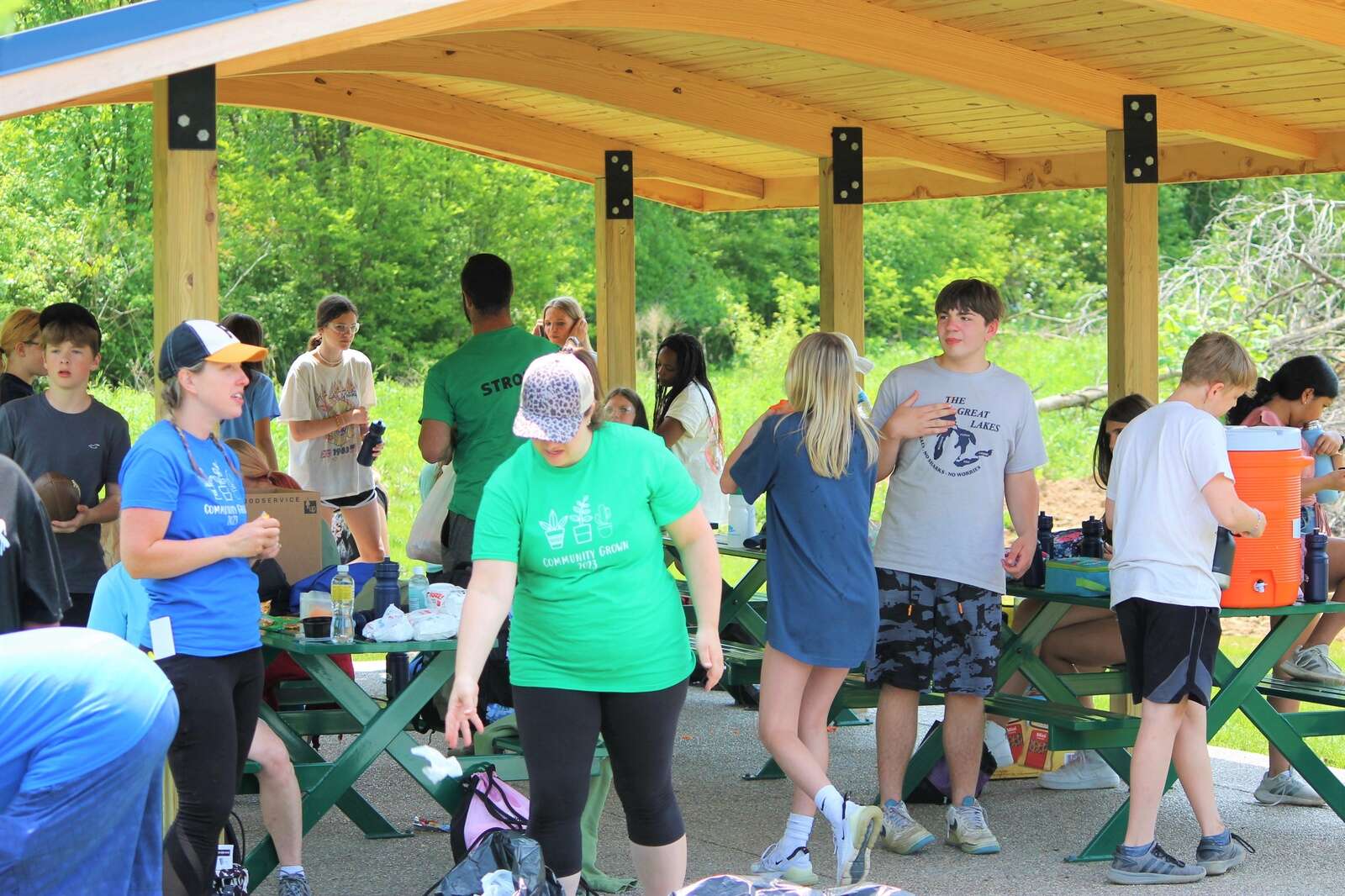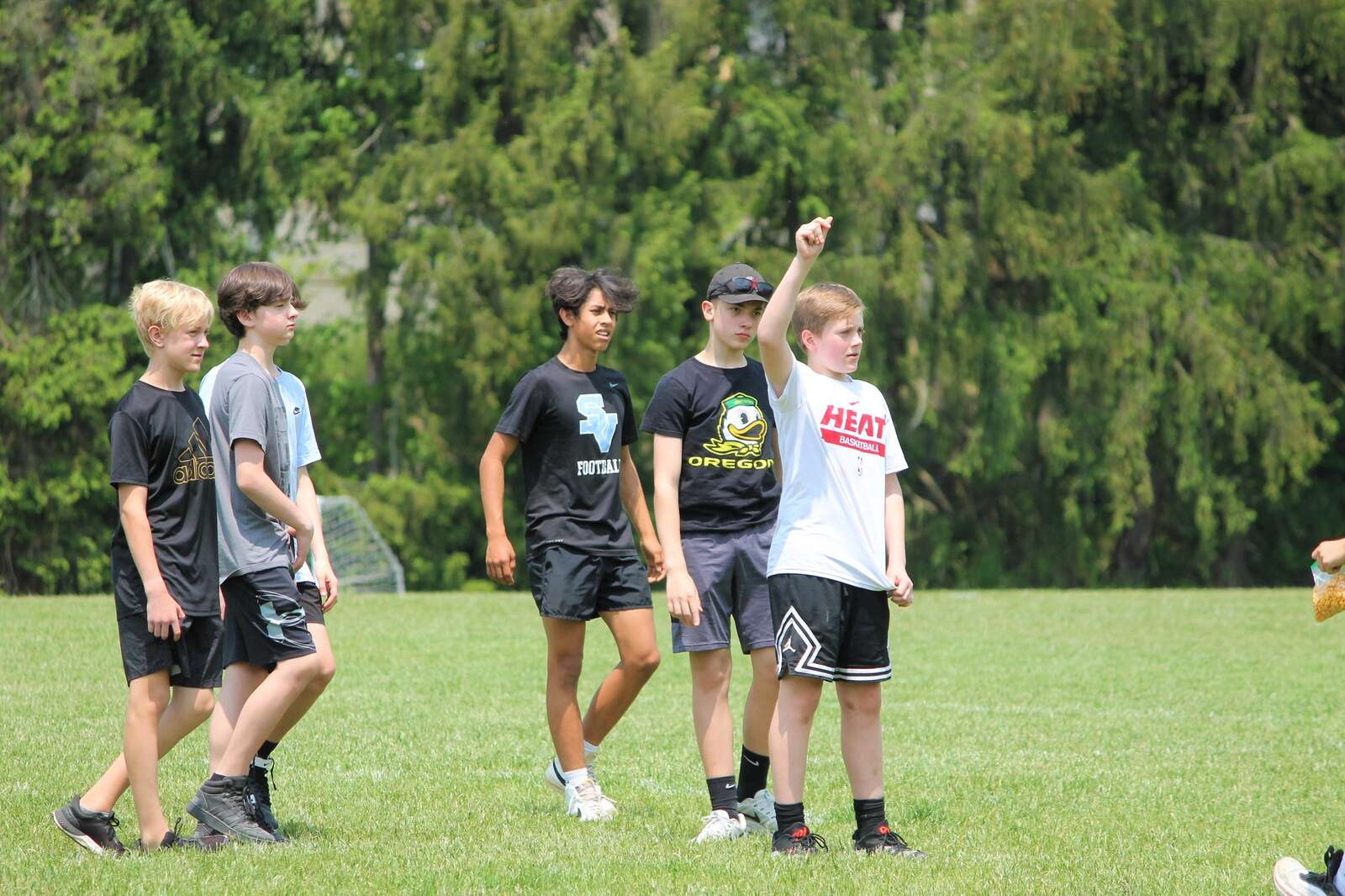 More in Local News