PHOTOS: Pinning ceremony held for nurses at BC3
The Butler County Community College's nursing class of 2023 was recognized Thursday evening with a pinning ceremony held at Succop Theater.
The ceremony recognized 61 nurses graduating through the main campus. An additional 13 were recognized Friday evening on the college's Brockway campus.
The total 74 nurses pinned is the largest number yet in the program's 50-year history, according to coordinator of news and media content Bill Foley.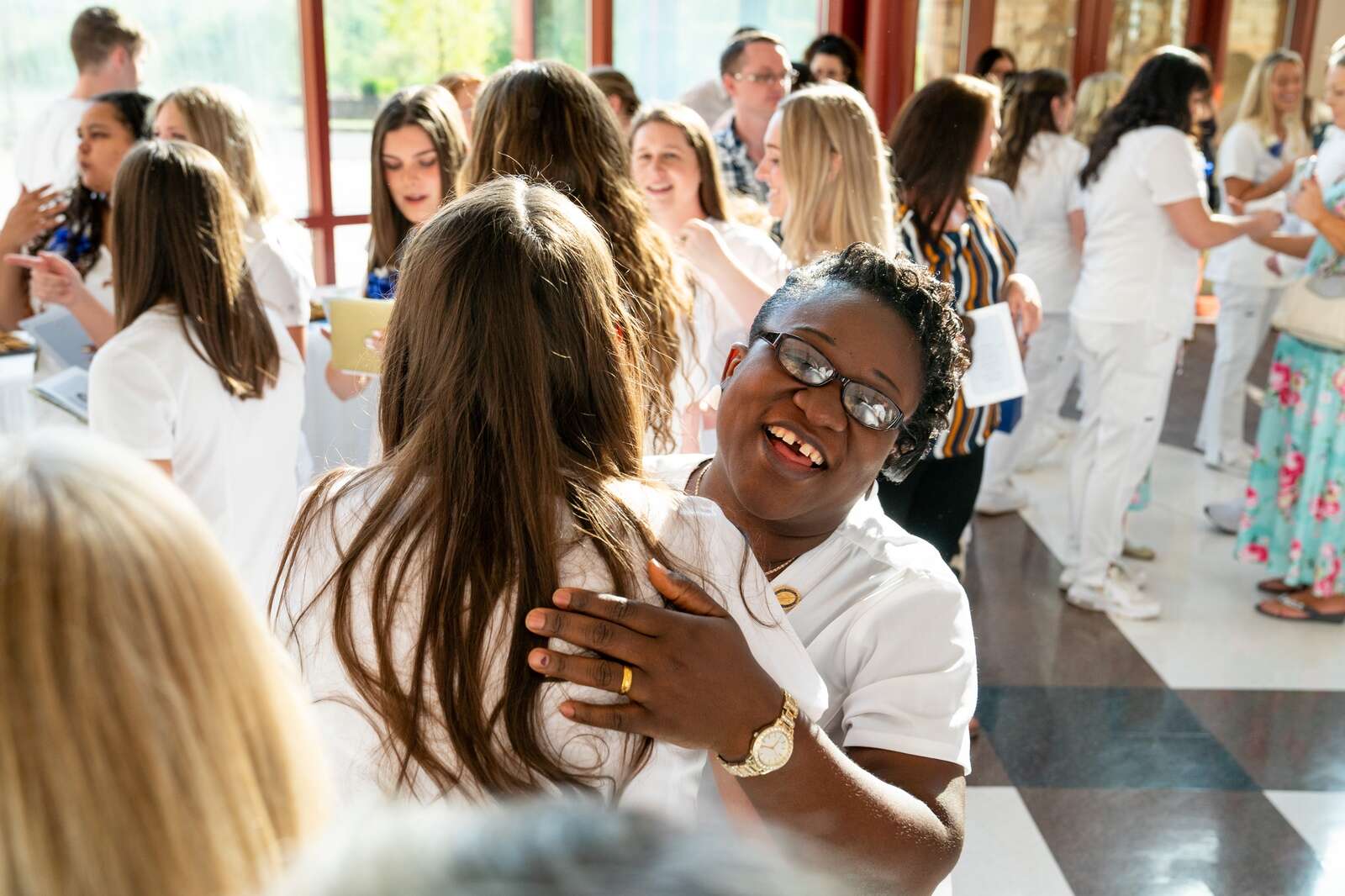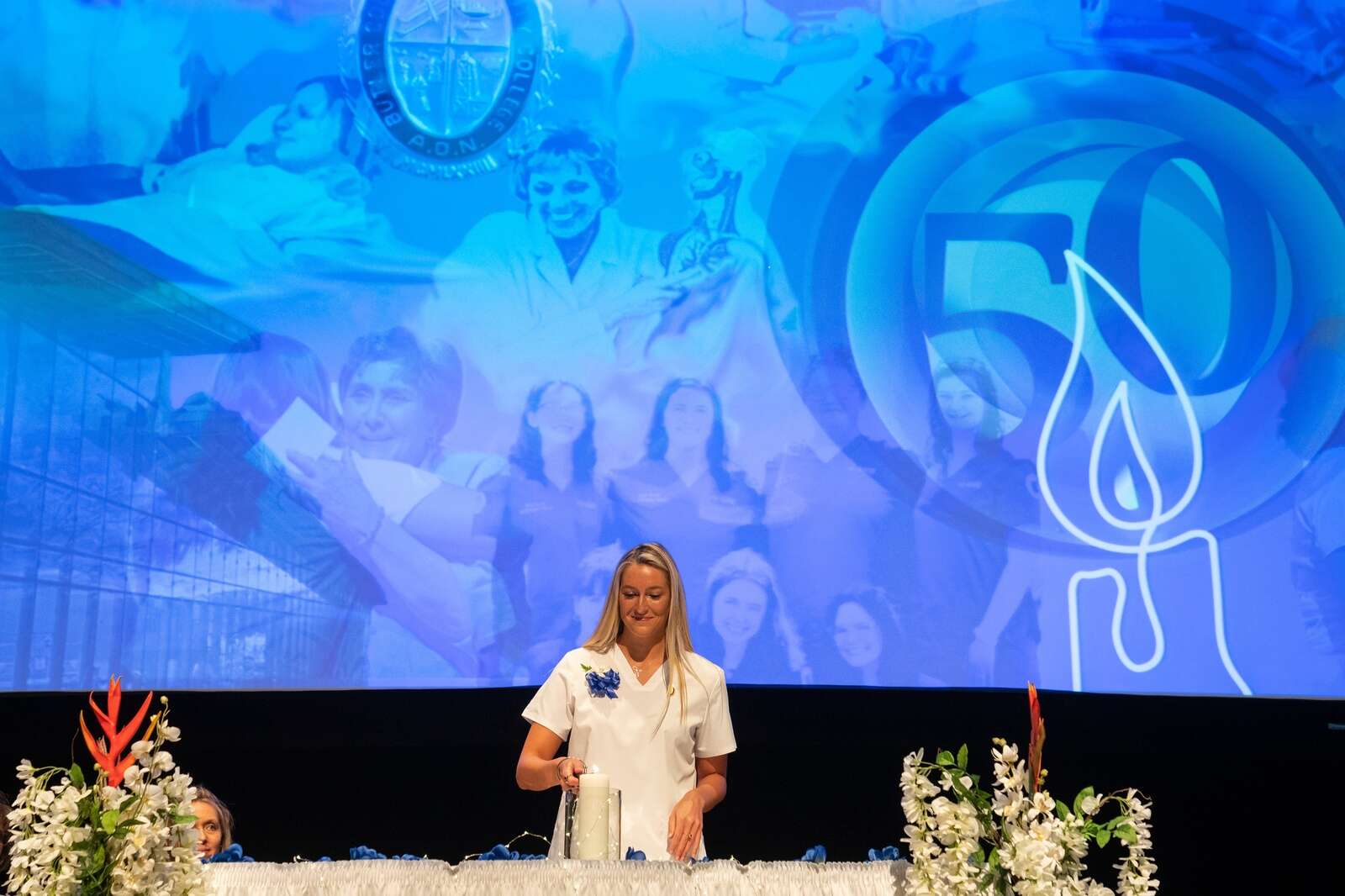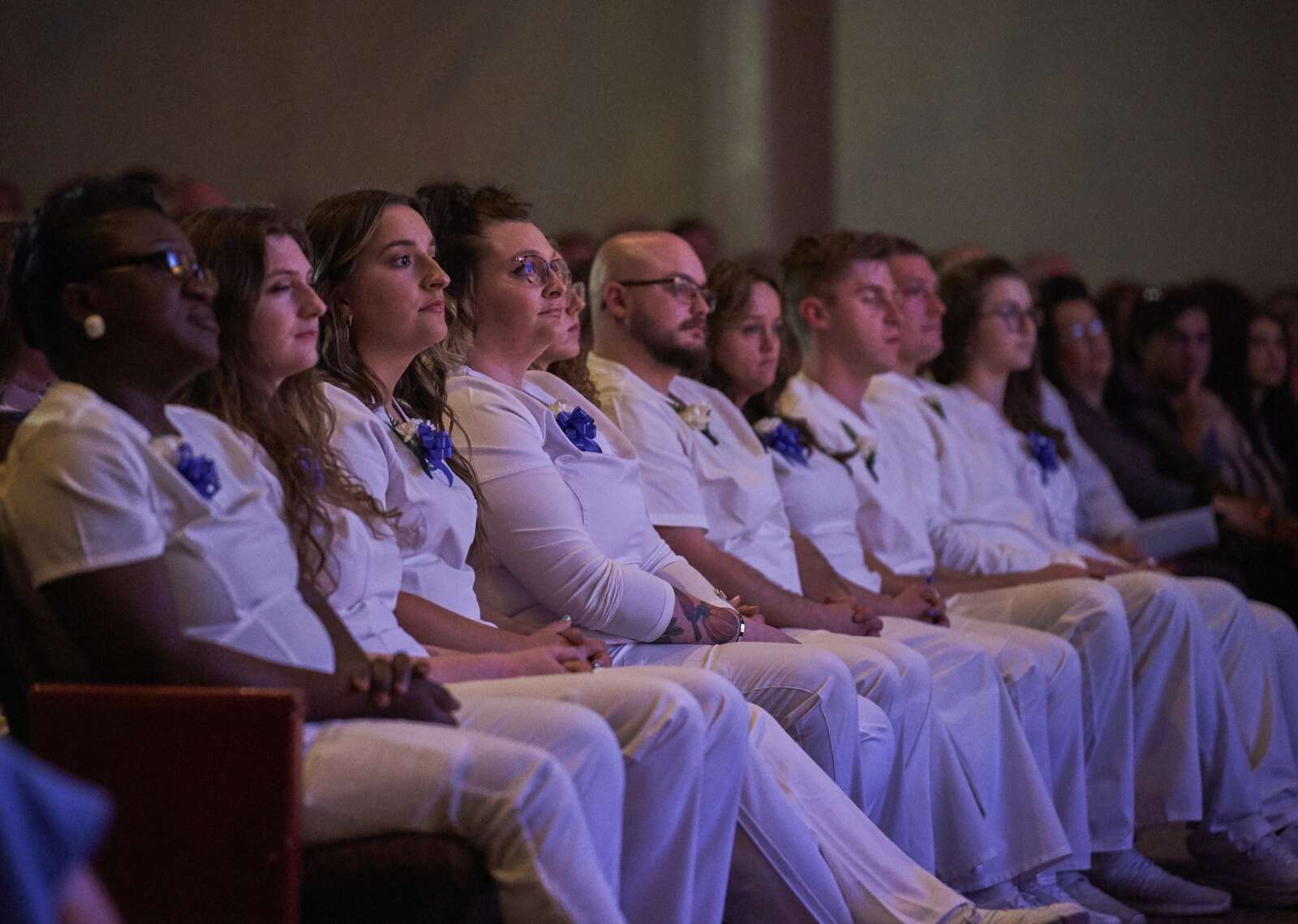 More in Education