Diversity celebrated through food, dance, fellowship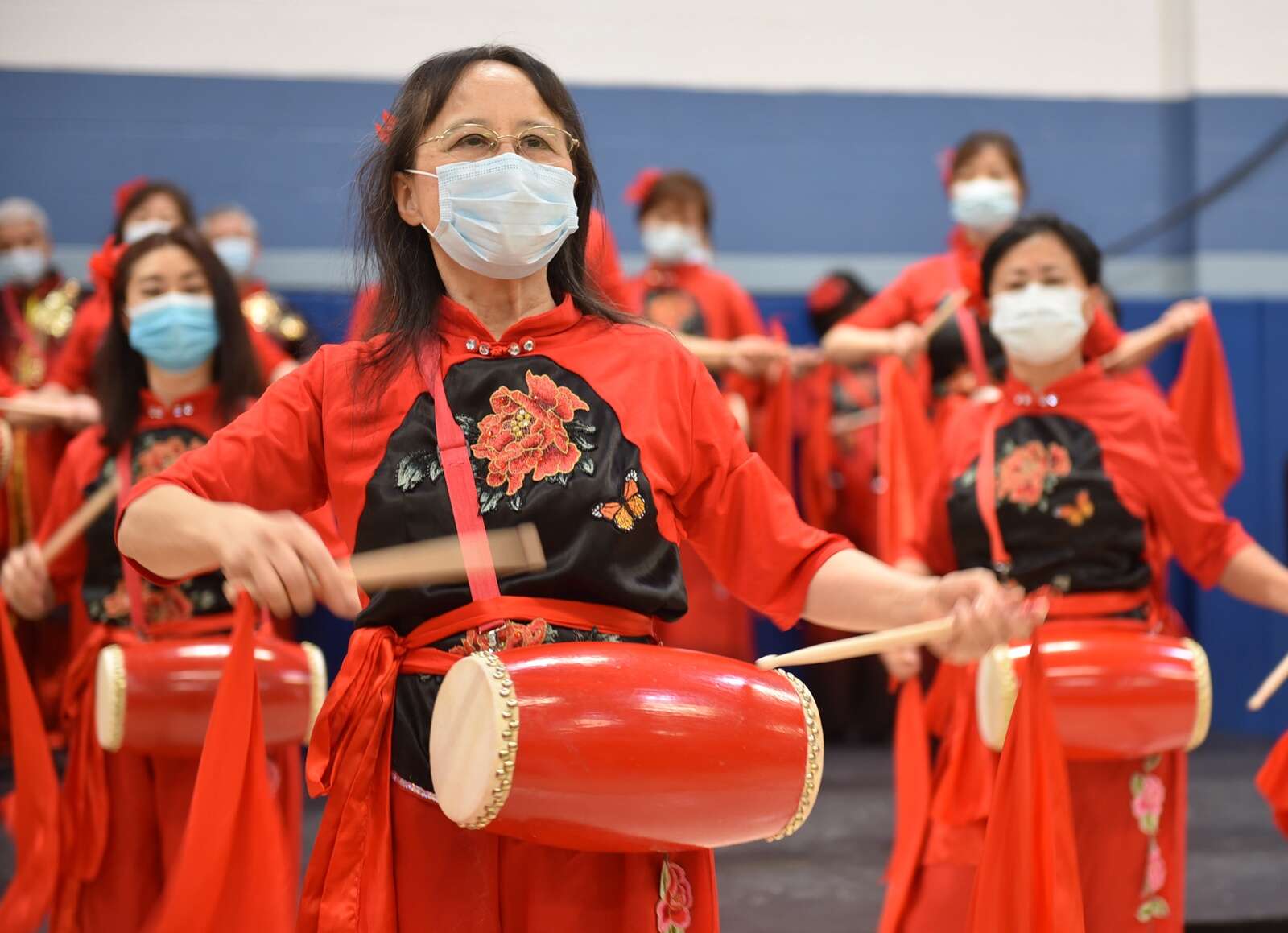 CRANBERRY TWP--The 6th annual Cranfest celebrated global diversity on Saturday at the township municipal center, and it smelled delicious.
The center's gymnasium saw food vendors mixed in with business and organization vendors around the perimeter, with long tables for viewing a performance on the nearby stage and noshing on delectable and exotic foods in the center.
The various vendors sold Columbian, Filipino, Indian and other foods as well as boba drinks.
A plethora of performances entertained those enjoying some lunch in the gym, including Bulgarian, Thai, Irish and Chinese dancing.
The festival was held from 11 a.m. to 3 p.m. in the gym and main part of the municipal center.
A portion of this story is shared with you as a digital media exclusive. To read the full story and support our local, independent newsroom, please subscribe at butlereagle.com.
More in Digital Media Exclusive