PHOTOS: Kindergarten across the county
Nothing is more important than giving children a solid foundation for their education. Preschool classes can help them get used to the routine of learning and equip them with vital skills they'll need on the first day of kindergarten.
Students in Lifesteps' Pre-K Counts class and kindergartners at Holy Sepulcher Catholic School, St. Wendelin Catholic School and Moraine Elementary School in Prospect have been hard at work, learning everything from the Pledge of Allegiance to animal care.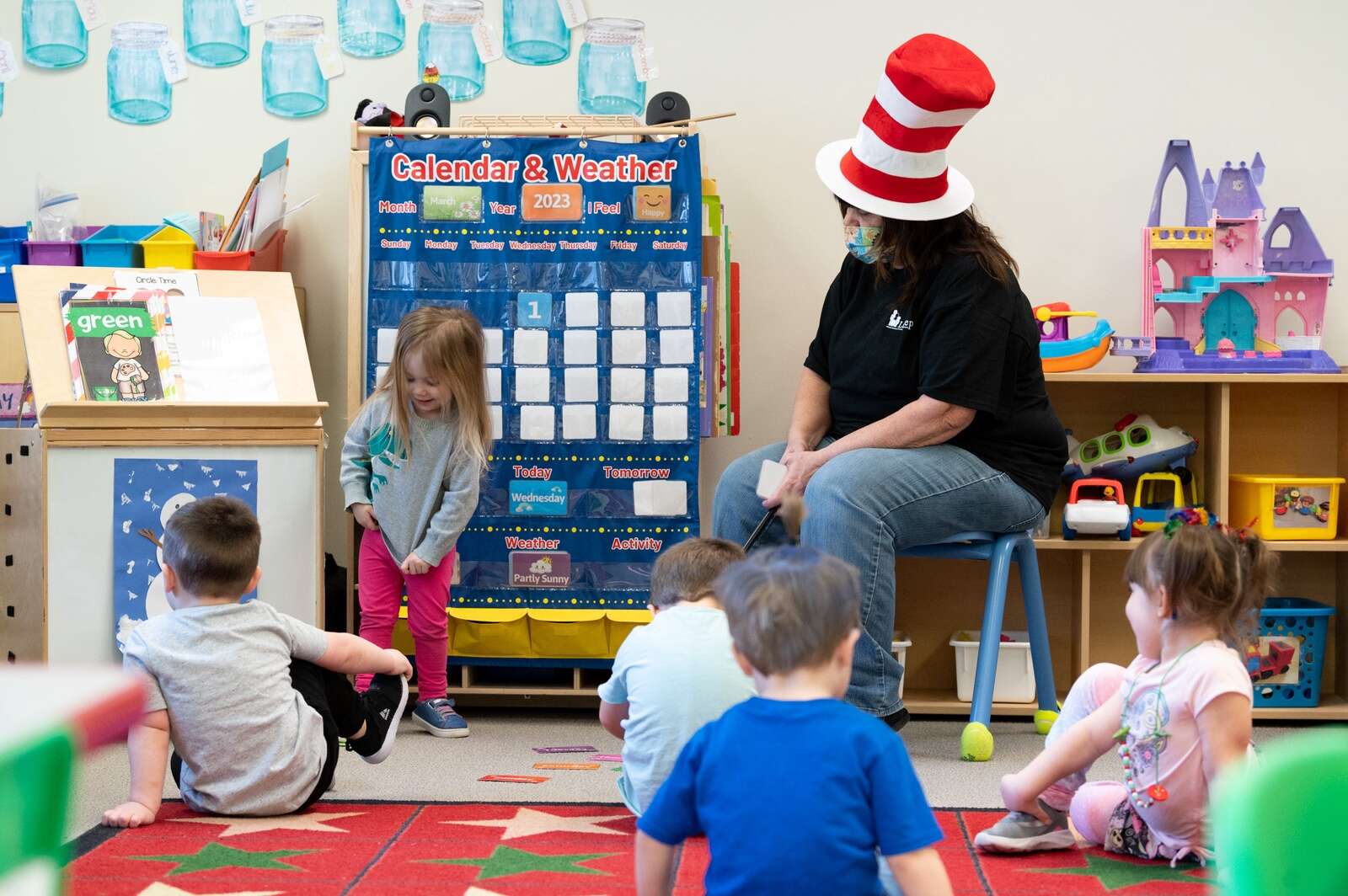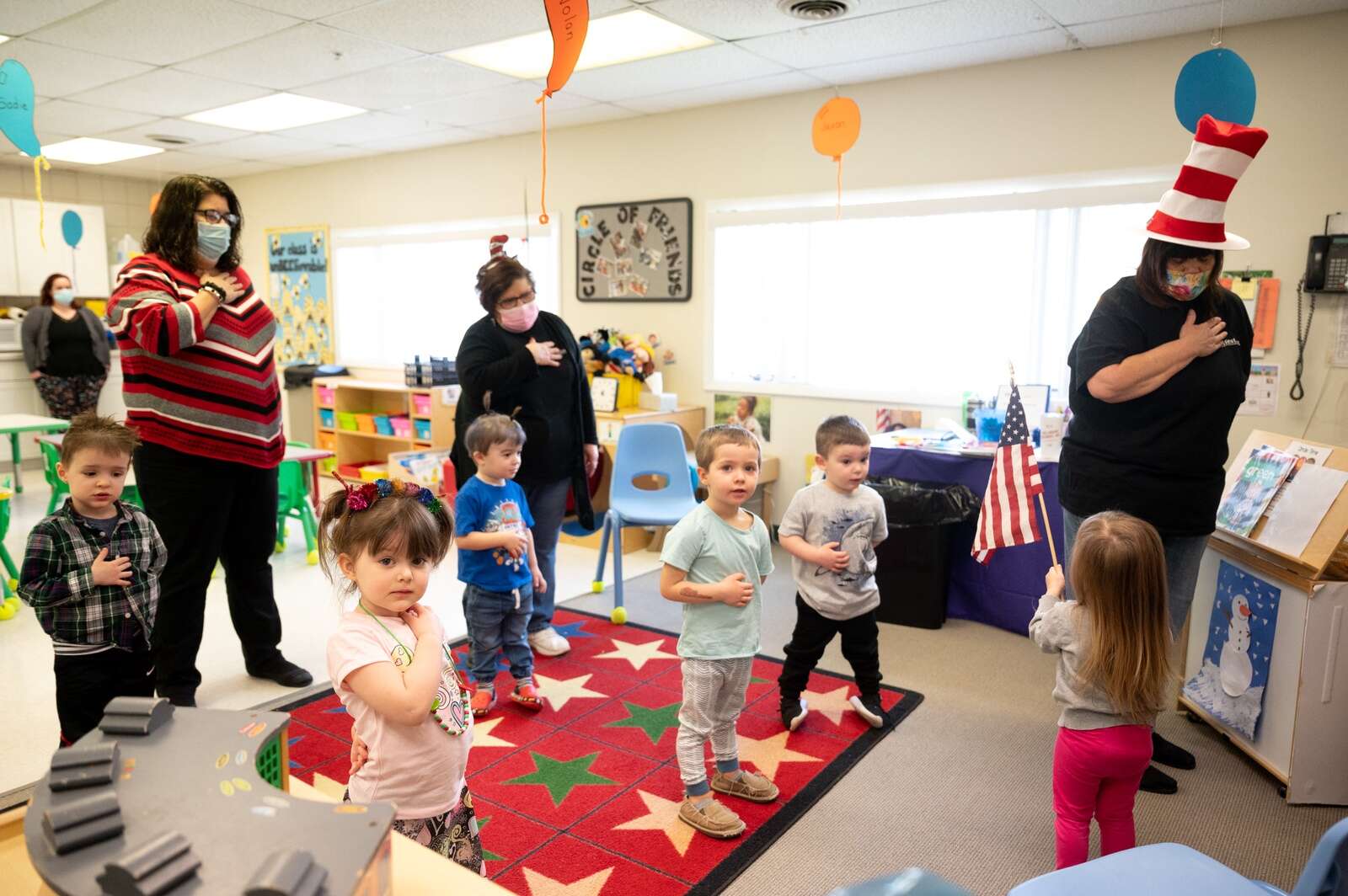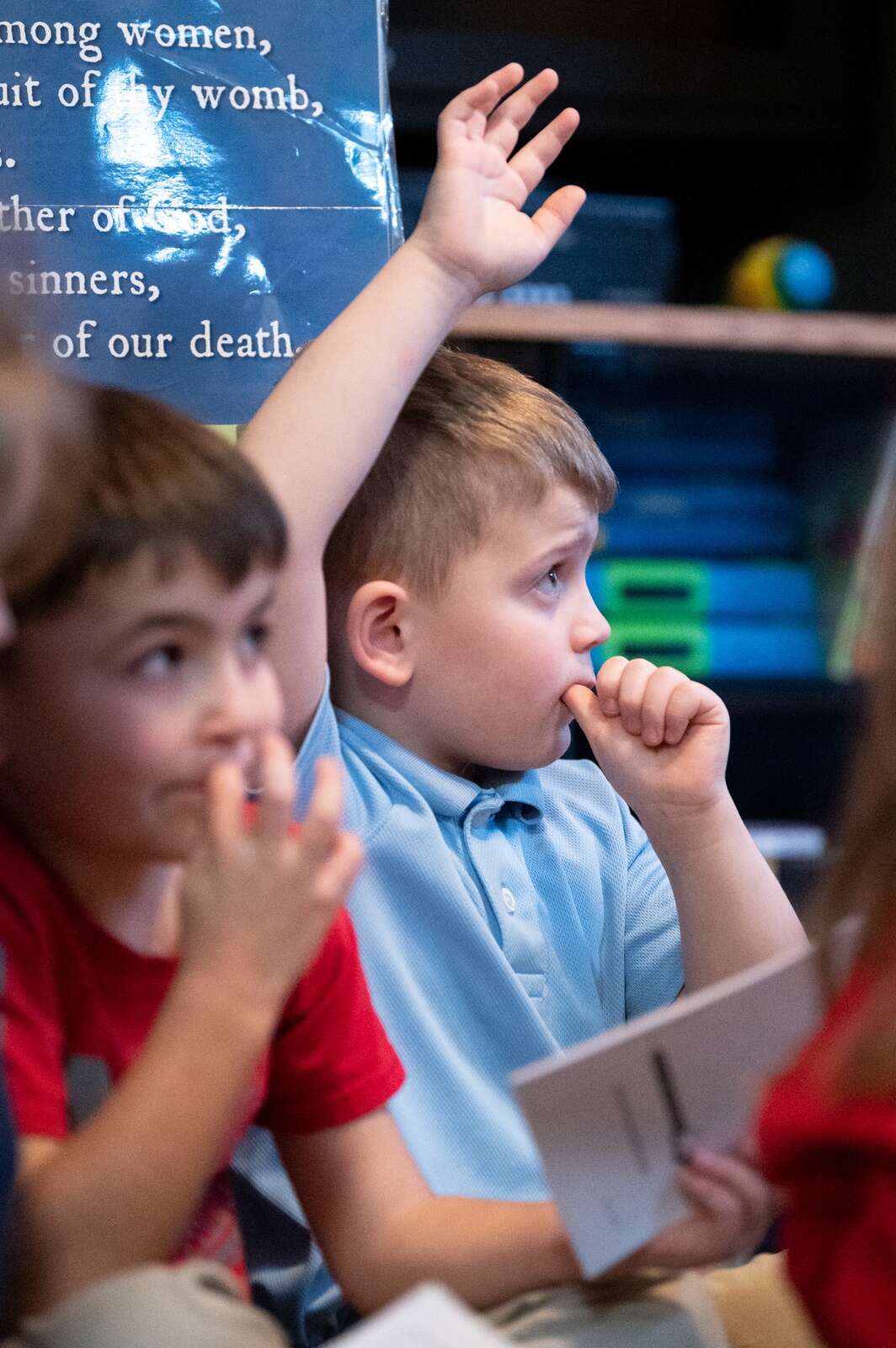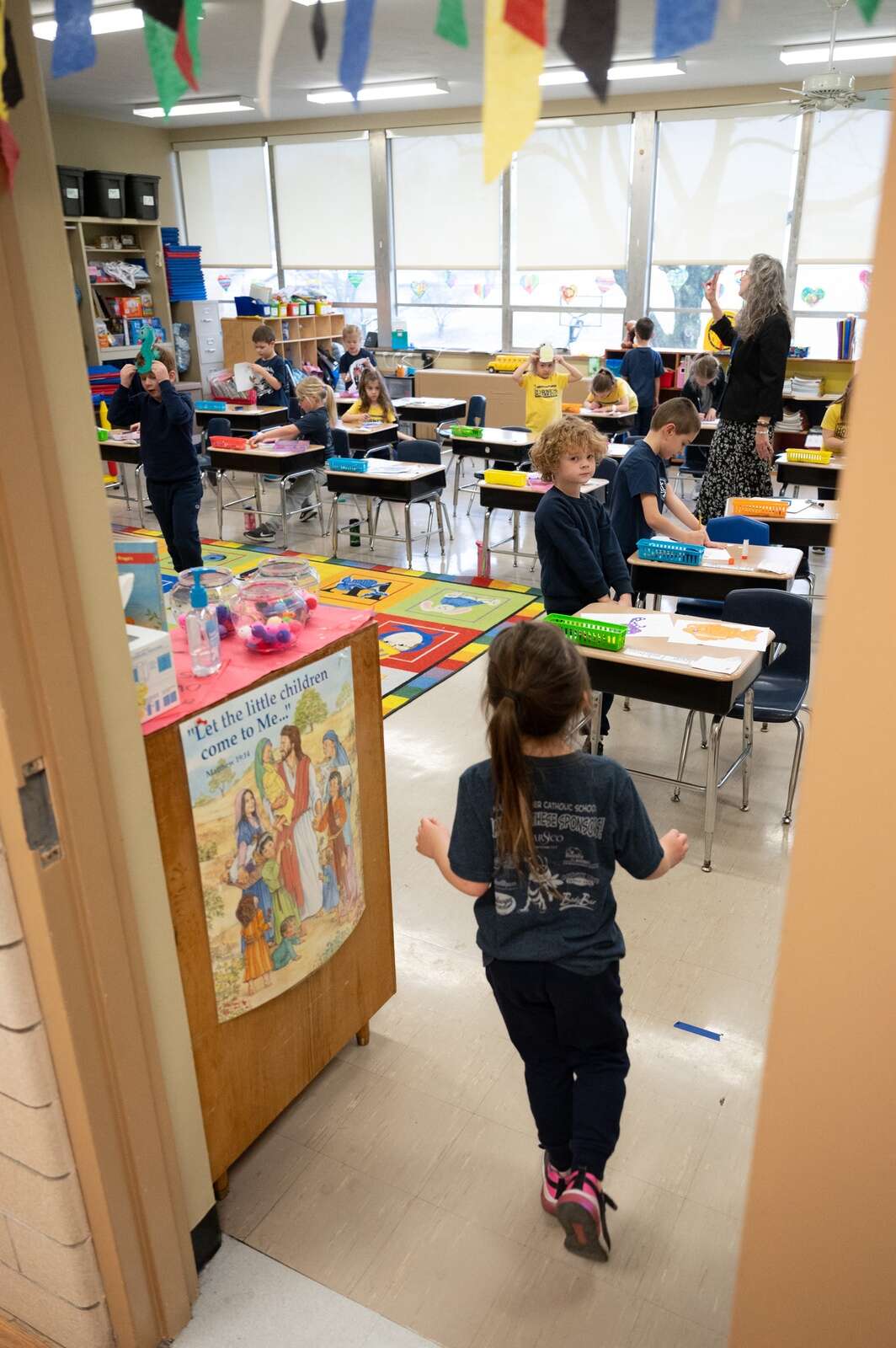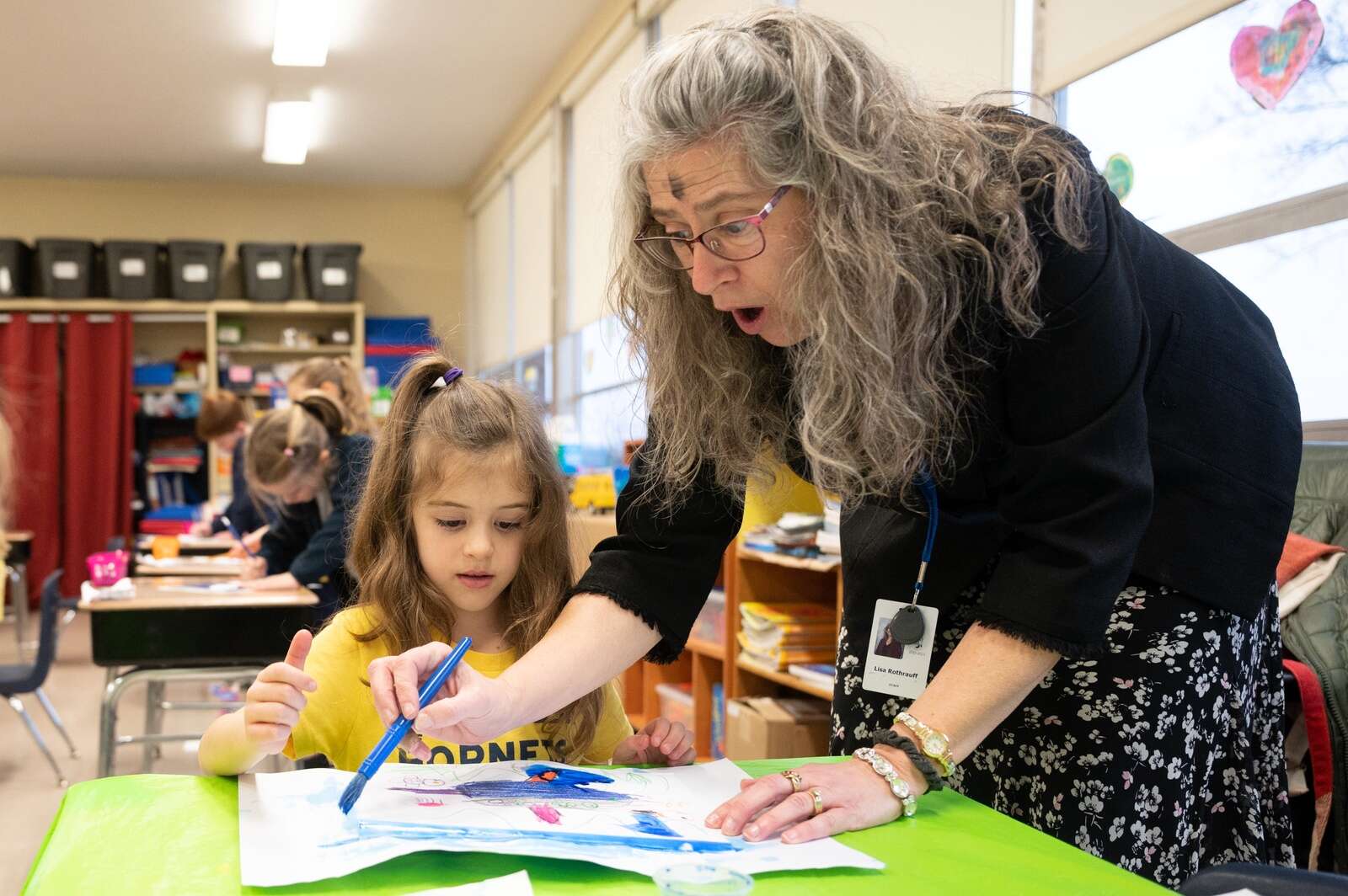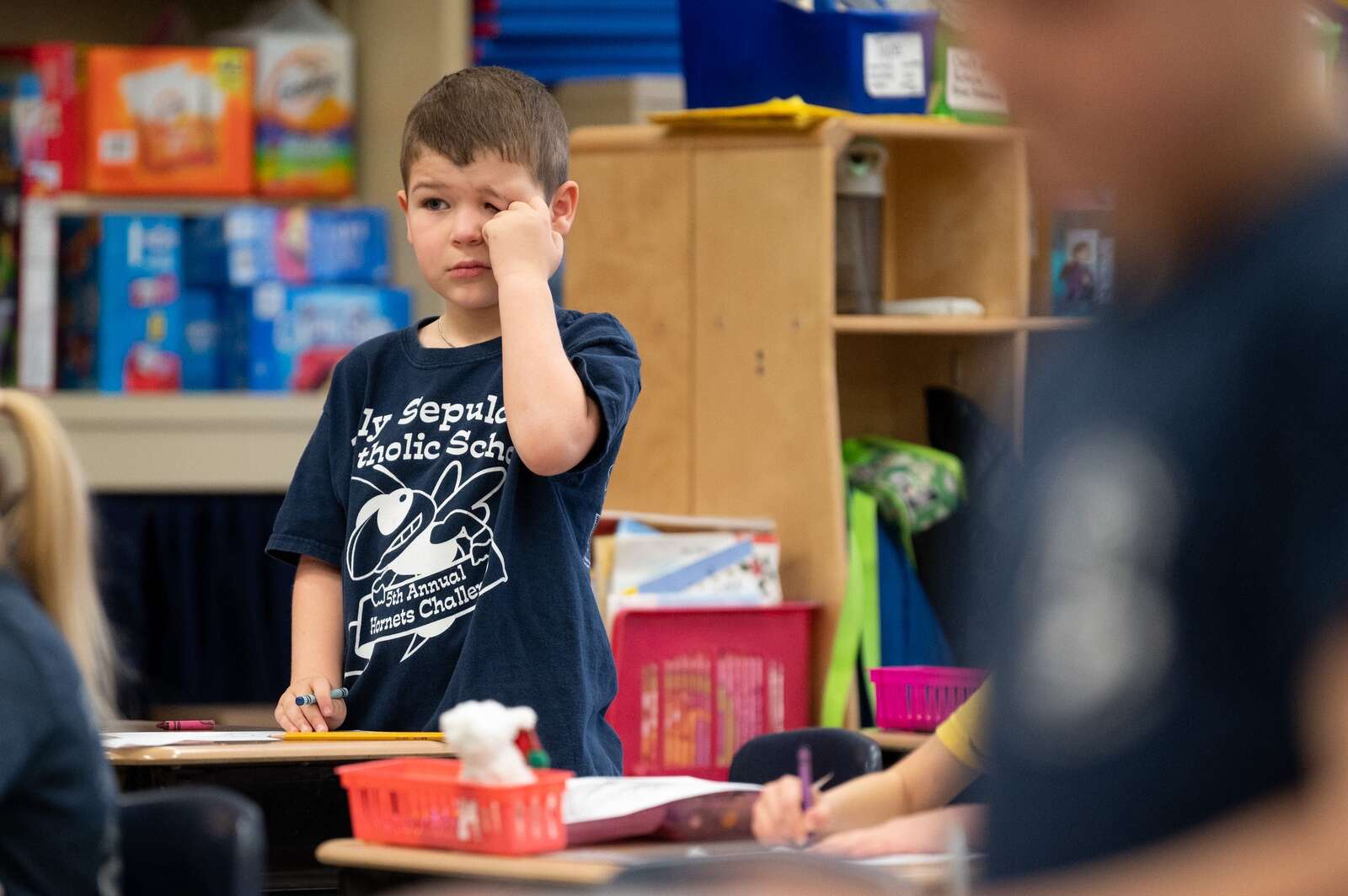 More in Community