Couples plan their big day at wedding fair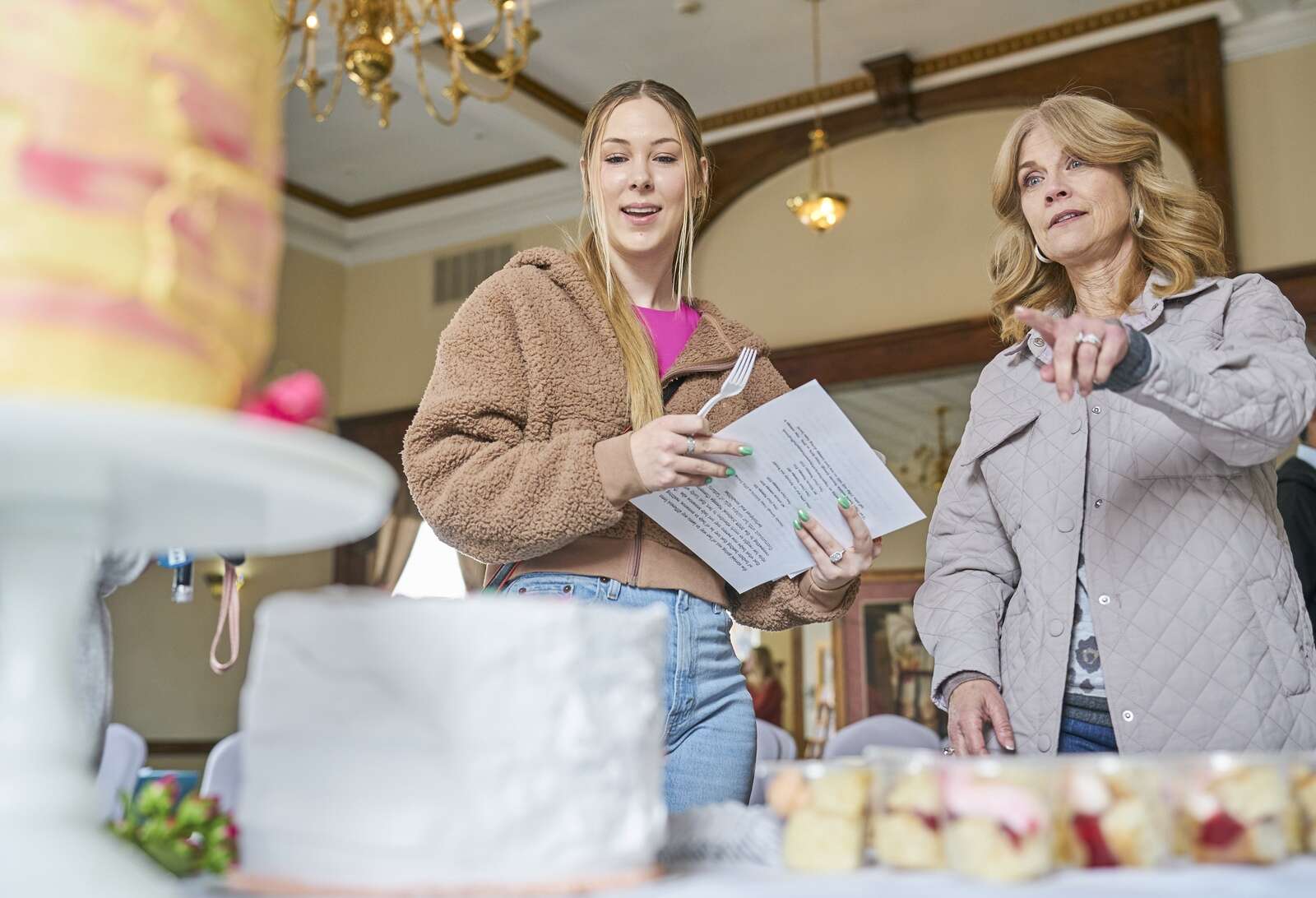 Ahlad Neti and Allison Michalowski are getting married in September, 2024 at Butler's Grand Ballroom on Main Street, and on Sunday, March 19, they got a peek at what the third-floor venue looks like when it is decorated for a wedding.
The ballroom was decorated for its first wedding fair, where several businesses that provide services for weddings also were set up so those looking to tie the knot could assemble their dream wedding in one place.
Neti and Michalowski traveled to the fair from Pittsburgh to see what they could find, and to see the ballroom decorated.
"We like how classic it looks, you don't really have to do much to it," Michalowski said. "We figured now that we got the place, we would try to find the other things we need."
Laura Womer, administrative manager for Butler's Grand Ballroom, said the venue has a number of weddings booked for the year, but supplied vendors Sunday for those who still are in the planning stages.
"We're really trying to get more people in the area in to see the ballroom," Womer said. "If they are planning on having a wedding, we are going to have all those vendors there to help create their dream wedding."
The wedding fair had vendors for photography, baked items, DJ and music services, invitations, decorations and more.
The first room entering the third floor was set up like a wedding with chairs on either side of a white carpet leading to a lecturn. The back room, typically used for receptions according to Womer, was set up with tables and centerpieces to simulate the room for a real reception.
Womer said the ballroom has been hosting events since the early 1900s and has become a popular wedding venue because of its size and historic look. The free wedding fair was another way to draw people in to show off the venue, Womer said.
"There has probably been over 1,000 weddings there over the years," Womer said. "This is the first time we're doing (the wedding fair).
"We had people say 'I've been in Butler my whole life and had never been in there.'"
Cassie Clouse, of Kittanning, just got engaged, and although she doesn't yet have a date set for her wedding, she attended the wedding fair to get an idea of what she could have there. However, she said she has one main goal for her eventual wedding.
"I just want everyone to have fun," Clouse said. "We're thinking it's going to be pretty big, like over 200 people. We're aiming for late-2024."
Michalowski and Neti browsed the vendors for more than an hour, picking up business cards along the way. With only half-a-year left until they get married, Neti said he was hoping to get some inspiration for the fine details of what the couple is looking for.
"We're having a wedding with some Indian and some Western aspects in it," Neti said. "We wanted to get some ideas here."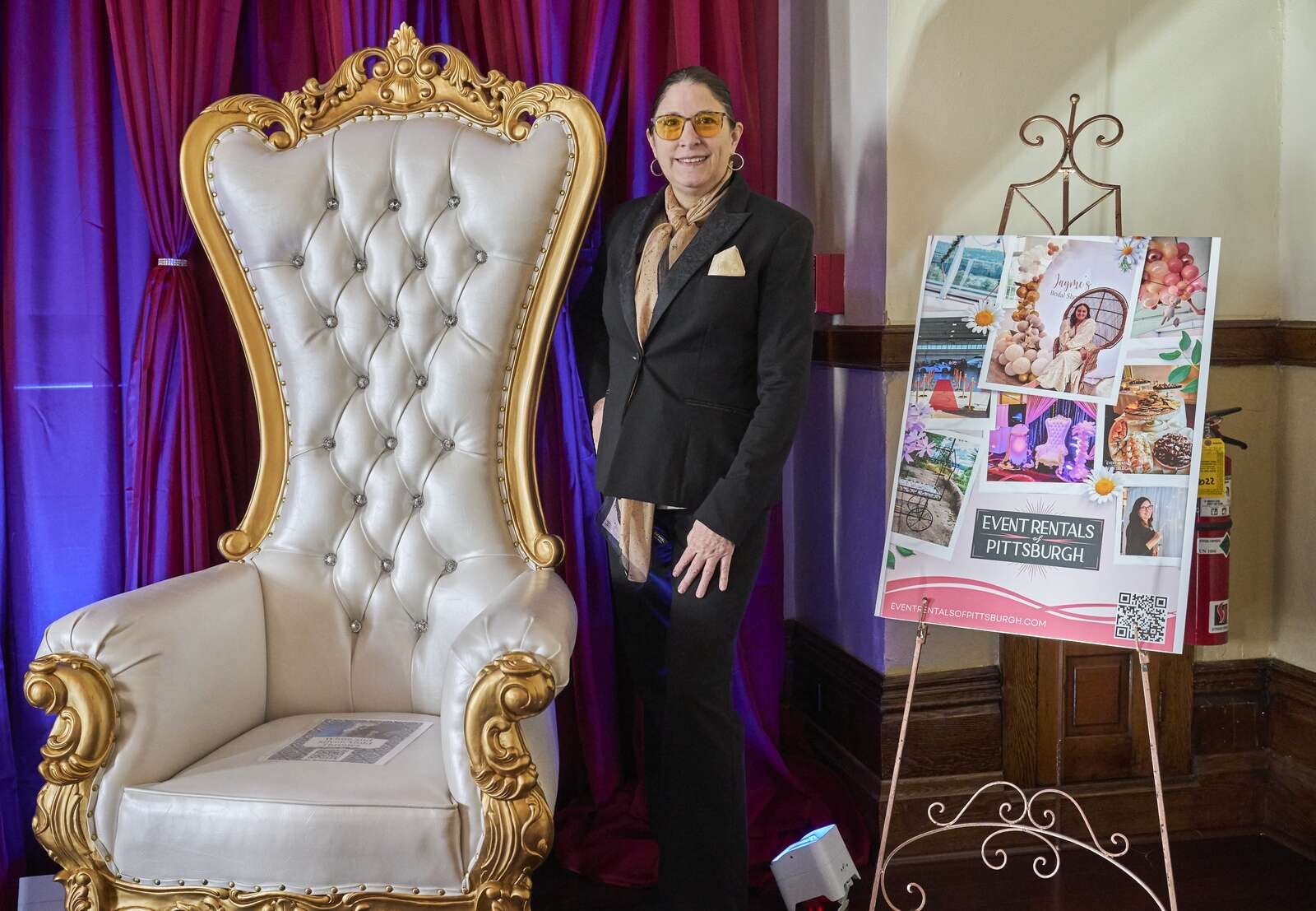 More in Local News