Knoch School District will move to full-day kindergarten next year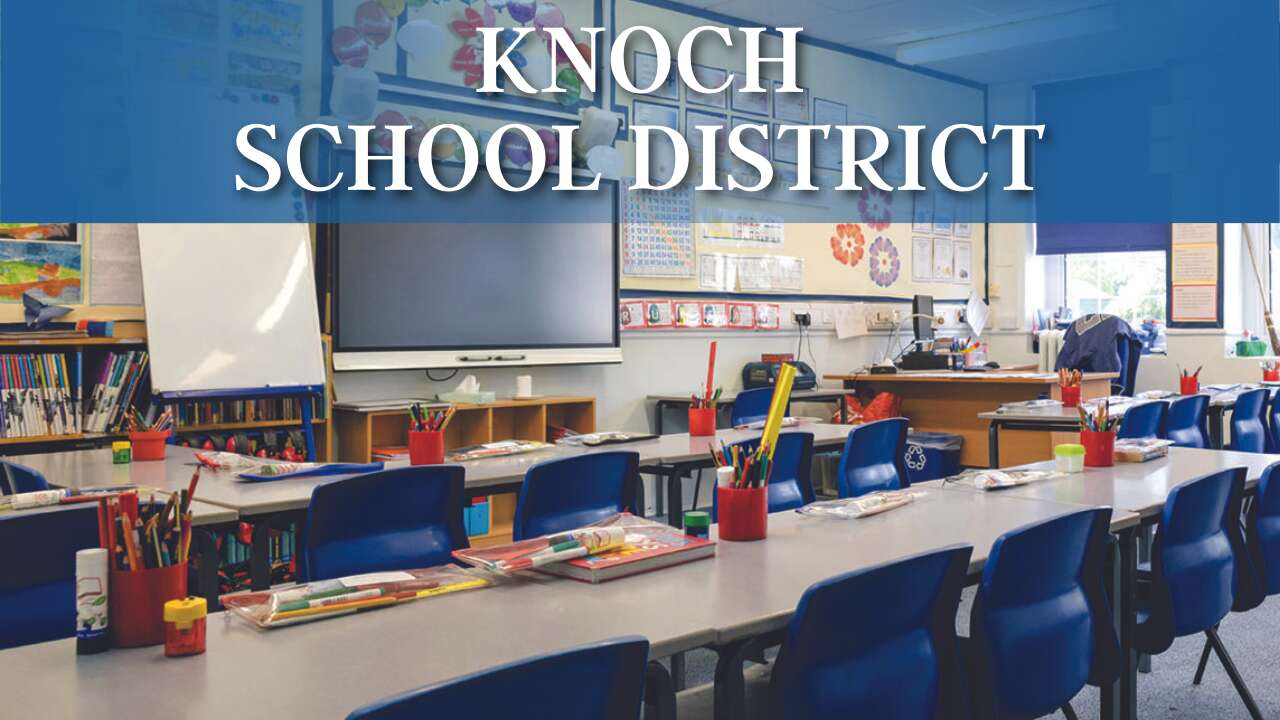 JEFFERSON TWP – Beginning in the fall, 5-year-olds living in the Knoch School District will attend a school day as long as the district's seniors.
The school board voted 8-1 on Wednesday to approve full-day kindergarten for students starting in the 2023-24 school year.
The 118 kindergartners now attending Knoch Primary School go to class for a half-day, either in the morning or afternoon.
Superintendent David Foley said after the meeting that the district would see an approximate $500,000 savings from eliminating a midday bus run in the first year of the program, and $300,000 the second year.
About eight parents attended the meeting, and most were thrilled after the vote.
A portion of this story is shared with you as a digital media exclusive. To read the full story and support our local, independent newsroom, please subscribe at butlereagle.com.

More in Digital Media Exclusive