Lawsuit requests medical monitoring in 30-mile radius of train derailment, including part of Butler County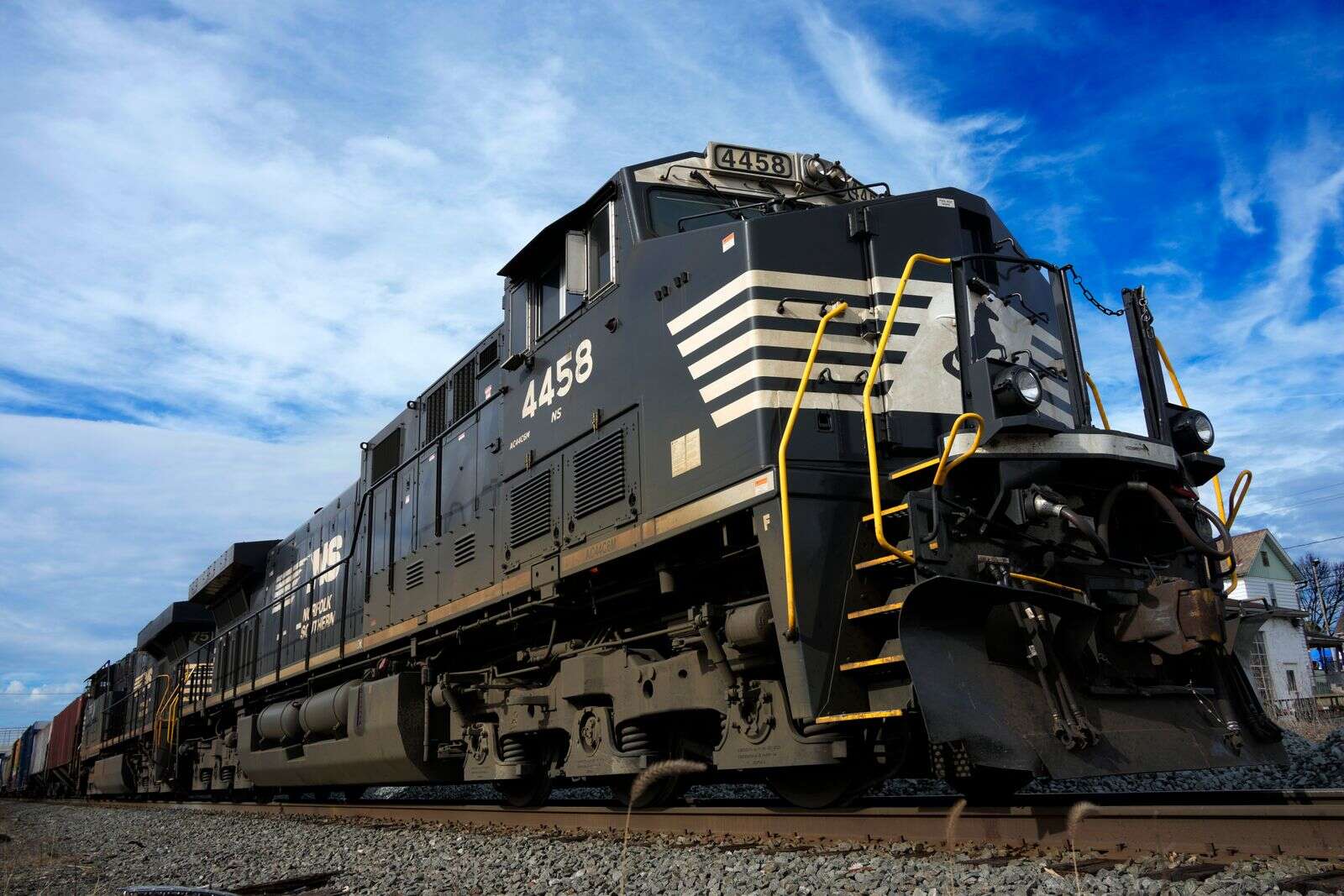 Two Beaver County men are requesting medical monitoring for those within a 30-mile radius of the Feb. 3 Norfolk Southern train derailment and controlled burn in East Palestine, Ohio.
Areas of Butler County are within the 30-mile radius.
Portions of Cranberry and Slippery Rock townships, Mars, Prospect and Zelienople boroughs are shown on the map used in a class-action lawsuit, which was filed against Norfolk Southern Railway.
The suit was filed in the U.S. District Court for the Northern District of Ohio by Andrew Erdos and David Anderson, of New Galilee, Beaver County. It states that businesses and residents have the potential to suffer losses or experience long-term health effects from the controlled burn of vinyl chloride.
Vinyl chloride is used to make hard plastic resin and is associated with an increased risk of liver cancer and other cancers, according to the National Cancer Institute.
According to the lawsuit, the Beaver County men are seeking "equitable relief in the form of a medical monitoring program and establishment of a medical monitoring fund" for residents within the 30-mile radius of the site.
A Norfolk Southern train carrying hazardous chemicals caught fire and derailed Feb. 3, forcing evacuations near East Palestine. The village of 4,700 residents borders Pennsylvania.
A controlled release of vinyl chloride, a flammable chemical, was conducted Feb. 6 to prevent a possible explosion of the burning rail cars. The burn produced a black mushroom-like cloud dispersing hydrogen chloride and phosphine gas, both of which can lead to breathing problems and illness.
In their suit, Erdos and Anderson are seeking relief "determined just and reasonable" for compensatory, punitive and exemplary damages.
According to the filing, both Erdos and Anderson testified to their possible "increased risk of cancer and organ damage from exposure to and inhalation of toxic chemicals and contamination of property by egregiously high and plainly dangerous levels of toxic chemicals."
The filing also claims residents of Beaver and Lawrence counties have experienced noxious fumes, numbed tongues and lips, and damage and contamination to bodies of water.
Since Feb. 7, at least four federal lawsuits have been filed in the U.S. District Court's Northern District of Ohio. A fifth lawsuit has been filed in Columbiana County (Ohio) Common Pleas Court.
Butler County not alerted to prepare for testing
Steve Bicehouse, director of Emergency Services for Butler County, said he has not been informed by officials of Beaver County or the Pennsylvania Emergency Management Agency to prepare for air, soil or water quality testing within Butler County.
"Monitoring and checking is always a good practice," he said. "We're right next to Beaver County and haven't heard to watch out because something is coming. We're good about letting each other know if something is coming."
Bicehouse said people can look out for signs of toxic chemicals affecting the area.
"In general, unexplained illness in humans and animals should be watched for," he said. "A smell or chemical taste in water should be watched for, or difficulty breathing."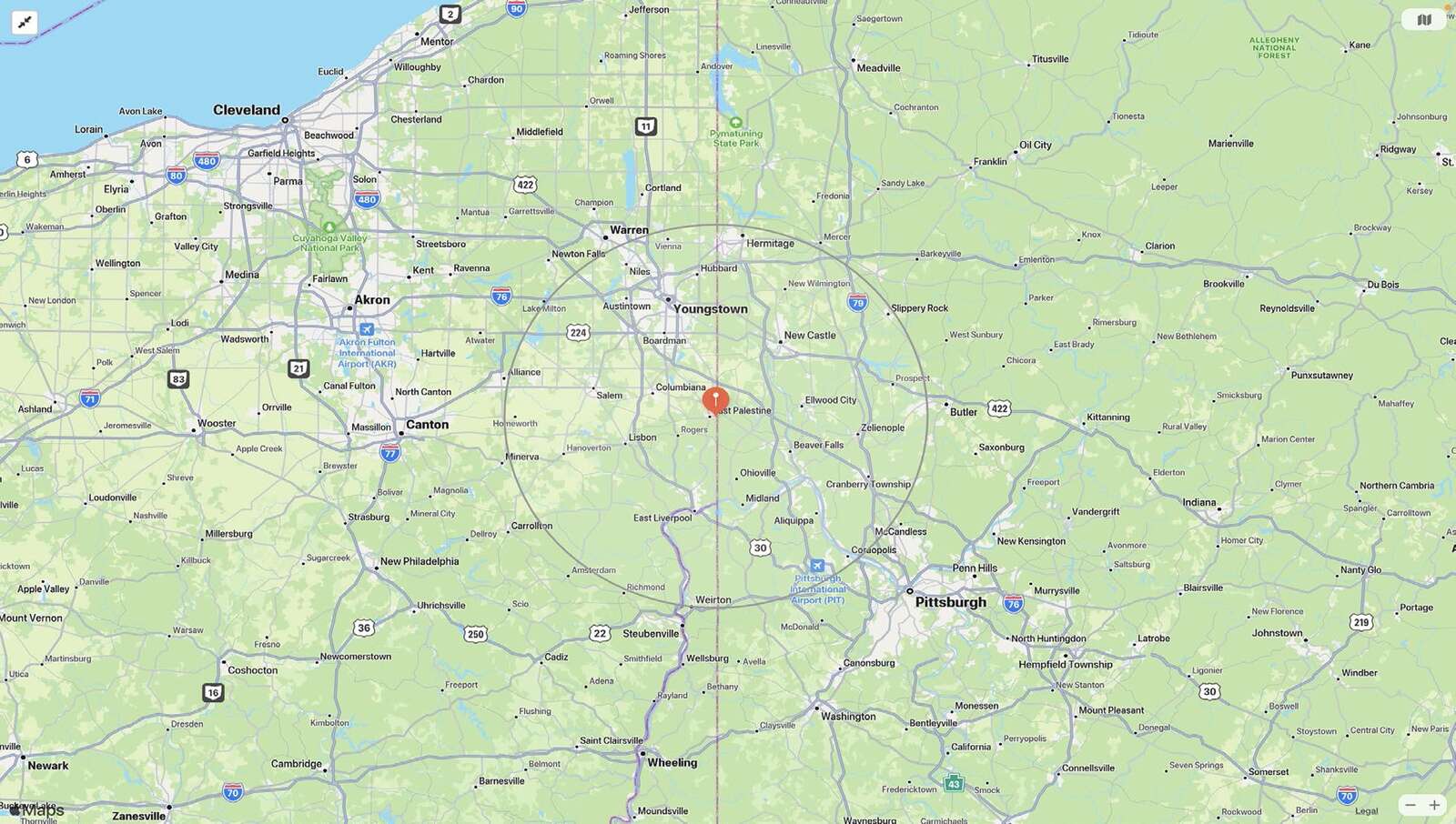 More in Local News