Zelienople to raise water rates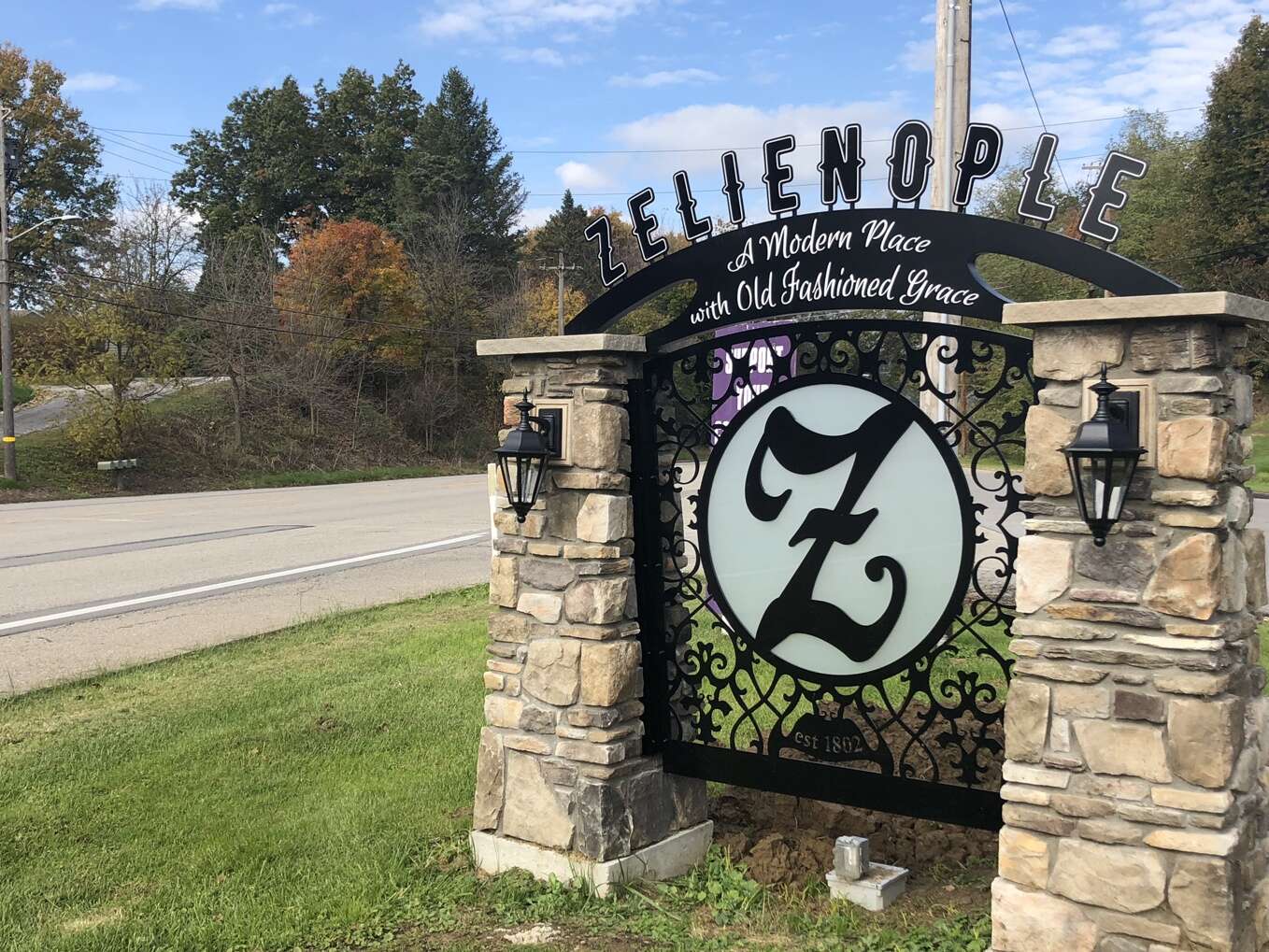 ZELIENOPLE — Council leaders agreed Monday night to raise water rates by 3% in their preliminary budget for next year.
Council will confirm this increase Dec. 12, along with other line items in the 2023 budget, if no changes are made to the preliminary draft. Residents will likely begin paying more for water use in March, borough manager Don Pepe said.
Residents will experience no increase with the rates they pay for electricity, Pepe said.
"There's no increases in other aspects of the taxes," Pepe told the council. "We haven't raised the water rates in quite some time. And we are again looking at a 3% water rate coming from Beaver Falls this year."
The Beaver Falls Water Authority, which sells water to Zelienople for residents' use, raised its rates by 3% this past winter, according to the Beaver Falls Municipal Authority website.
The borough agreed to raise its own rates of water sales independently, to make up for the difference in expenditures, Pepe said after the meeting.
Emergency Reserves
"In past years, we absorbed the rate-increased cost to us and didn't pass it along to the consumers, and what we were able to do was absorb it through our reserves, for example," Pepe said after the meeting, referring to an emergency reserve set aside by the council for water operations.
"This year we felt that it was important to raise it the entire amount of what the increase was to us, because we didn't feel that our water fund could absorb that amount without having additional revenue," he said.
The emergency fund for electricity services, in contrast, had enough money in reserve to prevent residents from having to pay higher costs for electricity, Pepe said.
Pepe added that the borough's auditors require leaders to maintain reserves for both water and electric utilities, so the borough must maintain these without depleting them.
The biggest change
Last year, the borough received $2,025,154 from revenue on water sales and $5,326,337 from electric services for residents. It's not year clear how much a raise in rates could affect revenue from water sales, since the frequency with which residents use the water supply could complicate any revenue from higher rates, Pepe said.
Zelienople's Parks and Recreation Department will account for largest cost increase between next year's budget and last year's, Pepe said. This department, whose day-to-day operations the borough began in January, called for higher budget costs to employ new personnel and maintain parks.
"And we are able to make adjustments in that because we finally had one year's worth of experience with this new department, and we made adjustments appropriately to make sure that we dealt with that," he said.