PHOTOS: Ehrman Crest Thanksgiving parade
Third-grade students at Ehrman Crest Elementary/Middle School in Cranberry Township put their classroom work to the test on Tuesday.
The students read Balloons over Broadway: The True Story of the Puppeteer of Macy's Parade" to learn about the history of the annual Macy's Thanksgiving Day Parade held in New York City each Thanksgiving day.
They then used their knowledge and creativity to fashion their own balloon floats for a scaled-back version of the Macy's Thanksgiving Day Parade for the school's first- and second-grade students in the hallway.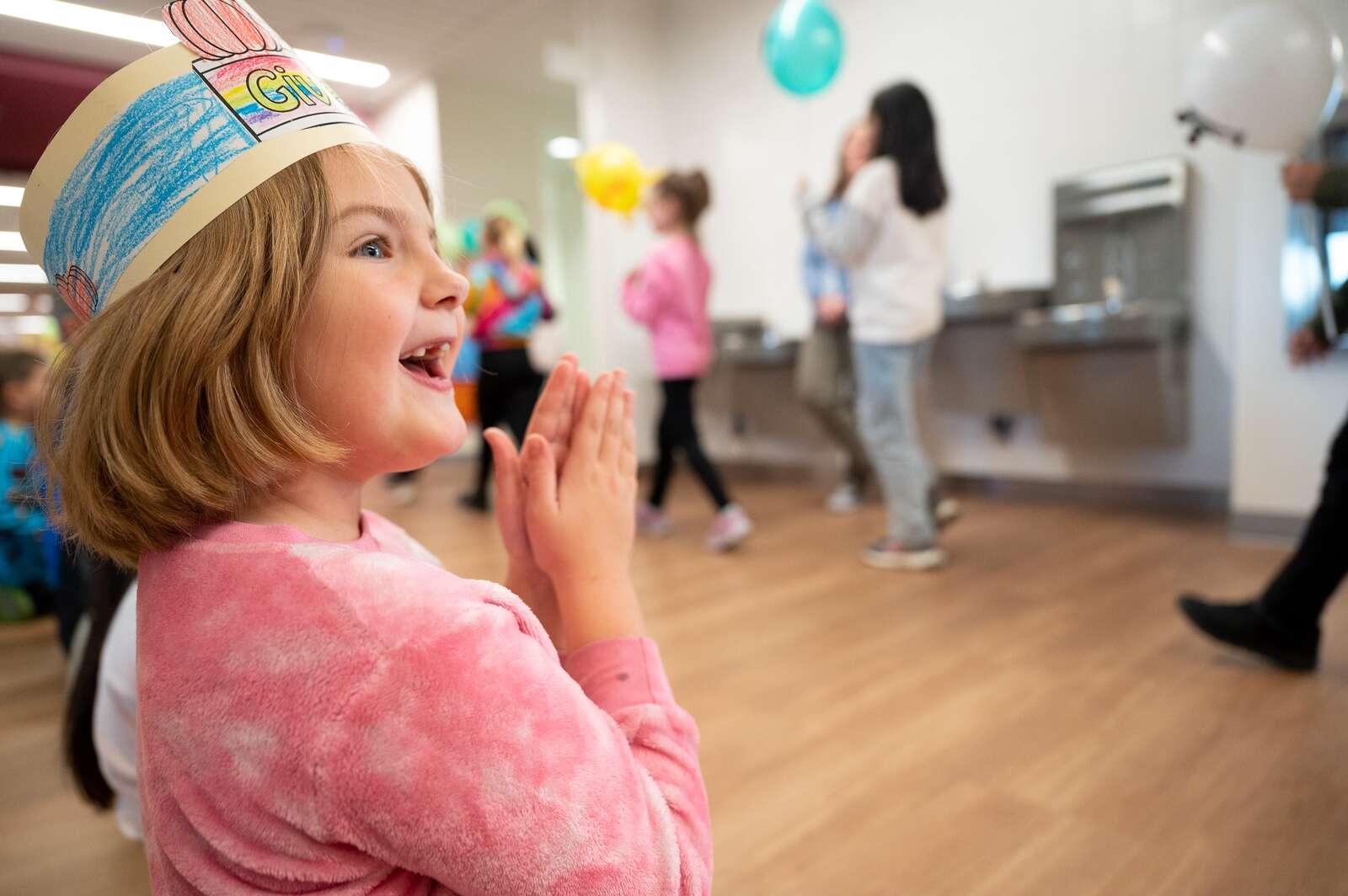 More in Education