Private schools available to serve county students
Public schools in the community aren't the only options for families in Butler County.The area has 12 private schools that serve students in pre-kindergarten through eighth-grade, with some private high school options available.
Private schools offer many benefits compared with traditional K-12 public schools. Their flexibility makes them an attractive option for county families looking for alternatives.
Butler Catholic School, which serves children in pre-kindergarten through eighth grade, is one of the most popular choices among private schools available in Butler County. The school has provided families with a faith-based education option for the last 53 years.
Sister John Ann Mulhern, principal, said Butler Catholic is the oldest consolidated school in the Diocese of Pittsburgh. Butler Catholic was founded when the St. Paul, St. Michael and St. Peter schools merged in 1969. It currently has 230 children enrolled.
Mulhern believes Butler Catholic remains a popular private school choice for Butler County families because of its faith-based structure.
"We are Roman Catholic, and we hold very strongly to the truths of the Catholic Church," she said. "People are looking for something more substantial than just an academic education. They want something that's rooted in spirituality. They are searching for something deeper in life than just the material things of this world."
While Butler Catholic is rooted in the Catholic faith, Mulhern said the school doesn't push Catholicism on its students or their families. Nor is being a Catholic required for admission to the school. "We want them to build their own relationship with the Lord," she said.
Butler Catholic strives to ensure that children are well prepared academically. The curriculum is based on state standards but contains a moral directive to encourage children to be the best version of themselves, said Mulhern.
"We encourage our students to be the best that they can be," she said. "There's a sense of accountability among the educators here, and they work with students to challenge them to achieve their personal best."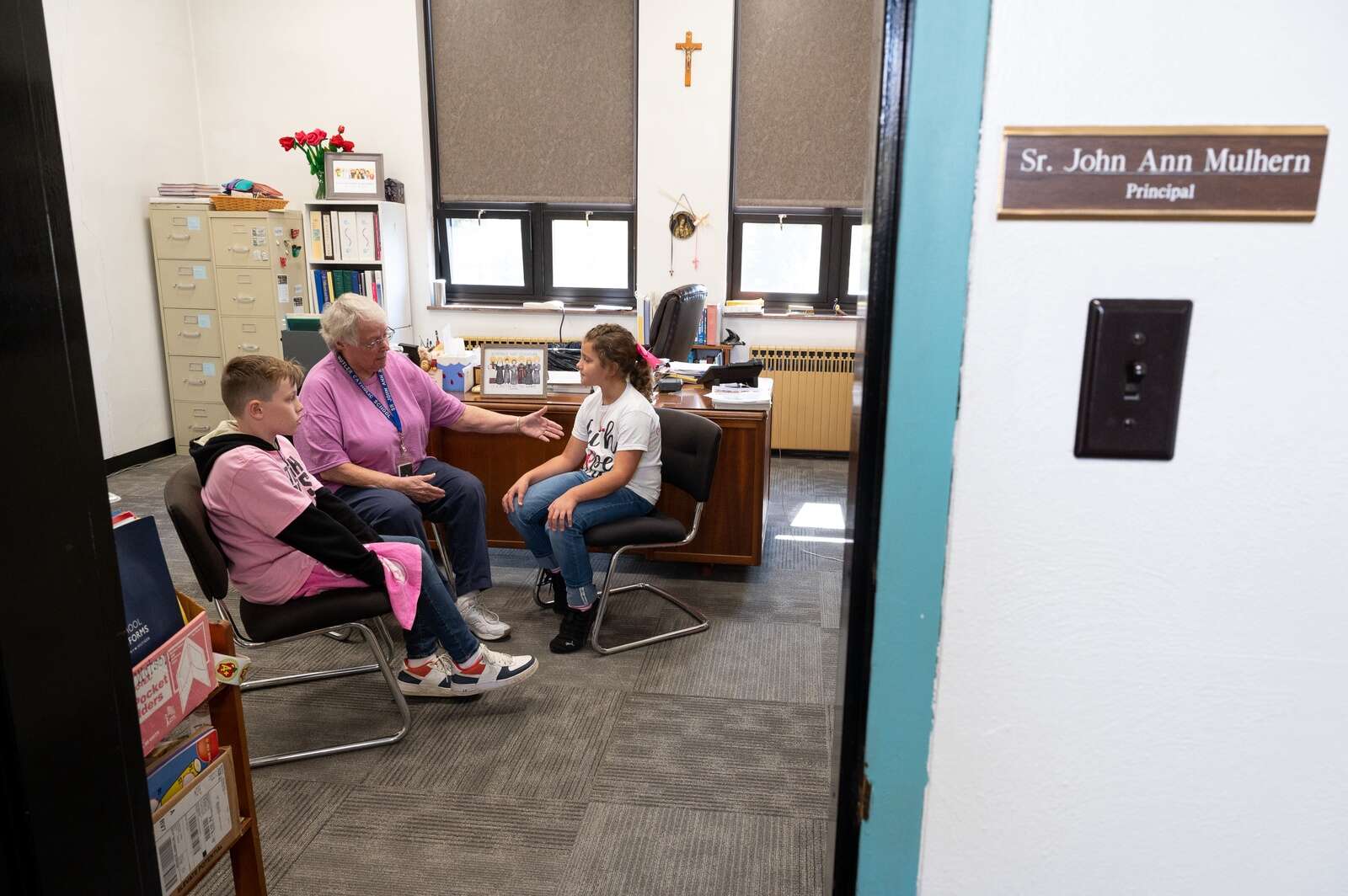 Once students graduate from Butler Catholic, they can opt to return to their home school districts to complete grades nine through 12 or choose North Catholic High School in Cranberry Township or St. Joseph High School in Natrona Heights.
Kristie Martin said she and her husband sent all three of their children to Butler Catholic. Two of their children are in the third and seventh grades. Their oldest son, a sophomore, chose to continue his education at North Catholic High School when he graduated from Butler Catholic.
Her husband is a Butler Catholic alumnus, so when the couple was exploring education options for their children, they included the school in their search.
"The small class size was a big thing for me, and also the strengthening of their faith," Martin said. "The high quality of academics was a plus as well."
The Martins enjoy the family atmosphere the school offers. "We know the teachers, the parents, and the other students pretty well," she said. "We feel very connected there."
She said Butler Catholic offers many extracurricular and academic opportunities for children who want to expand their horizons. Her youngest son was a "COVID kid" who started kindergarten when all the lockdowns and virtual learning began. She was thankful he had attended pre-kindergarten at Butler Catholic because it made the unusual situation easier.
"The teachers really went the extra mile to help the kids adjust," she said.
Martin encouraged other parents to explore their options before deciding on a public or private education for their children. Butler Catholic offers scholarships and other financial assistance to interested families.
Another private school option for families in Butler County is Penn Christian Academy. Located in Penn Township, it currently serves 192 students in grades pre-kindergarten through eighth-grade.
Craig Carnahan, administrator, said all the academy's curriculum is written in-house.
"These are not just Common Core standards," he said. "The majority of our resources are Biblically integrated."
He said Penn Christian Academy sets children up for success through small class sizes and an ability grouping model for reading and math at every grade level. They all learn the same content, but at a different depth of understanding based on individual needs, Carnahan said.
Small class sizes are just one of the reasons Carnahan said families choose the academy over traditional K-12 public schools. With 14 to 15 children per classroom, "parents know that their kids are going to be seen, that they're not going to be lost in the classroom," he said.
The other benefits of attending the academy are its faith-based curriculum and family-centered mission. Penn Christian Academy strives to partner with the home and the church to raise the next generation of Christ-centered leaders, Carnahan said. Families, he said, also appreciate the value structure associated with the curriculum.
Students who graduate from the academy often return to their home school districts, which include Butler, Knoch and Mars. Others choose private high schools.
"There's a really good mixture of students going between public and private high schools when they graduate from us," he said. "The biggest struggle Penn Christian Academy students may face during the transition is going from a smaller school setting to a larger one."
Whether children are attending a private or public school, Carnahan encouraged parents to be more involved by asking questions and reviewing assignments.
"It's important to be involved in their children's education and to not just assume what's being taught and what's being learned," he said.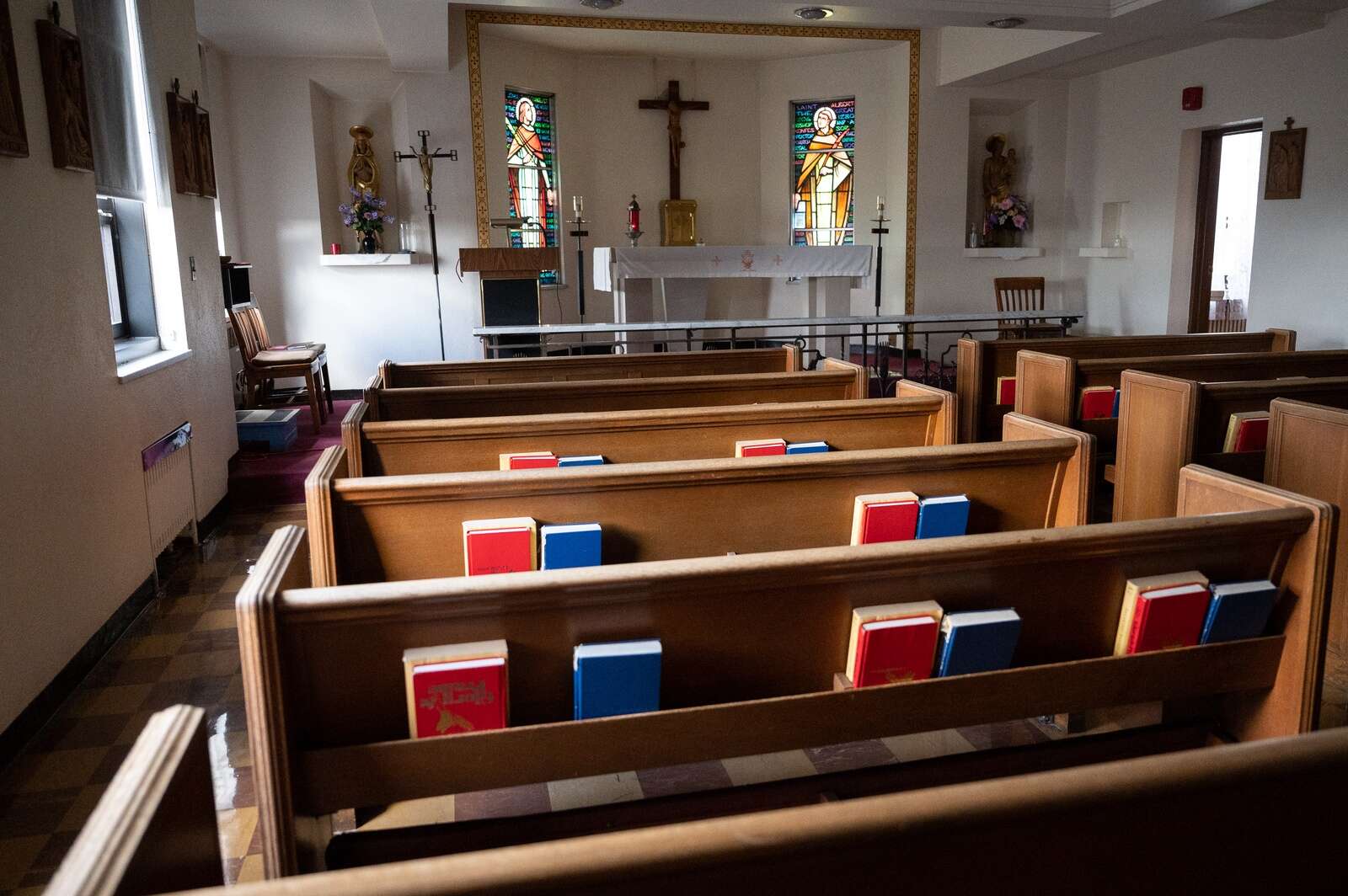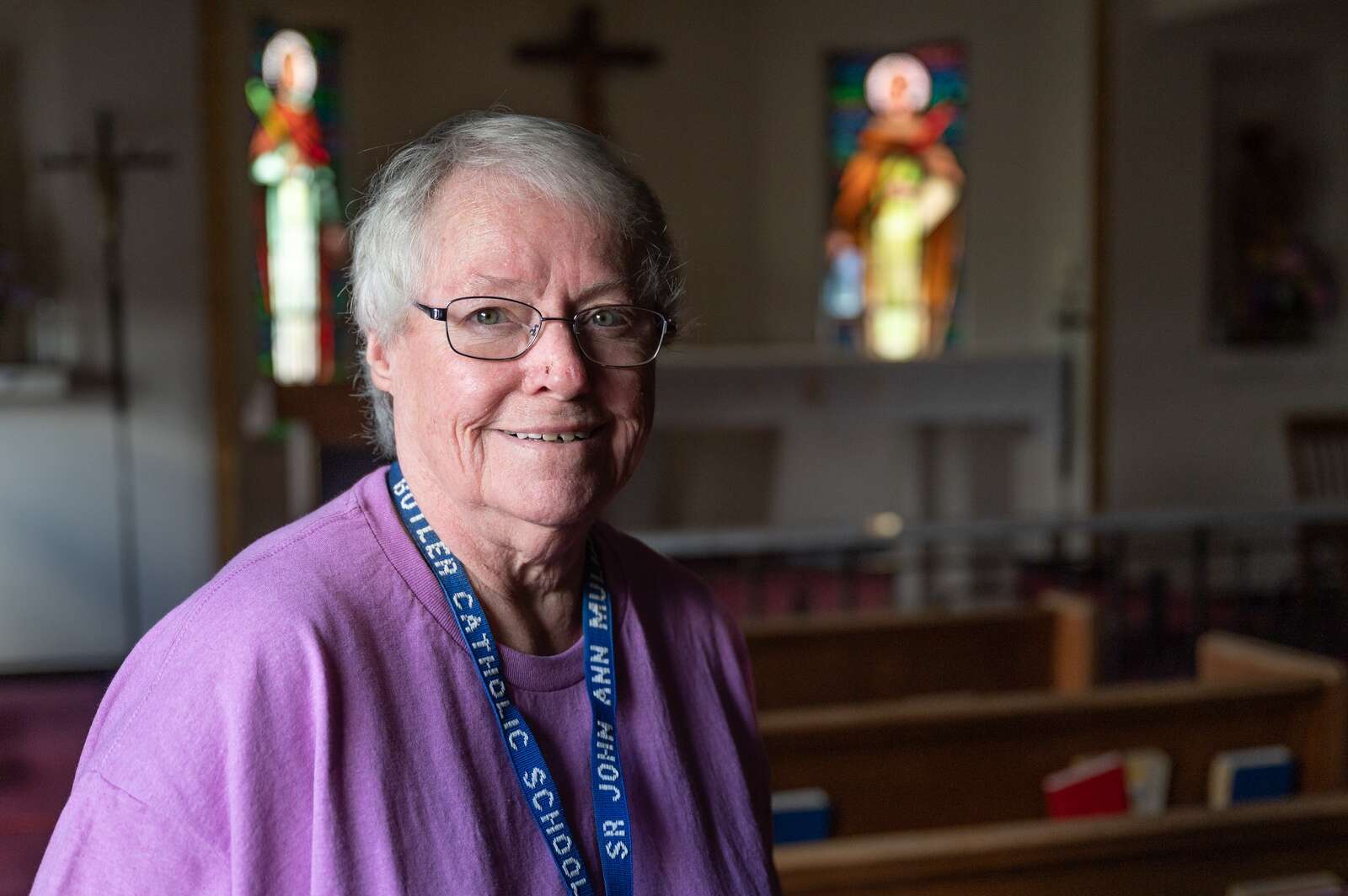 More in Special Sections