Care Chiropractic Center
Sponsored content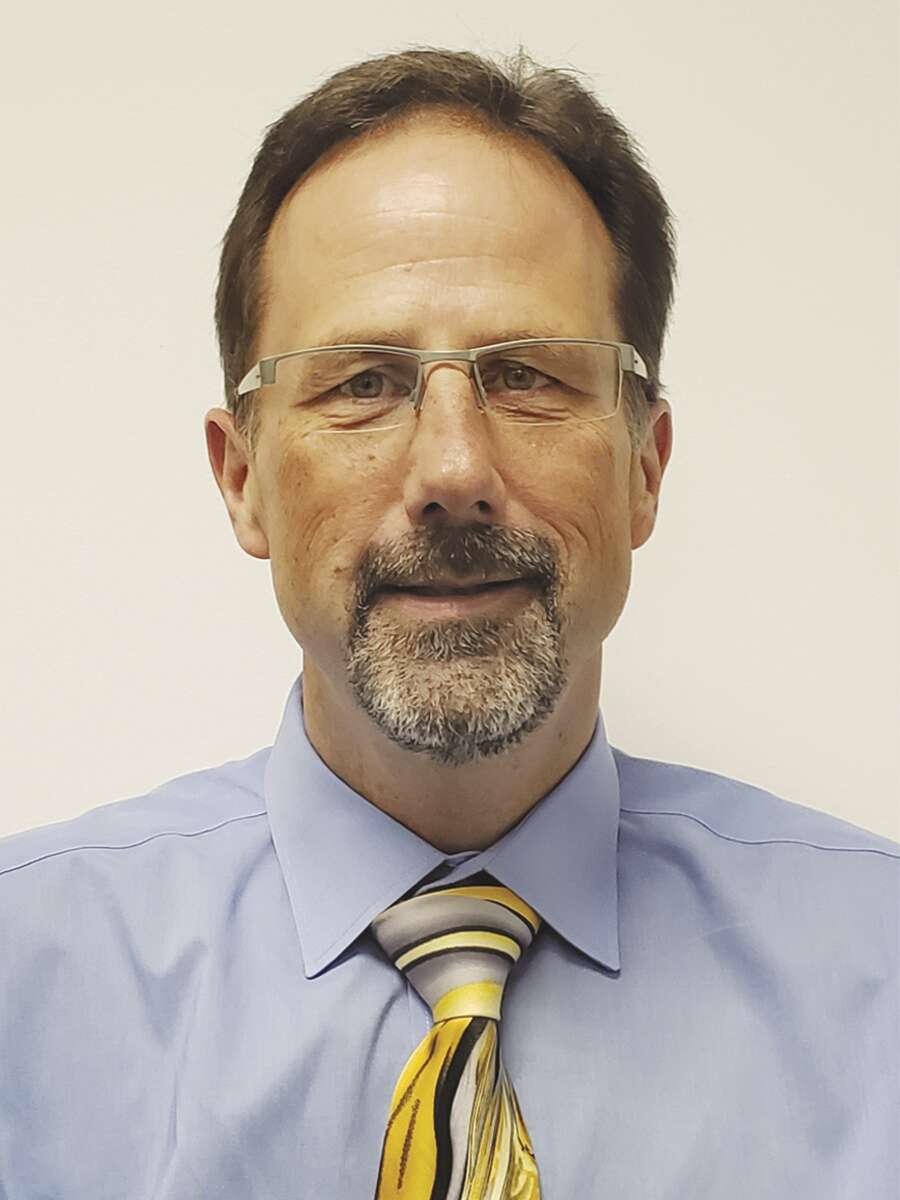 Dr. Stuart Surkosky is the director of Care Chiropractic Center in Butler.
"Upon my graduation in 1993 from Palmer College of Chiropractic, I committed my professional life to offering quality care to those I would serve," he said. "With my interests involving biomechanics and physics, I have pursued and received certification in the treatment of whiplash and spinal trauma by the International Chiropractic Association and have special credentialing in the field of spinal and skeletal disorders by the American Chiropractic Board of Roentgenologists."
He is a certified chiropractic sports physician, which includes the study and management of concussions, as well as whiplash injuries occurring in athletes.
Surkosky is one of 25 doctors in the United States and Canada having been certified in Pettibon spinal biomechanics.
Rear-end automobile accidents send hundreds of thousands of people to chiropractic offices each year.
People in pain, often suffering from what some refer to as "whiplash" injury, can have symptoms that can last indefinitely if not treated immediately.
This injury results from the head actually whipping backward, then forward with an acceleration that is more than 2.5 times that of the striking vehicle.
The injuries suffered in an automobile accident might not always result in immediate pain. Ligaments and muscles might be torn (while discs could be compressed). "Since these tissues have no pain fibers, it is possible that you won't feel the symptoms, including pain, for days, weeks or even months," Surkosky said.
Following a whiplash type event, damaged tissues start to heal with tissue within 72 hours. Scar tissue causes loss of elasticity, resulting in tightened or fixed/misaligned spinal joints followed by degenerative arthritis.
Even a low-impact/low speed vehicle accident can generate enough energy to cause microscopic soft tissue tears (sprains/strains) and inflammation. A chiropractic exam after any auto accident, whether or not pain is apparent, is best to identify if treatment is required to eliminate the suffering many victims endure years after the accident.
"At Care Chiropractic Center, we use state-of-the art technology, including the Insight Millennium spinal analysis system, Chattanooga Mechanical Traction, cold laser therapy and our recent addition of therapeutic Light Therapy," Surkosky said. "In our on-site X-ray facility, films are analyzed with inter-practitioner reliability of up to 98 percent and reveal even subtle misalignment issues."
Call the office at 724-789-9797 for a free screening and a discussion of your condition.
This article was submitted by Care Chiropractic Center.
More in Progress