Another family will join Ukrainians who fled to Cranberry Twp.
CRANBERRY TWP — Huge, steaming pots of homemade food and endless carafes of coffee and tea sustain 11 adults and children seeking refuge at the crowded Ehrman Farms home of Maksym and Yana Yarmatsevych, but the fate of their relatives and friends facing the brutal war in their home country of Ukraine are never far from their minds.
The Yarmatsevyches and their son, Domenick, now 4, sleep on a convertible sofa in the basement so their friends and Yana's mother can occupy the bedrooms.
Husband and father Anatoliy Kisel recently joined his wife, Anna, and young sons, Matvey and Illia, at the Yarmatsevych home.
"I like the lightening bugs," Anatoliy said via Maksym's interpretation skills.
Maks said Anatoliy thought the strange, blinking green lights were drones.
"I want to say I appreciate Maks and Yana for their kindness and help, and for taking on this financial burden," Anatoliy said as Maks reluctantly translated the compliment.
Maks said the families would "absolutely, 1000%" do the same for he, Yana and Domenick were the situations reversed.
He said the families were all friends when they lived in Kharkov, and always had each other's backs.
"That's how it's supposed to be," Maks said. "I'm really, really happy they are here."
Also, he said, he and Yana were feeling lonely in America without Ukrainian friends.
"It was my dream," Maks said of having his compatriots in Cranberry Township.
Worried about those in Ukraine
While he is happy to be away from the missile strikes shot from behind enemy lines into his neighborhood, Anatoliy has specific worries.
His brother is fighting the Russians as a soldier in the Ukraine army and communicating with him — or determining whether he is safe — is very difficult.
Anatoliy's childhood home of Kupyansk in Western Ukraine has been taken over by the Russians, making life very difficult for the Ukrainians who live there.
Anatoliy said Russian money has been declared the official currency in towns that are occupied by the enemy, so residents' money is worthless.
Russian soldiers "encourage" Ukrainian business owners to sign papers stating they side with Russia in the war, or face eviction from the town.
"It's not that easy to go," Anatoliy said.
The Russians also are taking over the agricultural fields that Ukraine is famous for and paying farmers a fraction of the amount they normally receive at harvest time.
Lyudmyla Martin of Butler, who is Maks' mother, said the living conditions of her sister in Kharkov are deteriorating, especially since a Russian bomb damaged her home.
"She was so lucky," Martin said. "She was in the garden."
She said a letter from her sister reported that her family has food from the garden, chickens and well water, but no electricity and a damaged roof.
The family cooks two or three times per week on a wood stove, but no more frequently because it is dangerous to walk to the nearby forest to retrieve wood.
Martin's sister said her neighborhood is littered with wrecked tanks, bombs and pieces of vehicles that have been destroyed.
"She said 'If we still are alive in the future, we don't know,'" Martin said. "She said 'We are very, very tired from separation from family.'"
But her sister's innate Ukrainian strength appeared at the end of the letter.
"She said 'We will live,'" Martin said.
Another family coming to the U.S.
Martin will likely host Yana's sister, husband and two children aged 1 and 6, whose potential arrival is the first week of August.
All the families came to the U.S. through the federal United for Ukraine program, which allows Ukrainians fleeing the war to live in the U.S. for two years.
Currently, Maks is helping his friends navigate the government red tape required to get a work permit.
All the adults are anxious to work so they can pull their weight in the Yarmatsevych home and eventually get an apartment of their own.
"Ukrainians are not lazy," Martin said with deadly seriousness. Her contention was confirmed by the immaculate condition of the highly occupied Yarmatsevych home and the bubbling pots of food in their spotless kitchen.
Securing a social security number is the most arduous task, as the number is needed to get a job.
Maks recently learned that getting a work permit for a foreign national provides a social security number, so that process is underway.
To break the daily monotony of cooking, cleaning and learning English, Maks and Yana have taken their guests to Sandcastle Water Park for a day of fun in the sun, to a small lake house in upstate New York that is owned by a friend, and to see the Independence Day fireworks in Pittsburgh.
"We try to get their minds off war sometimes," Maks said.
"We try to give them some joy and show them they can build their own life in the United States," Martin said.
Matvey, 12, especially enjoyed Sandcastle.
"I rode all the slides," the boy said in his native tongue. "There are so many pools there to swim."
The families cannot say whether they will return to Ukraine in the future, as 75% of the buildings in Kharkov have been destroyed and the country's future is impossible to predict.
Grateful to the community
Martin and the families living with the Yarmatsevyches are stunned at the help they have received from strangers, friends, neighbors, Maks' remodeling clients, churches and the Butler Eagle, which raised a total of $10,000 through an online fundraiser and donations sent to the West Wayne Street office.
Martin, who is employed at the Eagle, also thanked her supervisor, circulation director Alice Lunn, who set up the online fundraiser and has worked tirelessly to provide any assistance she could to support the Ukrainian families as they fled their war-torn homeland with just one suitcase per family.
"They want to give a big, big thank you to everyone who helped," Maks said. "Everyone is so kind. They can't believe strangers would help them and they're not even friends or relatives."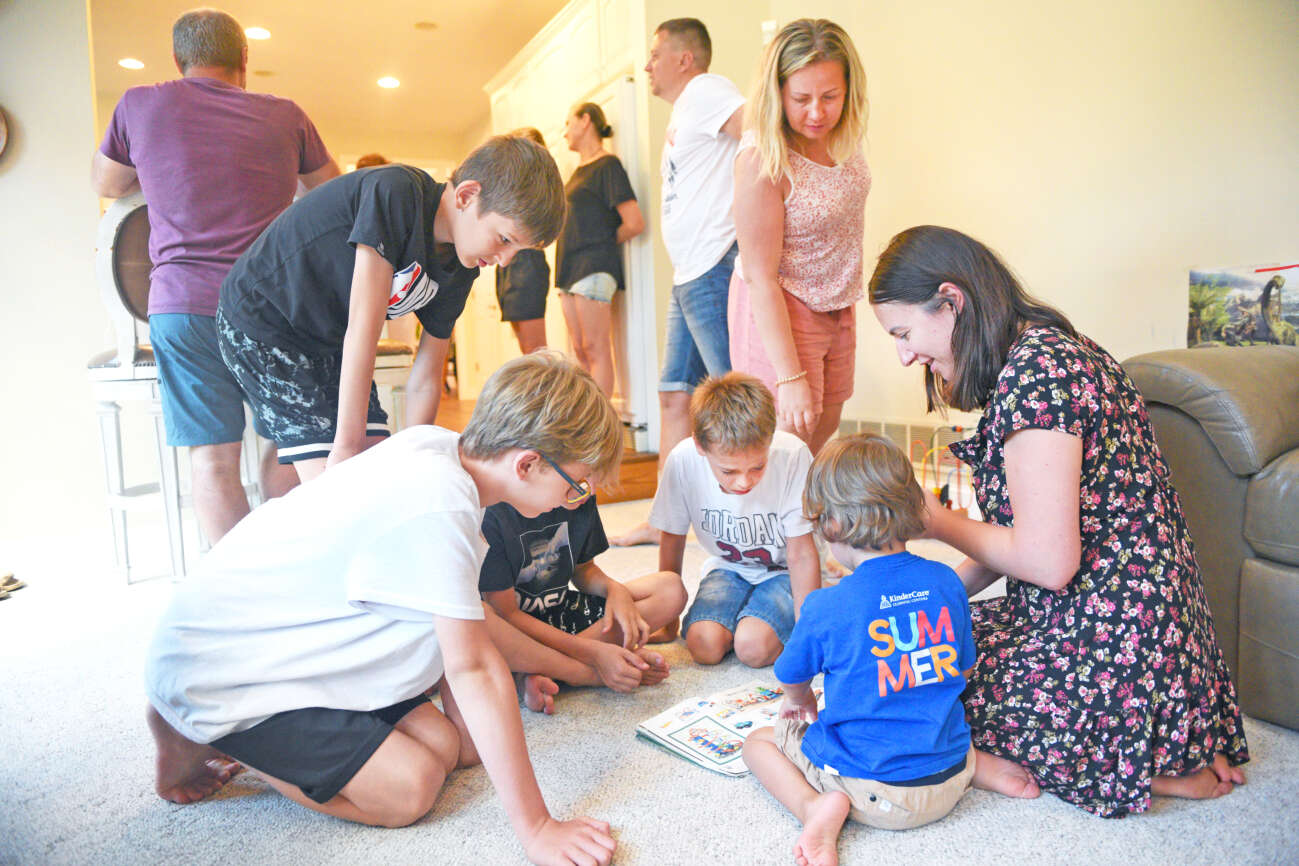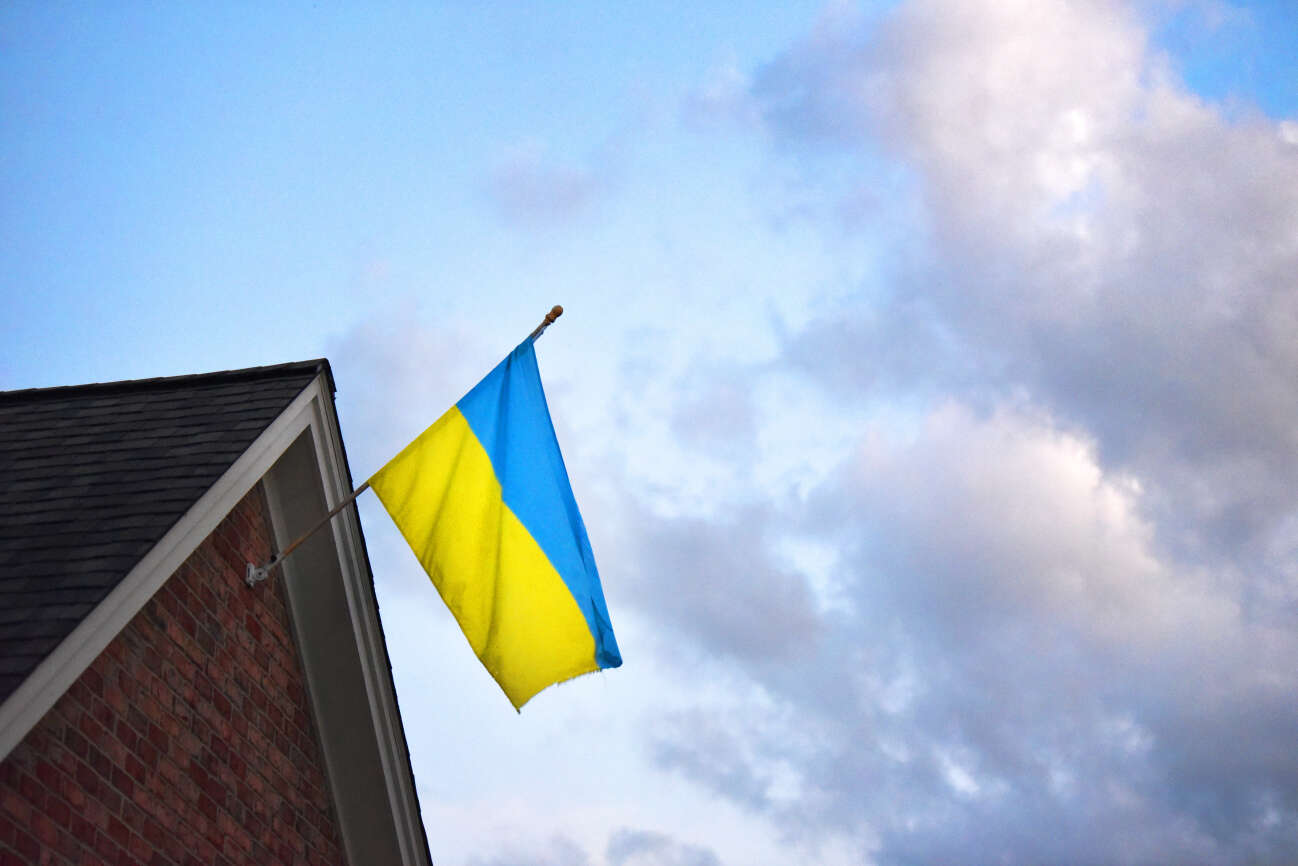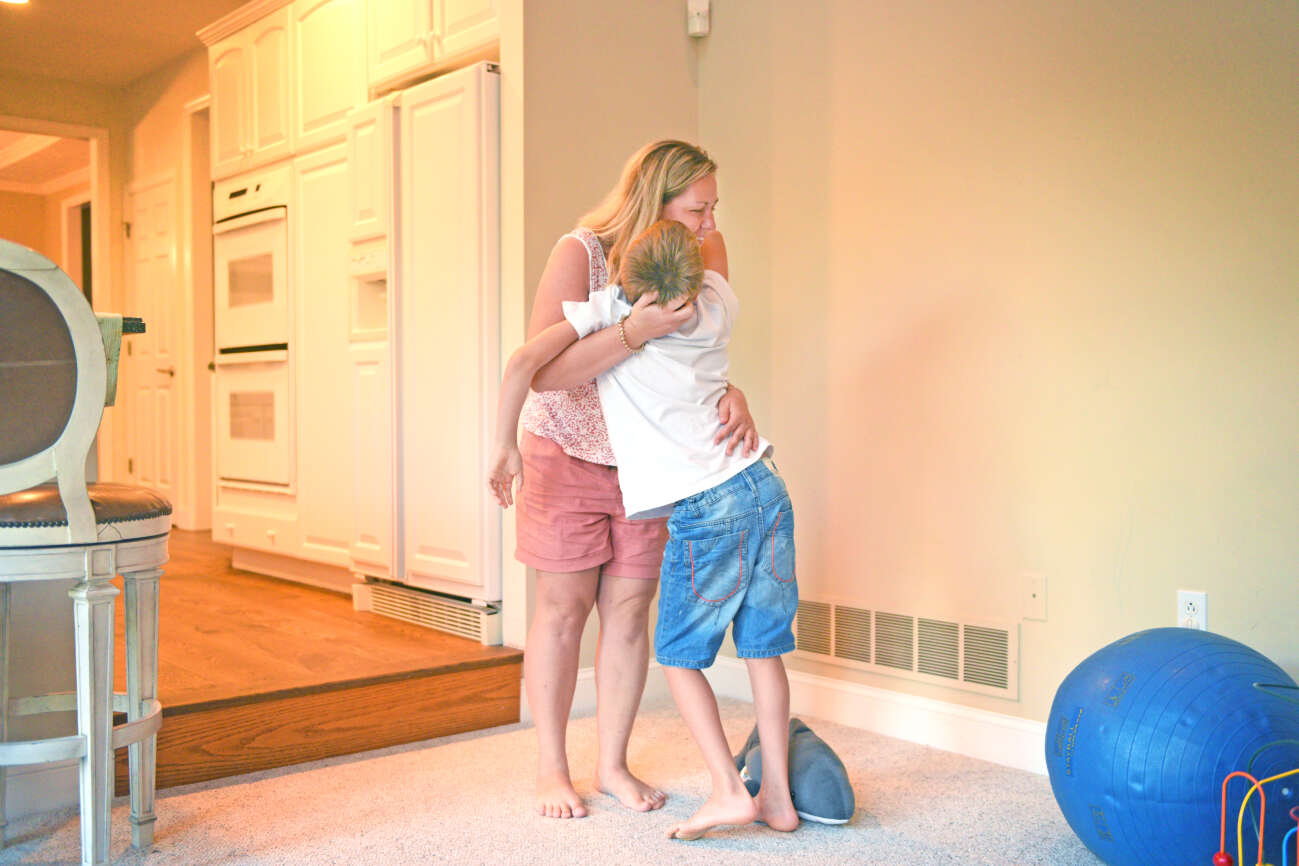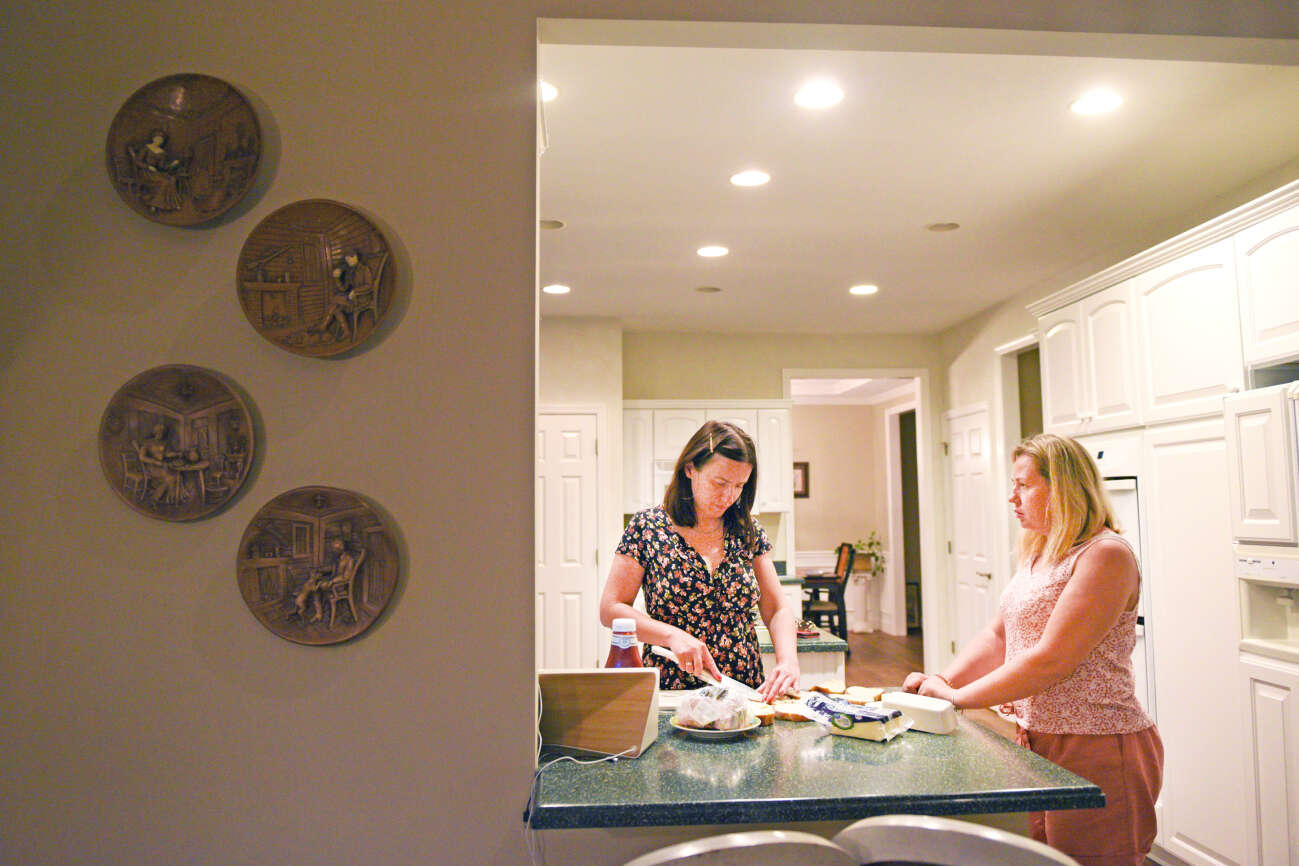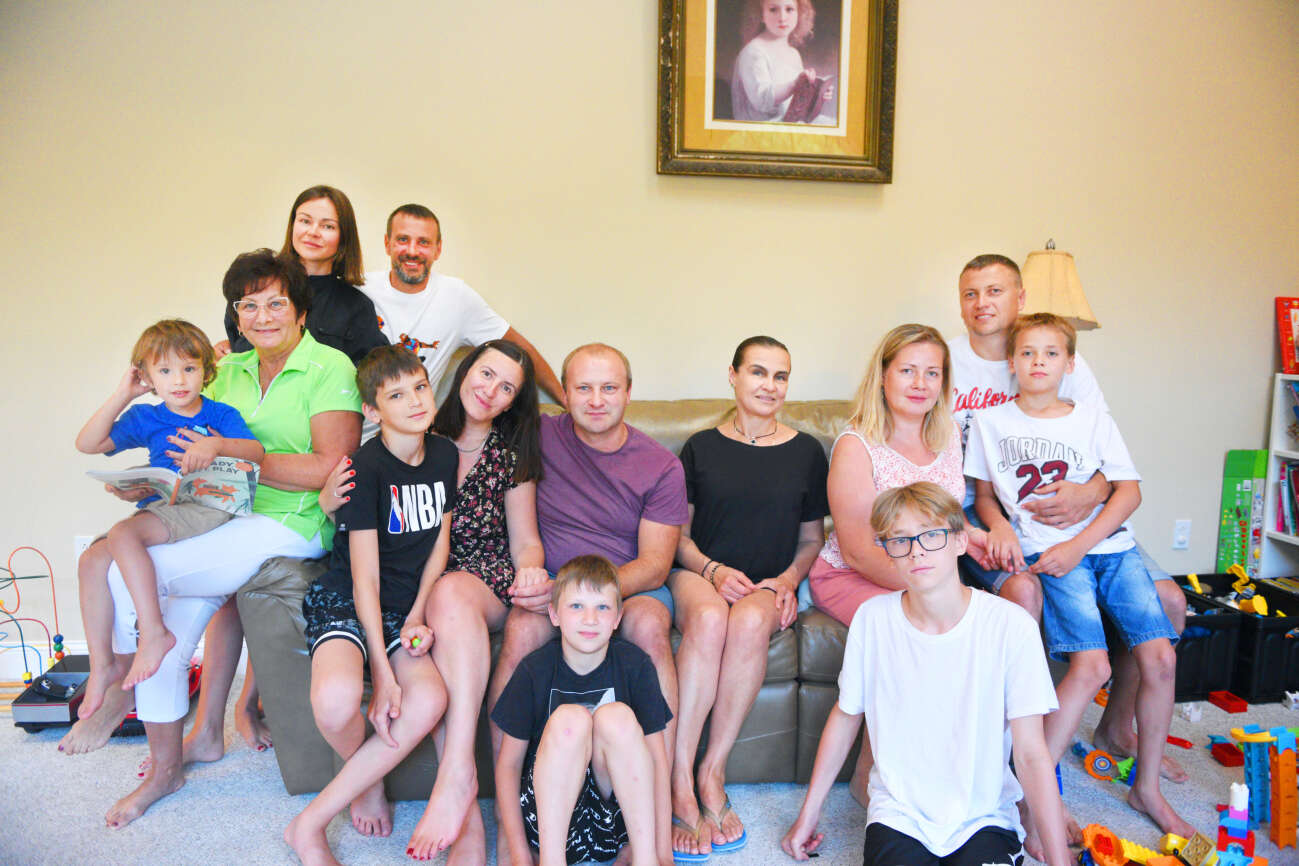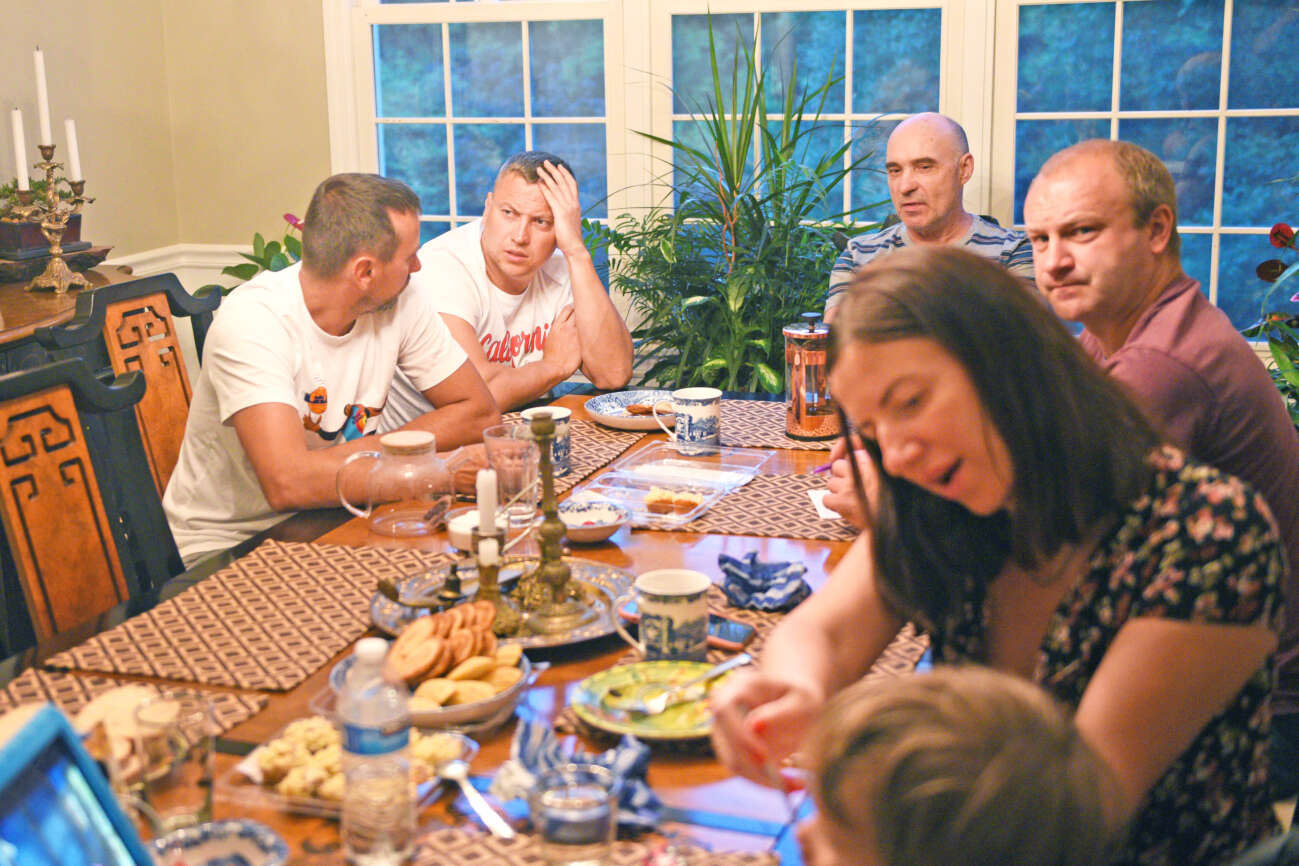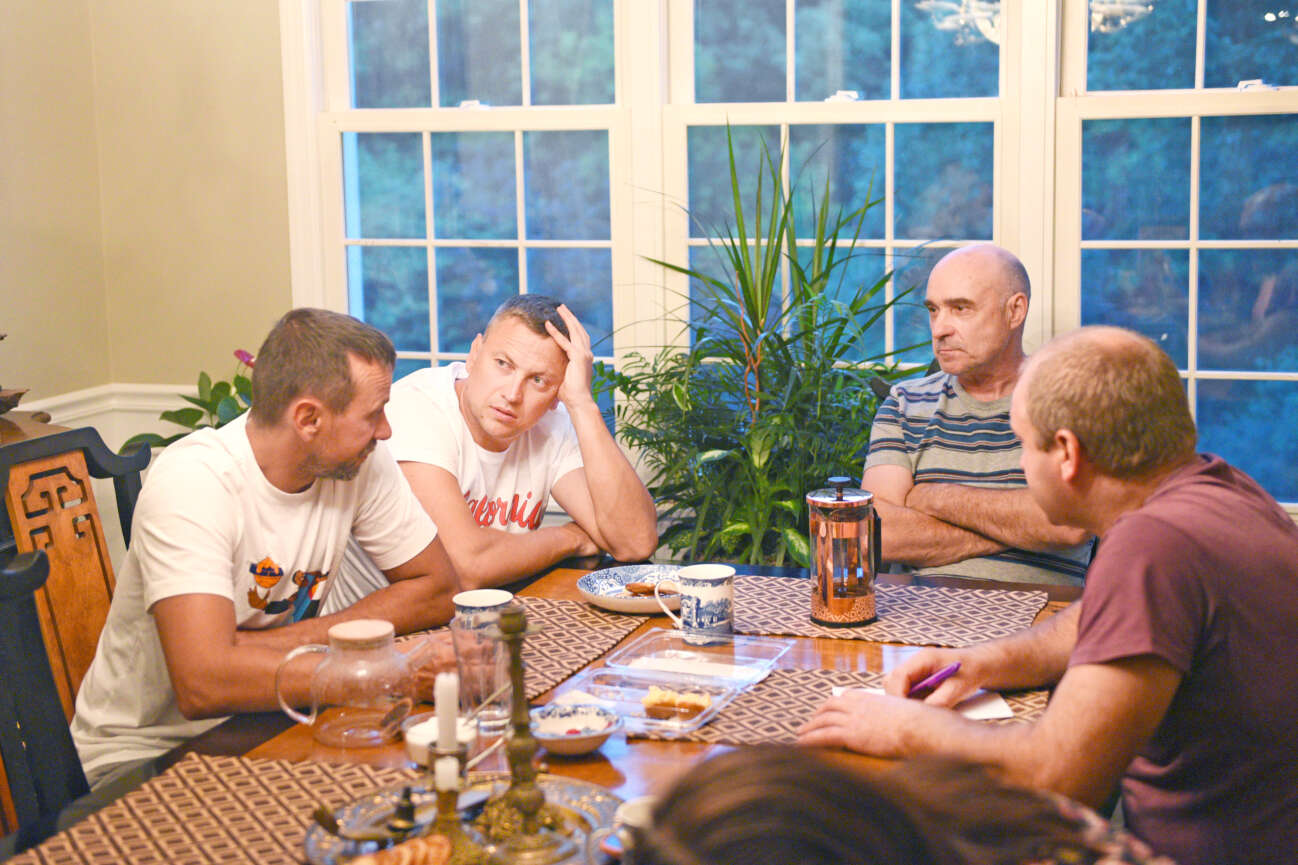 More in Local News