Pennsylvania American Water proposed rate increase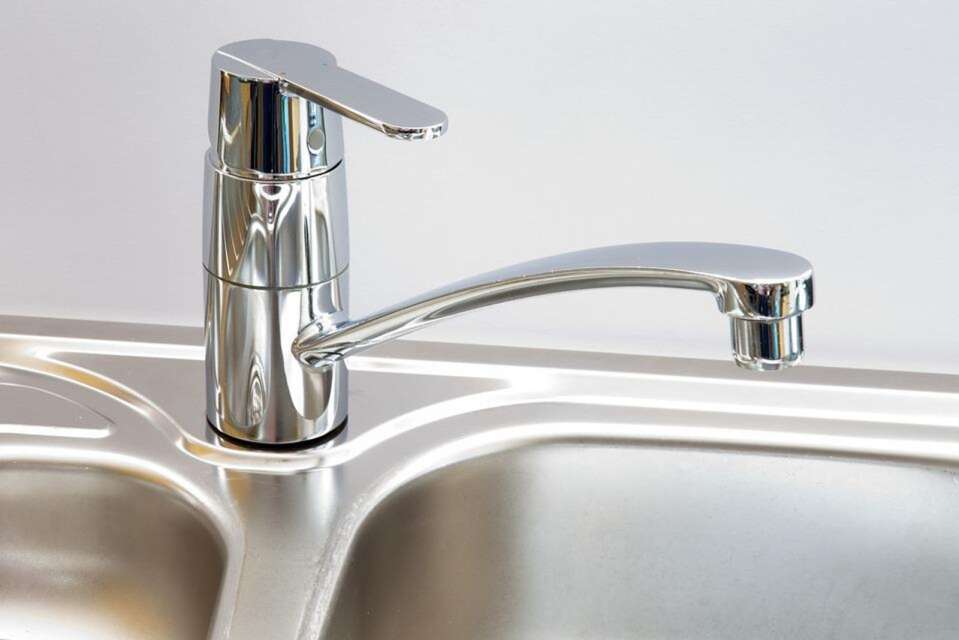 Pennsylvania American Water is requesting a rate hike that would increase revenue by $173.2 million a year and help pay for $1.13 billion in water and wastewater system upgrades planned through 2023, when the increase would take effect.
If approved by the Pennsylvania Public Utility Commission, average residential water customers using 3,212 gallons a month would see their rates increase from $60.49 to $75.49, per month and average residential wastewater customers would see their rates increase from $76.64 to $95.69 per month.
Commercial water customers using 22,561 gallons a month would see their rates increase from $294.78 to $379.87 per month, and industrial customers using 528,207 gallons a month would see their rates increase from $5,263.16 to $6,527.24 per month.
"As a company, we believe that the service we provide must be safe, meaning it complies with EPA regulations and Safe Drinking Water Act standards; reliable, so that it is resilient in the face of floods, droughts, and other climate risks; and affordable," Mike Doran, Pennsylvania American Water president, said in a statement. "One of the steps we are taking to address the issue of affordability is a proposal to expand our low-income discount program."
Upgrades the company is planning through 2023 include investing approximately $3 million in the Butler area water system to replace 3.5 miles of main this year, said Gary Lobaugh, Pennsylvania American Water spokesman.
Statewide upgrades include replacing 90-100 miles of aging water and sewer pipelines and upgrading treatment facilities, storage tanks, wells and pumping stations, he said.
"The proposed increase represents the company's request for additional revenue to recover the costs of investments made through 2023 because of significant capital investments since our last request. A significant factor driving this request is the need to recover the money we invest in maintaining and upgrading our water and wastewater systems," Lobaugh said.
These infrastructure investments help ensure continued water quality, service reliability and fire protection for the more than 2.4 million people in 409 communities, including the Butler area, he said.
The company is proposing an expanded, three-tiered approach to its current low-income discount program. Under this expanded tariff, eligible households would receive monthly bill discounts of between 30 and 80 percent for water and wastewater service.
In addition, the company is proposing the expansion of its customer-owned lead service line replacement program and is seeking to more than double its annual lead service line replacement investment to $15 million, which is estimated to accelerate the rate of replacement to 5,400 customer-owned lead service lines each year.
The state Small Business Advocate office filed a complaint with the Pennsylvania Public Utility Commission (PUC) opposing the proposed rate increase. The complaint says the information the company filed in support of its request is not sufficient to justify the request, and the proposed increases are unjust, unreasonable, unlawfully discriminatory and contrary to appropriate public policy and sound rate making considerations.
"The PUC process for reviewing rate case filings, including public input hearings, take up to nine months, and there are many steps to go before we get to input hearings," said Nils Hagen-Frederiksen, PUC spokesman.
PUC commissioners must first vote at a public meeting to formally suspended the case for investigation. That hasn't happened yet.
A suspended rate increase case is then assigned to a PUC administrative law judge, who will work out a litigation schedule including the times, dates and locations for public input hearings, expert testimony and the filing of briefs.
Once the litigation schedule has been formalized, the judge will issue a notice for public input hearings, which the PUC and the utility must publicize.
"We encourage concerned residents and businesses to watch for future announcements about public input hearings, so they can offer testimony and have a direct voice in the process," Hagen-Frederiksen said. "When those hearings are scheduled, the utility is required to publicize them, and the PUC also uses press releases and our social media channels to alert consumers."
More in Local News