Simple changes can result in healthier Thanksgiving meal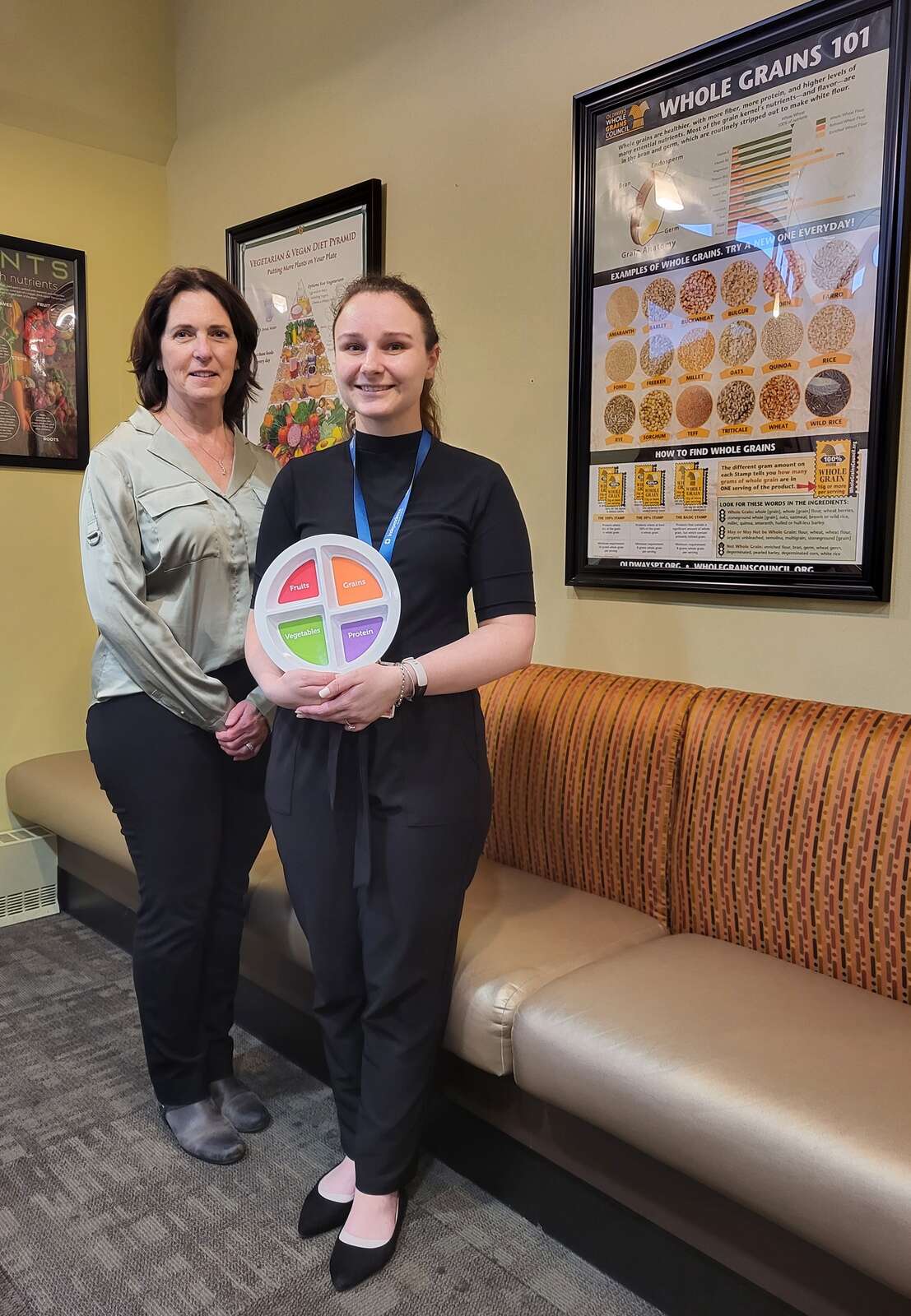 You can still chow down on Thanksgiving 'til you have to loosen your belt, say local nutrition experts, but small-yet-delicious revisions can prevent the traditionally large meal from raising blood pressure, increasing cholesterol levels and inching Americans ever closer to diabetes.
Two diet and lifestyle professionals at Independence Health System's Food Institute at Butler Memorial Hospital say there are ways to enjoy a tasty, homemade meal with family while avoiding the dietary pitfalls that often accompany Thanksgiving.
Patty Kuniak, lifestyle coaching program manager, said diets heavy in unhealthy levels of salt, sugar, carbohydrates and saturated fats can lead to myriad medical issues.
"Thanksgiving tends to have a lot of all that," she said.
Luckily, more modern, current recipes offer ingredients that avoid the salt, sugar and fats in the versions found in grandma's recipe box.
Thanksgiving at Kuniak's house includes updated side dishes, like roasted cauliflower with tahini sauce, roasted Brussels sprouts and low-sugar sweet potato casserole topped with pumpkin seeds.
Kuniak combines fresh herbs, garlic and olive oil to rub under the skin of her turkey, which is a fresh bird from a local farm.
Those dining at the Kuniak table on Thanksgiving will find mashed potatoes, but they must add their own salt and butter.
Kuniak also skims the fat from the juice in the turkey pan before making her gravy.
Leftover turkey is frozen in serving sizes and used over the winter to make healthy meals.
"The fresh turkey costs a little more, but look at the meals you get out of it after Thanksgiving," she said.
Breanna Lamberger, nutritional health liaison at the Food Institute, said small swaps while preparing the Thanksgiving meal can result in the same delicious taste without the unhealthy facets of the traditional dish.
"People think it has to be all or nothing," she said.
For example, if a recipe calls for onions to be sauteed in butter, which can raise cholesterol, cooks can use olive oil instead.
Roasting only turkey breast, which is lower in fat than dark meat, and removing the skin from the bird are other ways to create a healthier Thanksgiving dinner, Lamberger said.
Low-salt or no-salt canned green beans can be used in green bean casserole, but shoppers should read labels when it comes to low-fat ingredients, which can contain higher amounts of sugar or salt.
For those dining at the home of a relative or friend, Kuniak and Lamberger recommend loading up on vegetable-based side dishes and white meat turkey, and indulging in small portions of dishes with not-so-healthy ingredients.
Kuniak said all meals should be half vegetables, one-quarter protein and one-quarter grains, and people should stick to those parameters on Thanksgiving as much as possible.
"If you can't control the food being prepared, you can control your portioning," Lamberger said.
Those cooking Thanksgiving dinner or eating at home can pace themselves when it comes to starchy yams, corn, stuffing and mashed potatoes, as they will have access to leftovers for several days after Thanksgiving, Kuniak said.
Lamberger said while it's easy to adopt the mindset that gorging on an unhealthy meal once in a while is OK, healthier overall eating does not include plans to binge on certain meals.
Zoe Fetchko, a sales associate at DeWalt's Health Food, said the store, at 205 S. Main St. in Butler, offers numerous products that will result in a healthier — but still delicious — Thanksgiving.
Gluten-free stuffing mix and breads that are better for digestion, organic frozen and canned cranberries, organic and vegan gravy packets, organic canned vegetables and organic cream of mushroom soup concentrates all are available at DeWalt's, according to Fetchko.
"They're quick, they're easy and they're healthy," she said.
One of DeWalt's biggest sellers at Thanksgiving are their "Tofurkys" or large loaves of tofu that are roasted, sliced and eaten like a regular turkey.
"They are actually really good, and they're vegan," Fetchko said.
Fetchko explained that the tofu, which is made from soybean curd, is flavored like turkey or ham using clean products.
The tofu turkeys or hams are available frozen, just like the real thing, then thawed out and popped into the oven for Thanksgiving dinner.
"We usually sell out of Tofurkys," Fetchko said.
She said most people who shop for their Thanksgiving dinner ingredients at DeWalts are opting for a healthier meal and lifestyle.
Fetchko just hopes more people think about Thanksgiving dinner before they stuff themselves.
"If Grandma is making dinner from scratch and using good ingredients, then I'd probably choose Grandma's, but if not, you could use some of these healthier ingredients," she said.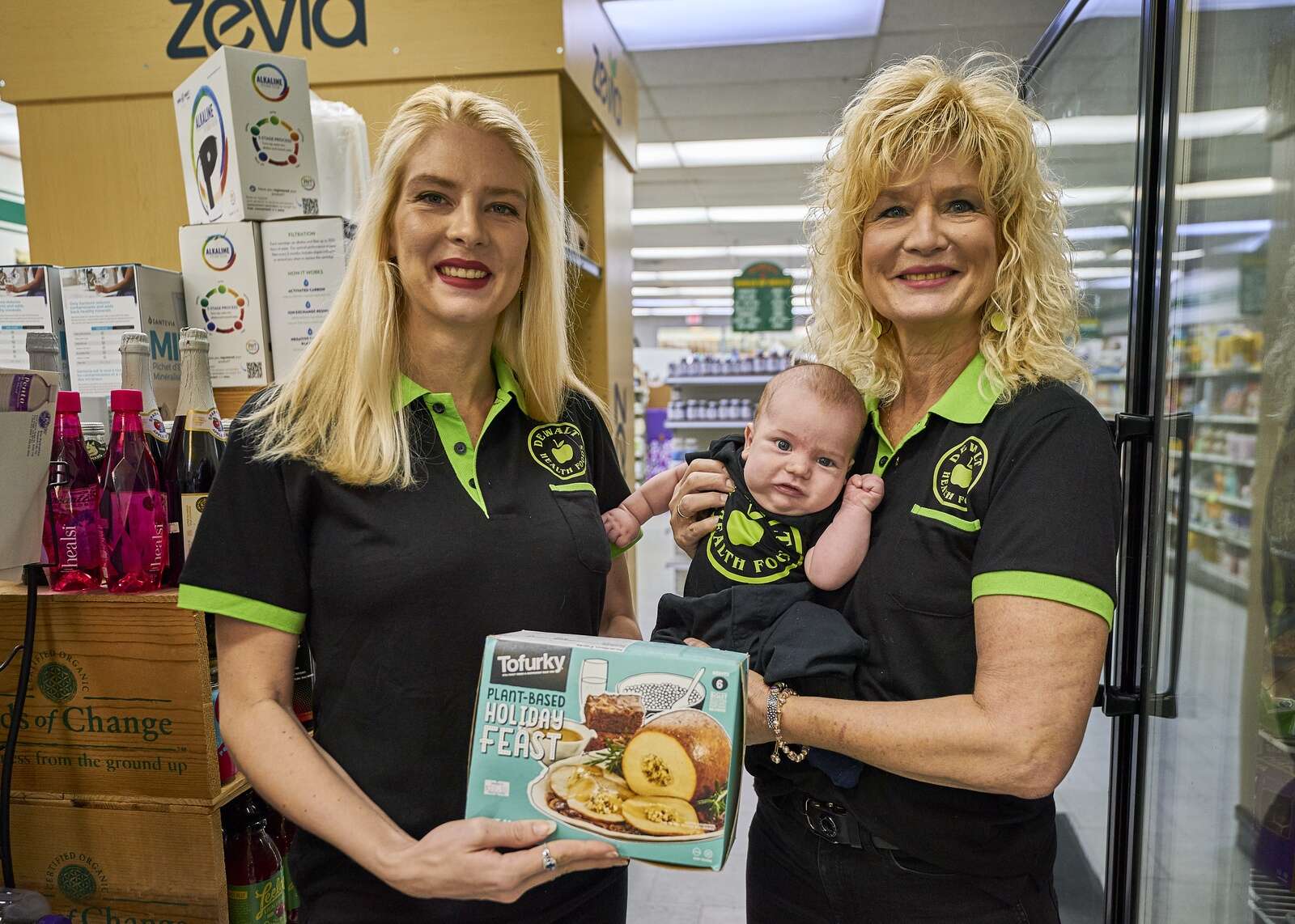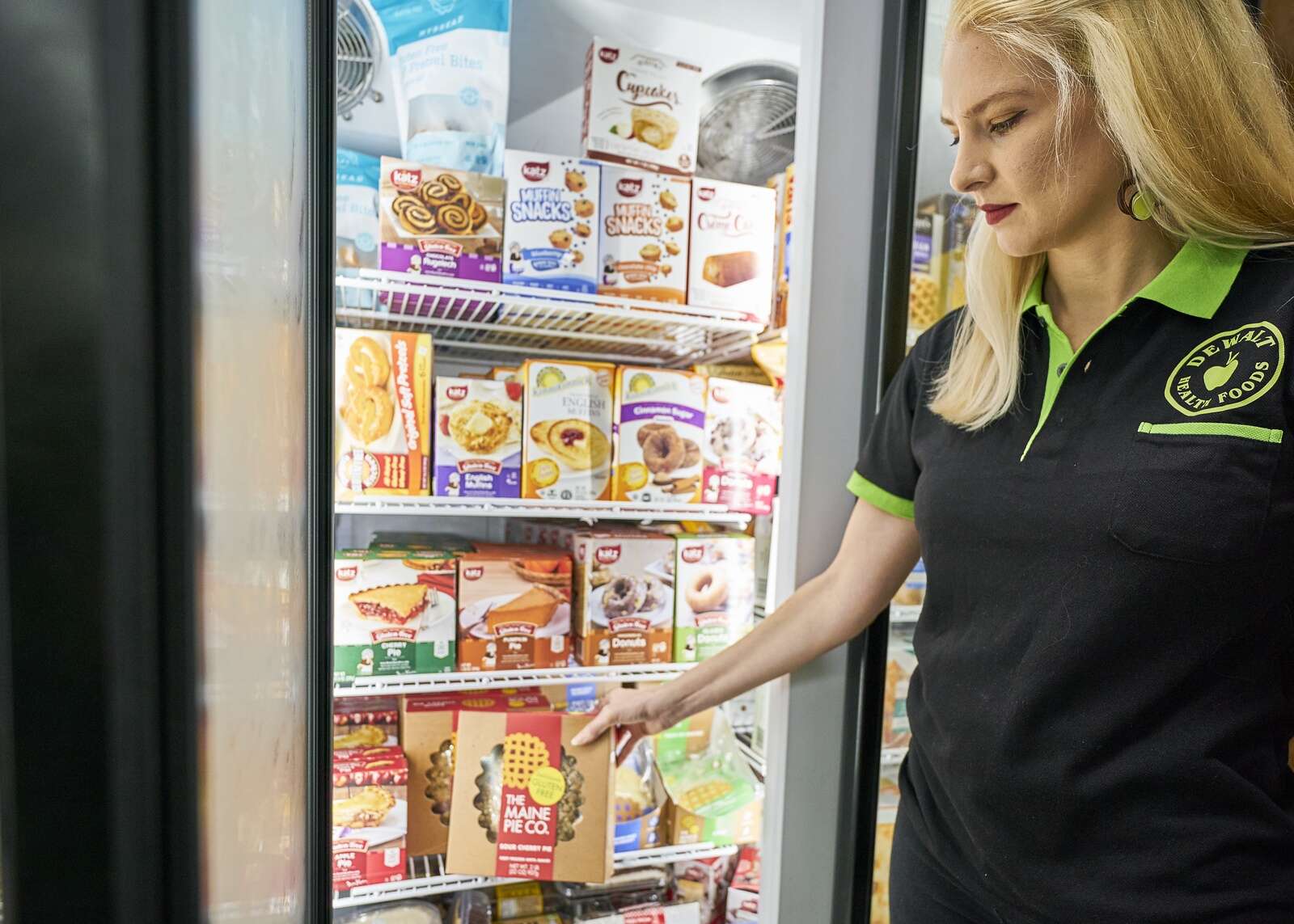 More in Community