Westbound ramp to I-79 at Cranberry interchange to be closed starting Monday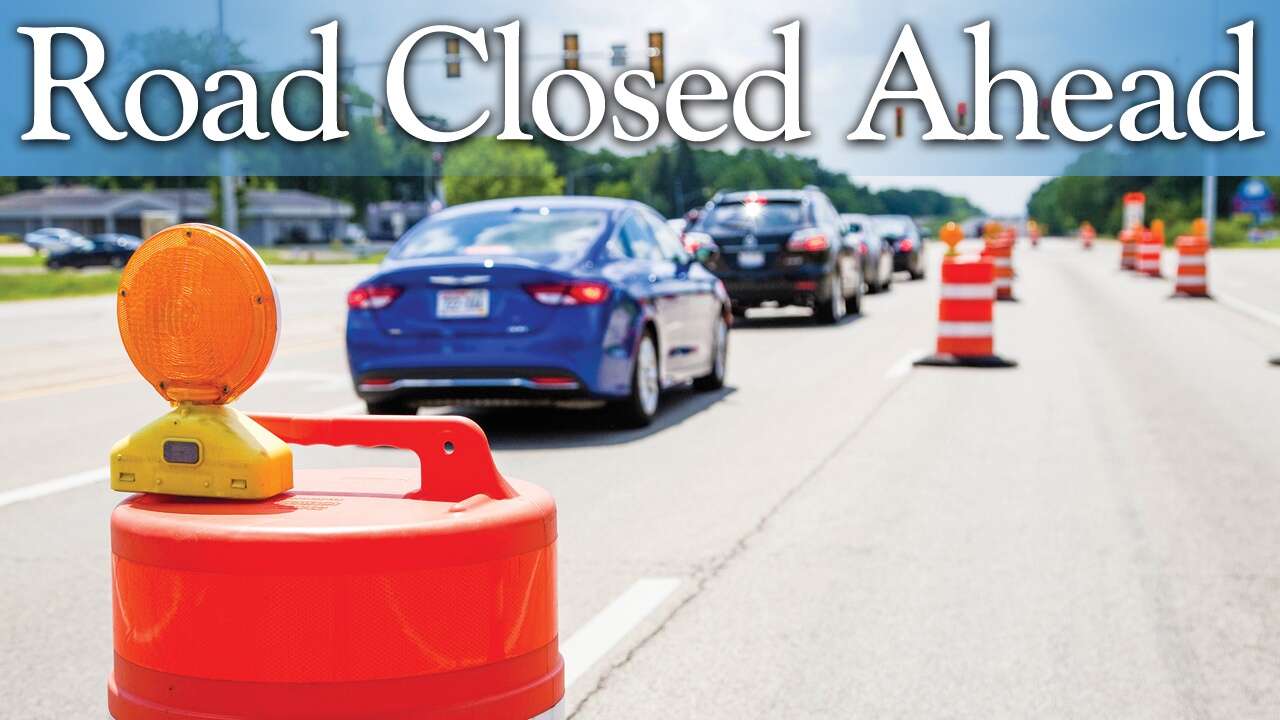 Beginning at 6 a.m. on Monday, Sept. 25, a ramp closure coming off the Pennsylvania Turnpike westbound at the Cranberry Township interchange, Exit 28, will result in a detour.
The closure will run through 5 a.m. Friday, Sept. 29 to allow for concrete pavement repairs as part of an ongoing repair and maintenance project at the Cranberry interchange.
Traffic will be directed onto Route 19 during the closure. Then, I-79 northbound traffic will be detoured onto Route 19 north, to Route 228 east, then exit onto I-79 North.
Southbound traffic will be detoured to Route 19 south to the I-79 south exit.
Township officials expect increased traffic during the closure, according to a Facebook post.
With increased traffic on Route 19 and Route 228, Cranberry Township said its traffic signal timing will be adjusted appropriately.