NPR's All Things Considered stops by Passavant Community Home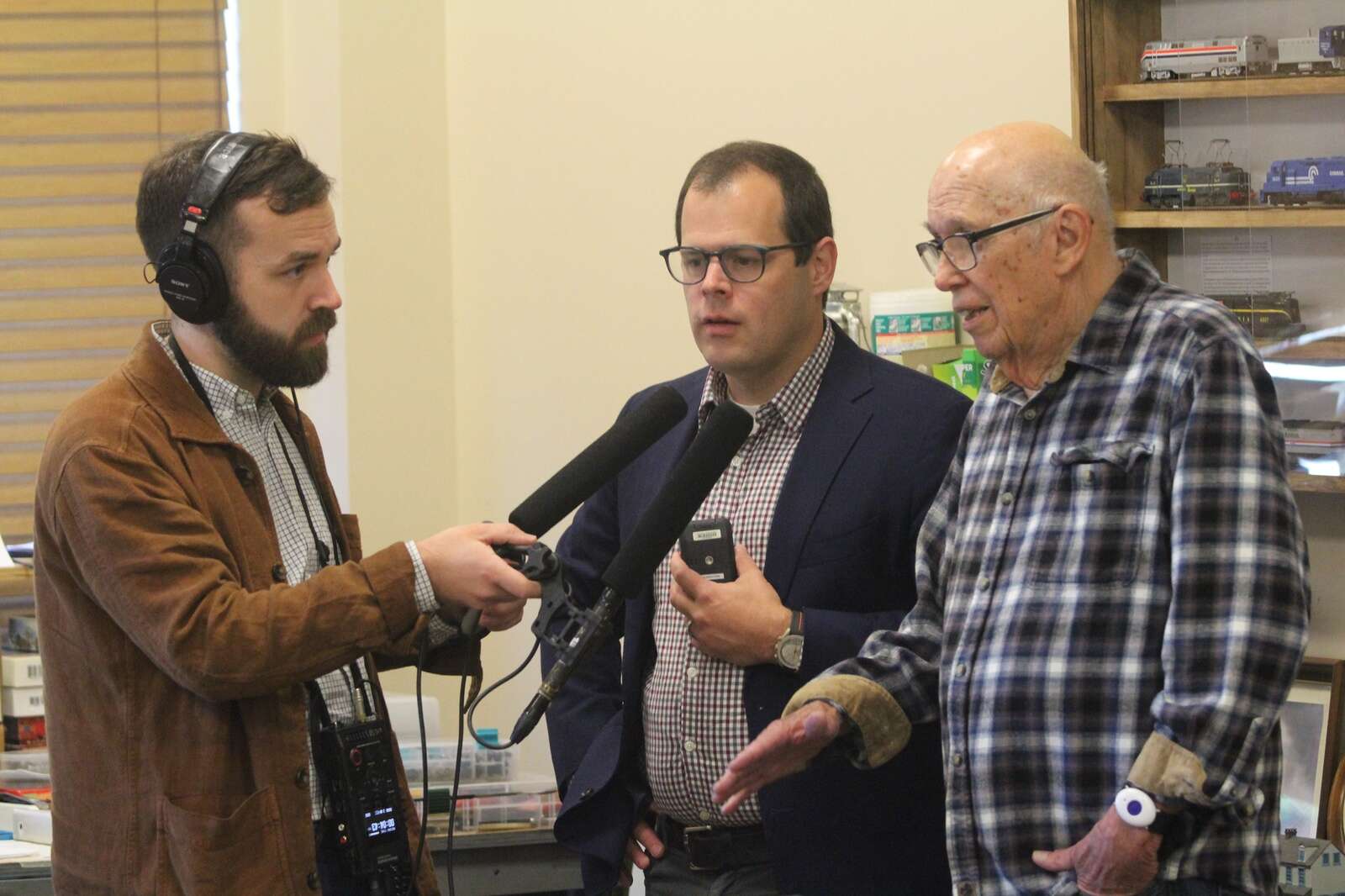 Scott Detrow, weekend host of the popular NPR series All Things Considered, stopped by the Lutheran SeniorLife Passavant Community Home in Zelienople to interview the residents there for an upcoming episode.
The episode is centered around aging U.S. political leadership, including current U.S. President Joe Biden and his predecessor and possible challenger in next year's general election, Donald Trump. Biden is 80 years old and Trump is 77.
The episode will air on NPR stations nationwide this Sunday, Sept. 24 at 5 p.m., including Pittsburgh's 90.5 WESA-FM.
More in Government