Site plans approved for new Dollar General in Middlesex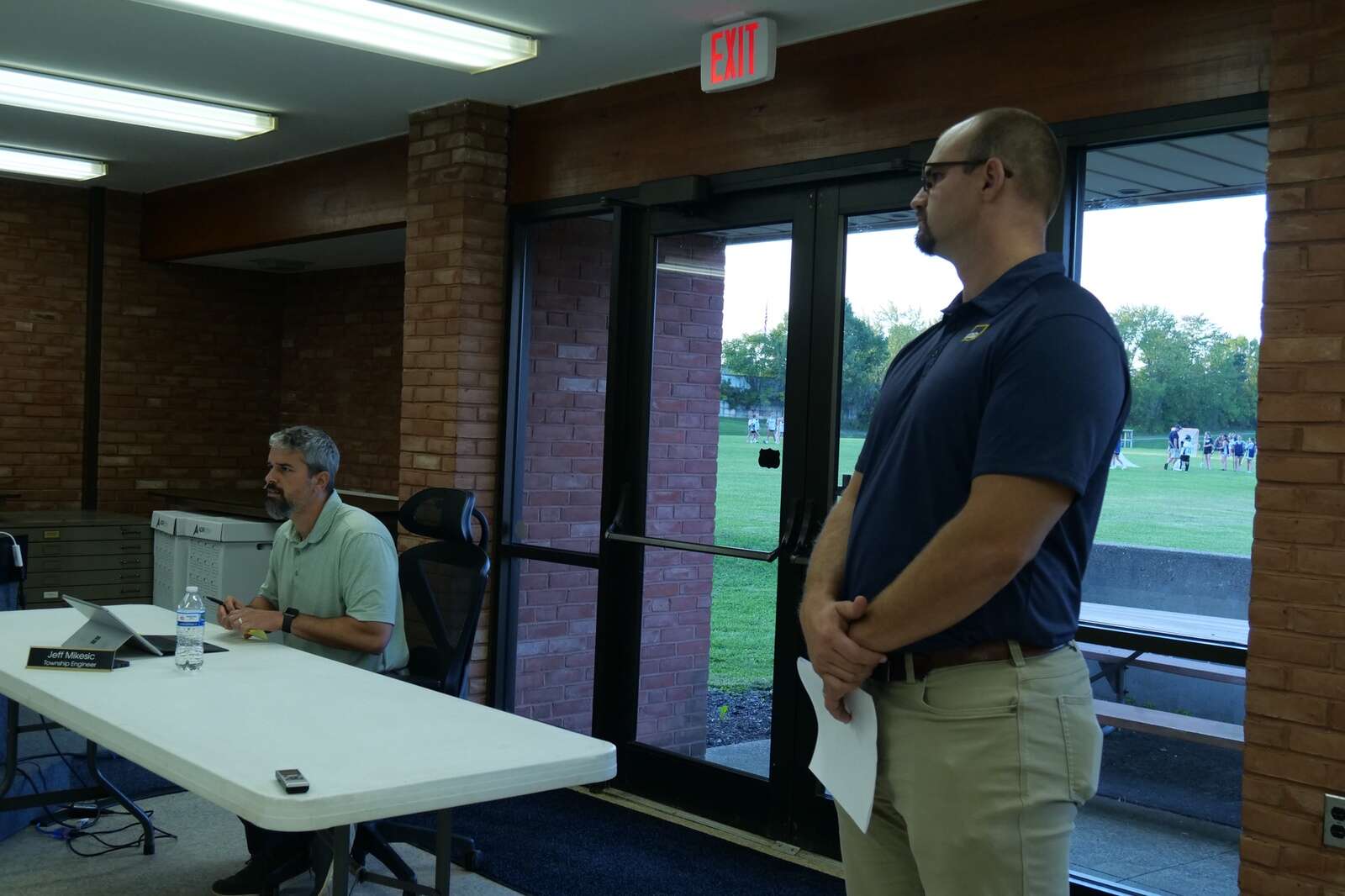 MIDDLESEX TWP — The Middlesex Township Board of Supervisors approved site plans for a new Dollar General, which is planned to go southeast of the intersection of State Route 8 and Old Route 8. This was decided at the board's monthly action meeting on Wednesday evening.
The new Dollar General is planned to be 12,480 square feet, and will be built atop a 3.28-acre parcel of land which is zoned C-2 commercial.
The developers for the site are PennTex Ventures, based out of Pittsburgh, who made their original application this June under the name "PTV 1300, LLC." They are working with engineering firm Larson Design Group, whose representative, Brad Roman, presented the site plans to the board of supervisors and to the public on Wednesday night.
According to Roman, the next major step for the planned Dollar General is to apply for and obtain a building permit from the township.
"There's a couple of outstanding permits, but nothing major, so it's looking like it's moving forward," Roman said.
Middlesex Township manager Jeff Winkle anticipates that once all of the permits are sorted through, ground could be broken on the new Dollar General as soon as the early months of 2024.
"The next step for them is to get the plan recorded and submit their bonds and development agreement, and then they can submit for their building permit," Winkle said.
The planned Dollar General would be located across from Scherer Electric, as well as near Endless Summer Supply.
As of September 2023, there are 22 Dollar General locations in Butler County, with eight located within Butler itself.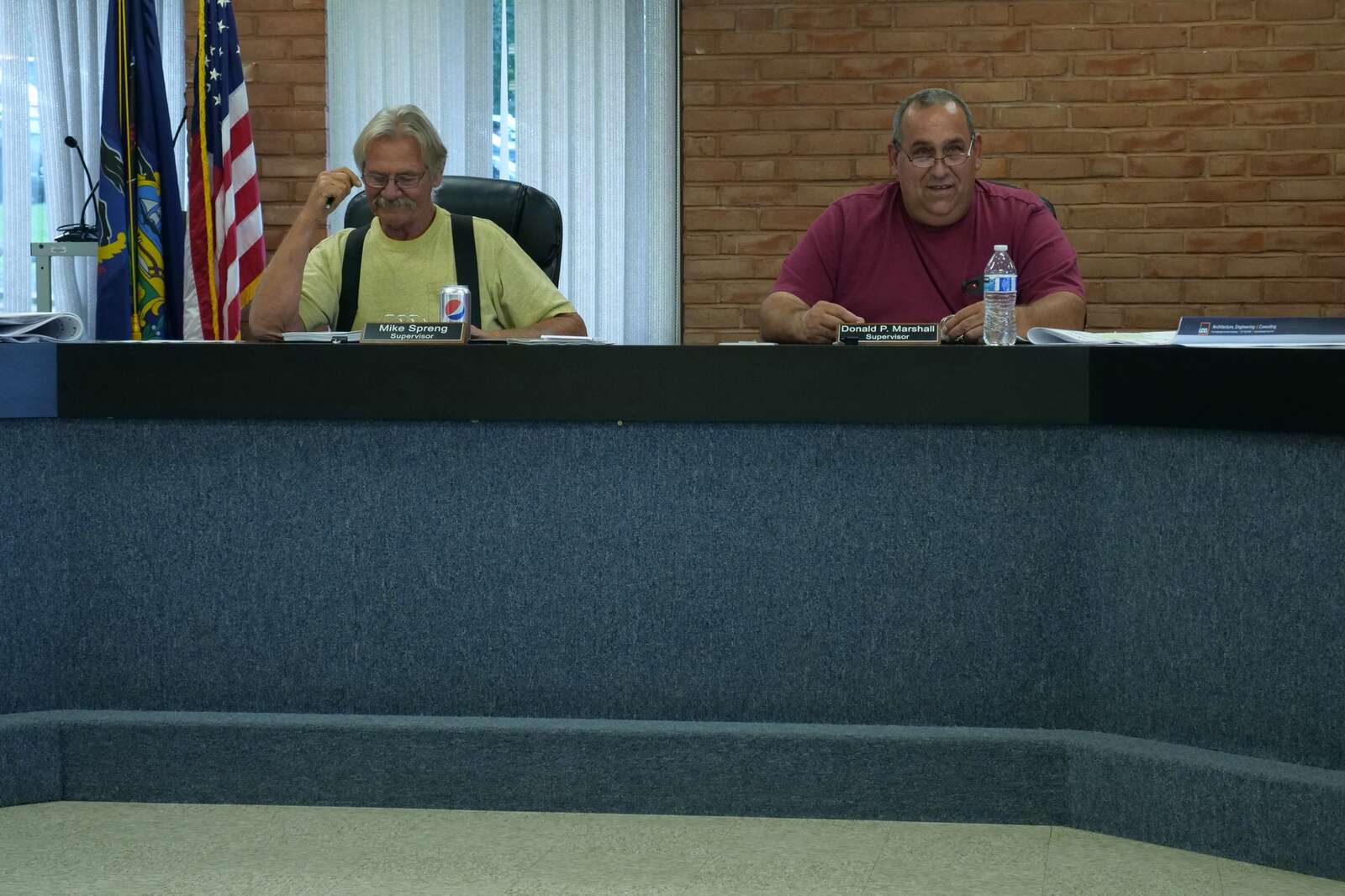 More in Business