Events planned for Harmony this Saturday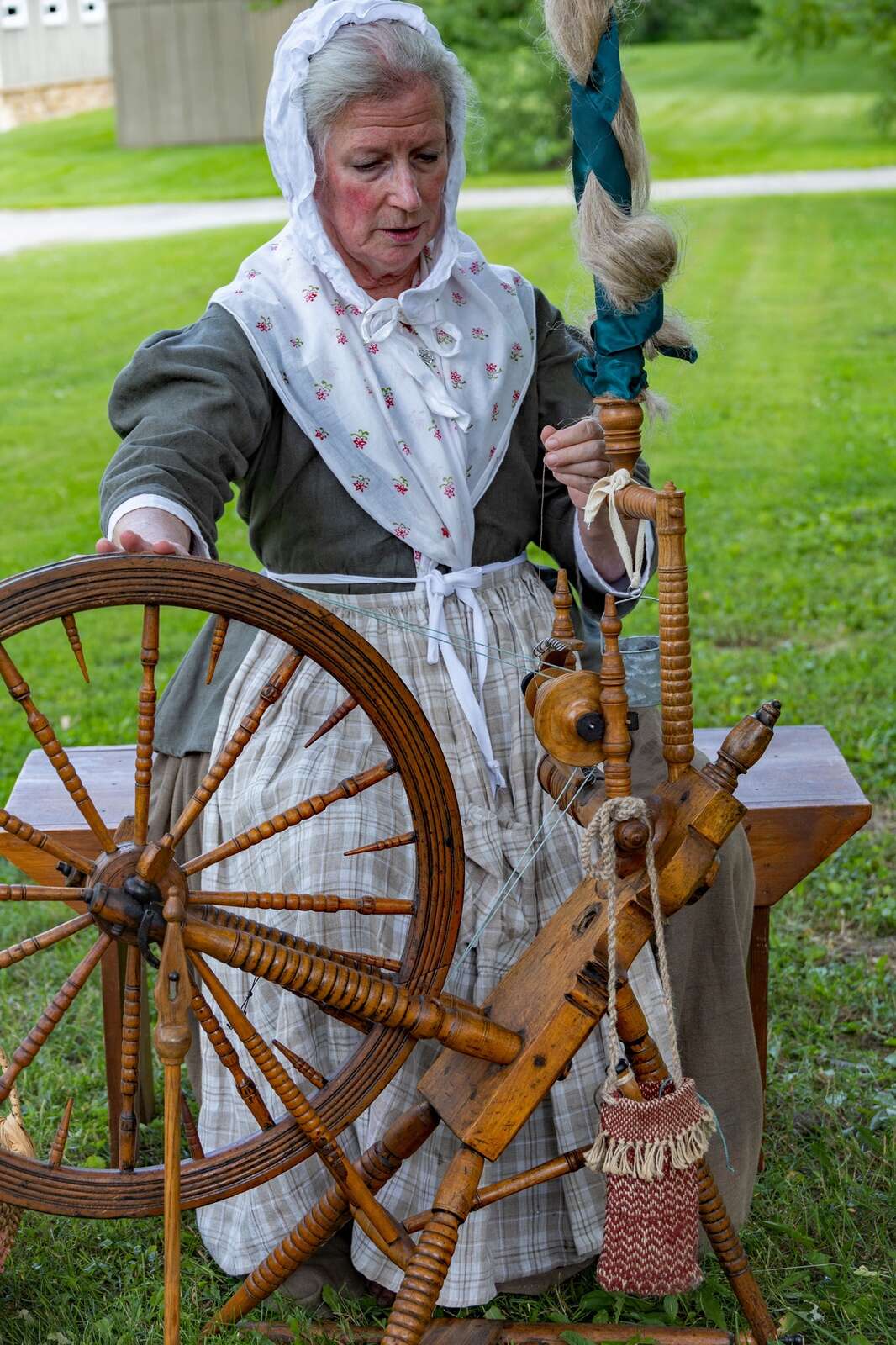 HARMONY — The Weavers of Harmony are sponsoring two fiber-related events from 11 a.m. to 4 p.m. on Saturday, Sept.16. at the Harmony Museum's Weavers Cabin, 245 Mercer St. in Harmony.
Spinning Wheels — A Gathering of the Great & Small will feature demonstrations of various wheels with weavers in historic costumes telling the history, origin and purpose of each wheel.
Additionally, there will be a demonstration of a restored antique sock knitting machine.
"One of our volunteers restored an early sock knitting machine," Lisel Moser of Weavers of Harmony said. "You simply turn the crank and watch the machine create beautiful socks. We are pleased to demonstrate this early piece of weaving technology. It's amazing to watch in action."
Both of Saturday's events are free to the public.
The Weavers Cabin is one of the seven historic buildings owned by the Harmony Museum.
The Harmony Museum, 218 Mercer Street, will be open for Saturday tours at 1 and 2:30 p.m. Saturday is also the opening day for the Harmony Museum's The Art of Harmony exhibit.
More in Community