Former Seneca Valley aviation teacher now volunteering for STEM Flights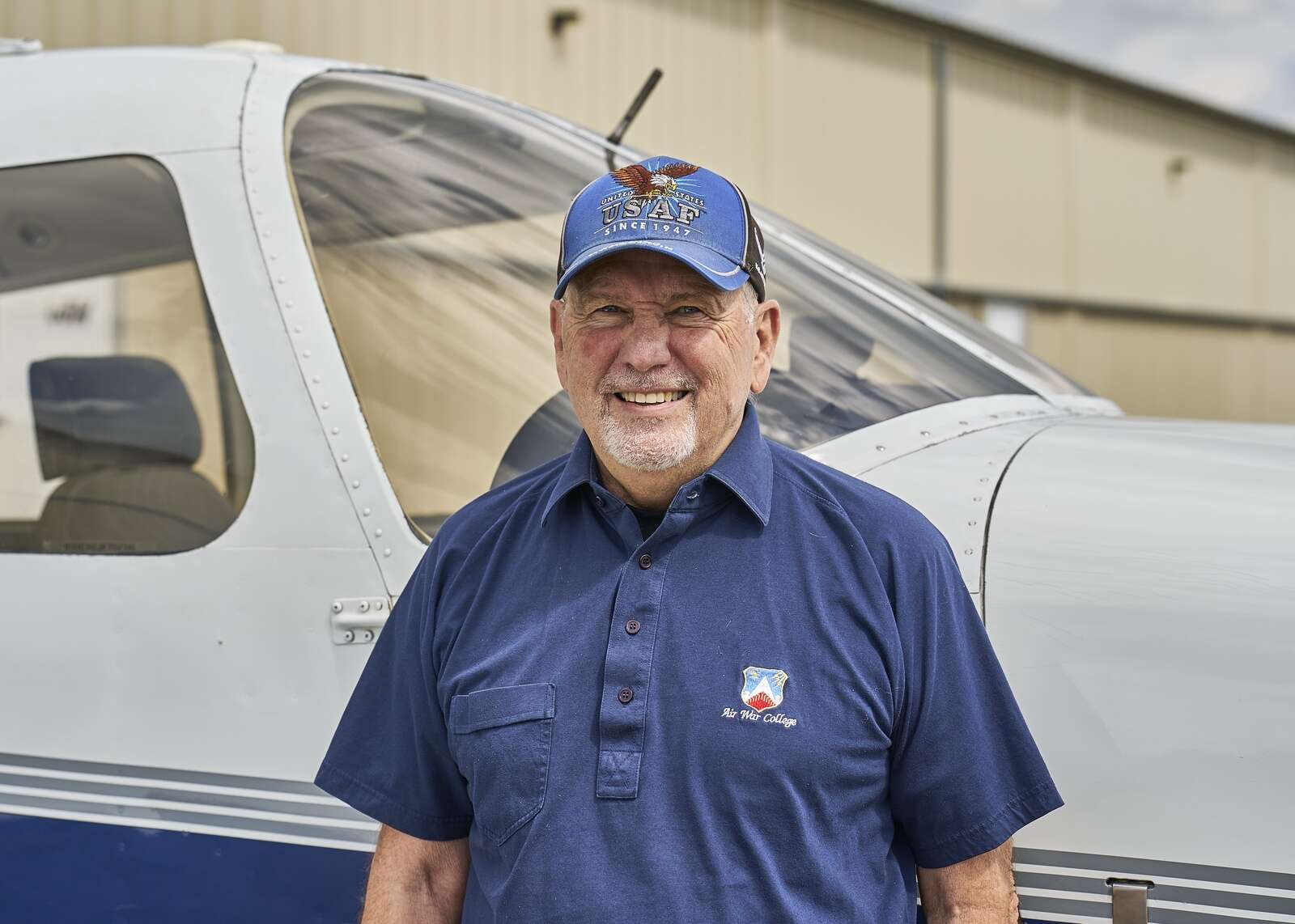 ZELIENOPLE — Hal Repasky caught the flying bug early in his life, and it never let go of him.
"I was interested in NASA and flying as a young student," Repasky said. "After I graduated from college, I was student teaching with the gentleman that was in the Air Force Reserves, and he recommended that I take the Air Force qualification test for pilot training, and I passed."
For 28 years, he taught both aviation and physics at Seneca Valley High School. After he left the Seneca Valley School District in 2011, Repasky moved to Okinawa, Japan, to teach for the U.S. Department of Defense for two more years before retiring from teaching.
Repasky also served in the Air Force Reserves, mainly flying a C-130, and briefly served in combat over Kosovo.
Although he retired from formal teaching a decade ago, Repasky is still flying as a member of the Condor Aero Club, based out of Zelienople Municipal Airport. This year, he found a new way to extend his love of flying to the next generation of pilots.
This August, Repasky was approved to become a volunteer pilot for STEM Flights, a nonprofit organization dedicated to providing students with an education in science, technology, engineering and mathematics through aviation.
"I thought it would be a good thing to do to introduce kids to flying," Repasky said. "So I got involved and I filled out all the information for a pilot to become a pilot mentor."
STEM Flights is a national program open to students ages 11 through 18. After the student passes the approval process, which includes an online application and a letter of recommendation from a teacher, the student has six courses from which to choose. These are general and commercial aviation, aerial mapping and photography, engineering and design, navigation, climate and weather, and intelligence/surveillance/reconnaissance.
Each mission takes roughly an hour, depending on the type of lesson chosen. Students are generally expected to do some studying before their flight to make their lesson go more smoothly.
There are strict criteria for approved STEM Flights volunteer pilots, including a valid FAA license, a valid medical certificate, and a log of at least 250 flight hours. Repasky has logged more than 5,000 hours.
When Repasky is matched with a STEM Flights student, he will take the student up for their "mission" in one of the planes from the Condor Aero Club, which are mainly Cessnas and Pipers.
Formed in 2018, STEM Flights was the brainchild of retired U.S. Brigadier Gen. Dave Brubaker, who spent much of his time after retirement taking family members up in his private plane and teaching them the joy of flight. Repasky hopes to do the same with potential aviation and science students in Western Pennsylvania.
Repasky said a program such as STEM Flights hasn't come a moment too soon for the future of aviation. In the wake of the COVID-19 pandemic, the industry is dealing with a pilot shortage as thousands of qualified pilots are heading into retirement with fewer coming down the pipeline to replace them.
"There's supposedly a big need for airline pilots for the next 10 years," Repasky said. "I've seen estimates of 20,000 pilots needed over the next 10 years. Plus there's other opportunities. You could be an air traffic controller. There's lots of opportunities to do different things, and this may be just a catalyst for them to pursue a career in one of the fields."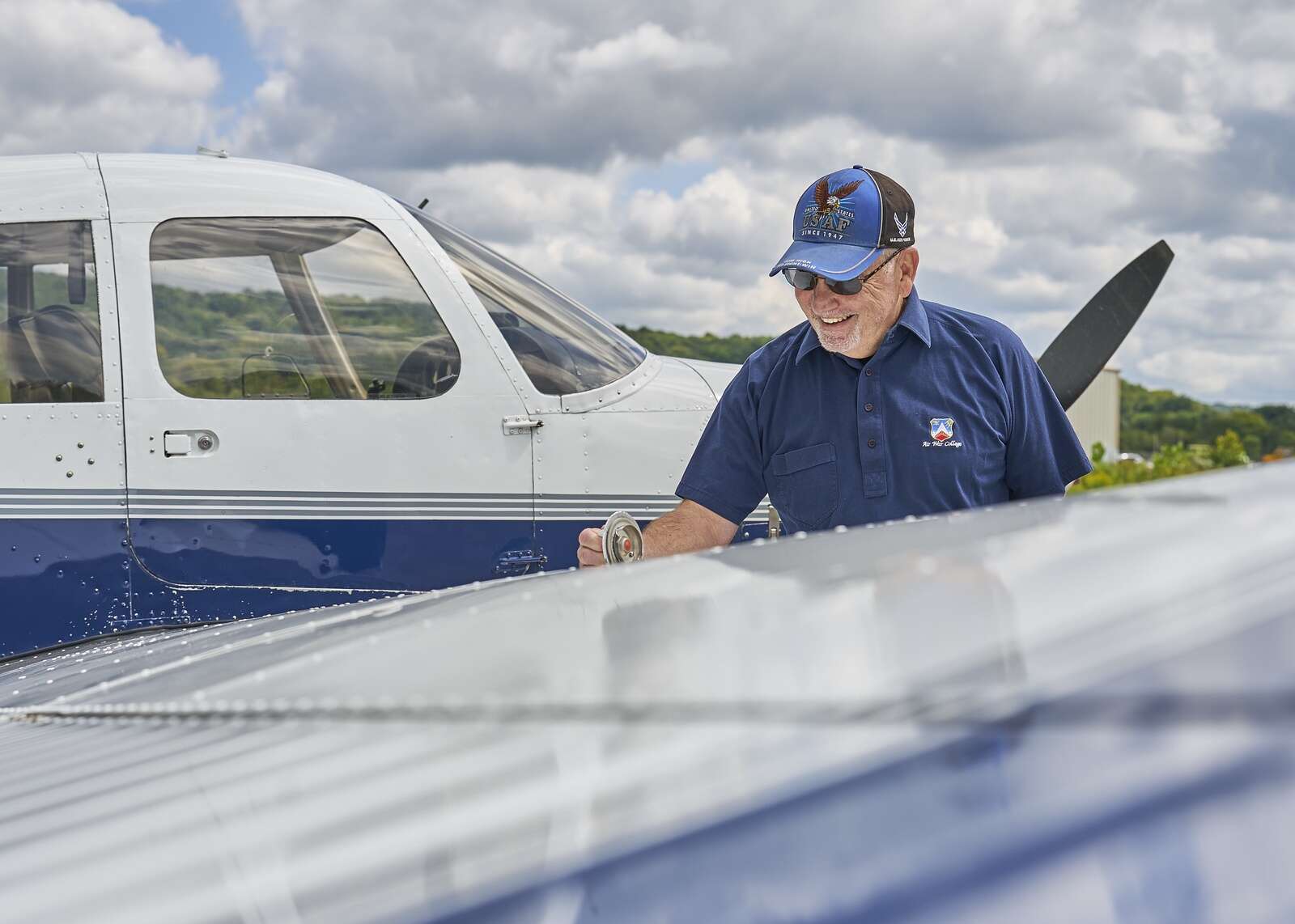 More in Local News