SV softball season done after loss in WPIAL final
Harsh Ending
CALIFORNIA — Hempfield wanted to rewrite the script.
By doing something only one other team has done against dominant Seneca Valley sophomore pitcher Lexie Hames and keeping her from doing any damage at the plate, the Spartans did just that in the WPIAL Class 6A title game at California University's Lilley Field Wednesday night.
No. 9 hitter Mia Bandieramonte's home run off Hames in the top of the eighth inning — only the second Hames allowed this season — gave the Spartans a 2-1 lead and soon after, sent the Raiders (17-2) home. Hempfield, which lost the section crown to Seneca Valley less than a month ago, also earned a trip to the PIAA tournament.
"I got nervous, because I knew Hames was coming back up," Spartans coach Tina Madison said. "I know people may not agree with what I did in the sixth inning, but I was really pushing to have somebody else beat us. If that happened, so be it.
"I just needed to change the narrative in this game."
Hames was intentionally walked each of the four times she came up to bat in the contest.
"They've been doing that all season, so that's something we have to figure out how we're going to work around next year," Seneca Valley coach Marlesse Hames said. "The thing is, it puts a base-runner on every single time and we need to learn how to get it around."
After Hempfield (18-3) scored an unearned run in the top of the first frame, the Raiders' only hit through five innings was Kara Pasquale's first-inning double. Seneca Valley finally got to opposing starter Riley Miller in the sixth after Hames was put on.
That pushed Morgan Dunn — who was put in as a courtesy runner after Anna Kalkowski's fielder's choice — to second base, then Bella Gross scored her on a single down the left-field line.
Seneca Valley stranded Kylie Staudt on third to end the bottom seventh. Staudt reached on a one-out pinch-hit double over the center fielder's head and moved over on Emry Rice's sacrifice bunt.
"I think that we need to be able to capitalize when we get in there," Coach Hames said. "Our hitting, obviously, we were just trying to get something rolling with putting some pinch-hitters in. It just didn't work out."
Then came Bandieramonte's deciding homer with one gone in the next half-inning.
"She struggled a little bit today," Coach Hames said of her daughter. "She struggled a little bit in the P-R game, too … Mentally, she's struggling a little bit, and we have to work on that.
"That doesn't define her as a pitcher. She's still leading the state in strikeouts. That's not going to define her as a pitcher and where she's going to go in the future."
With the loss, the Raiders' season ends, rather than the team getting a shot at going to the state finals for a second year in a row. Coach Hames disagreed with that rule.
"I think, putting that super section together, there should be two teams going," she said. "Both teams should be attending state playoffs, and I really think that's something that needs to be addressed in the future if they're going to keep the section as big as it is."
Hempfield 100 000 01 — 2 3 0
Seneca Valley 000 001 00 — 1 4 1
W: Riley Miller 8IP (11K, 4BB). L: Lexie Hames 8IP (8K, 1BB).
Hempfield (18-3): Mia Bandieramonte HR RBI R, Lauren Howard 1B R, Allison Cervola 1B
Seneca Valley (17-2): Kara Pasquale 2B 1B, Bella Gross 1B RBI, Kylie Staudt 2B, Morgan Dunn R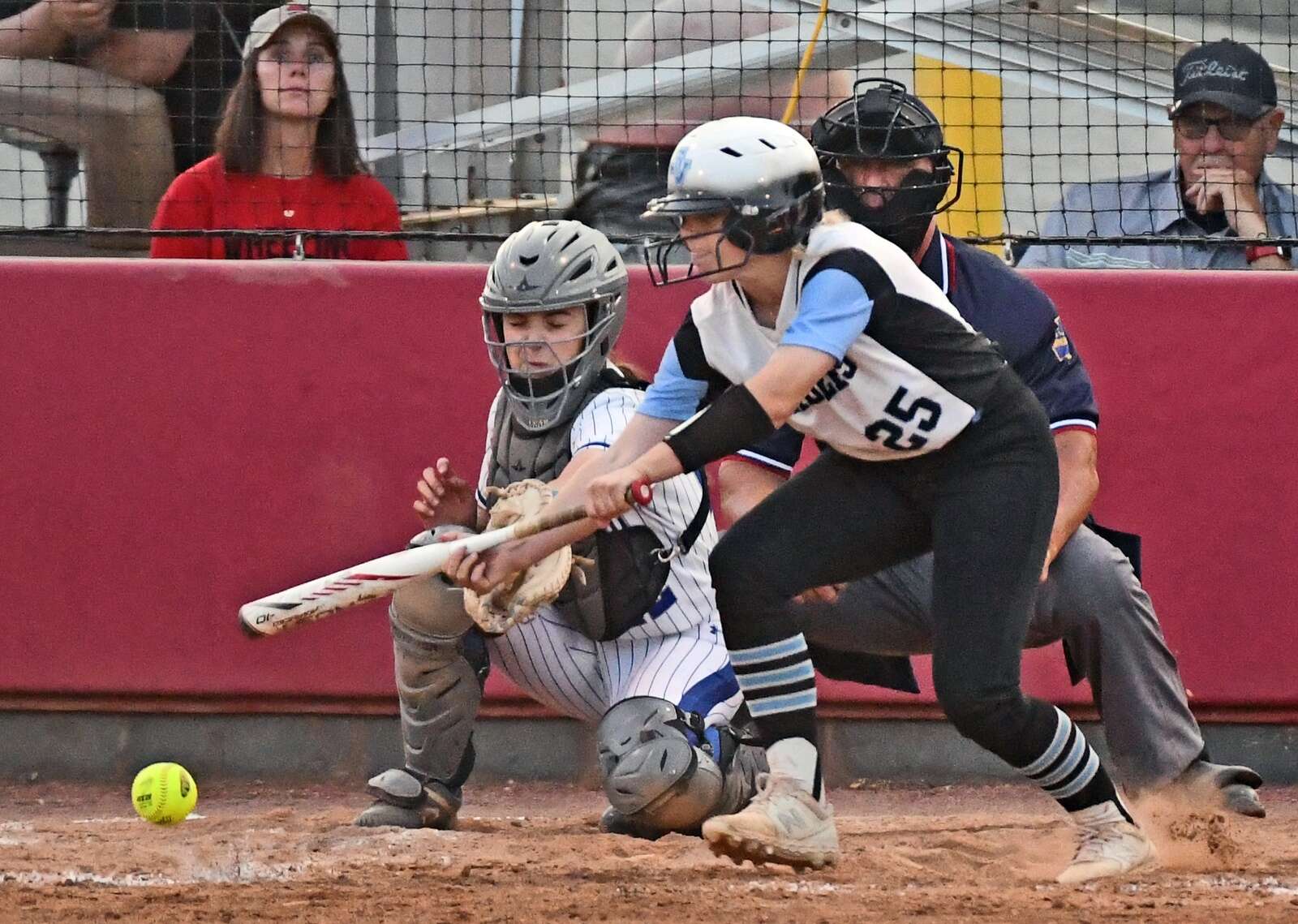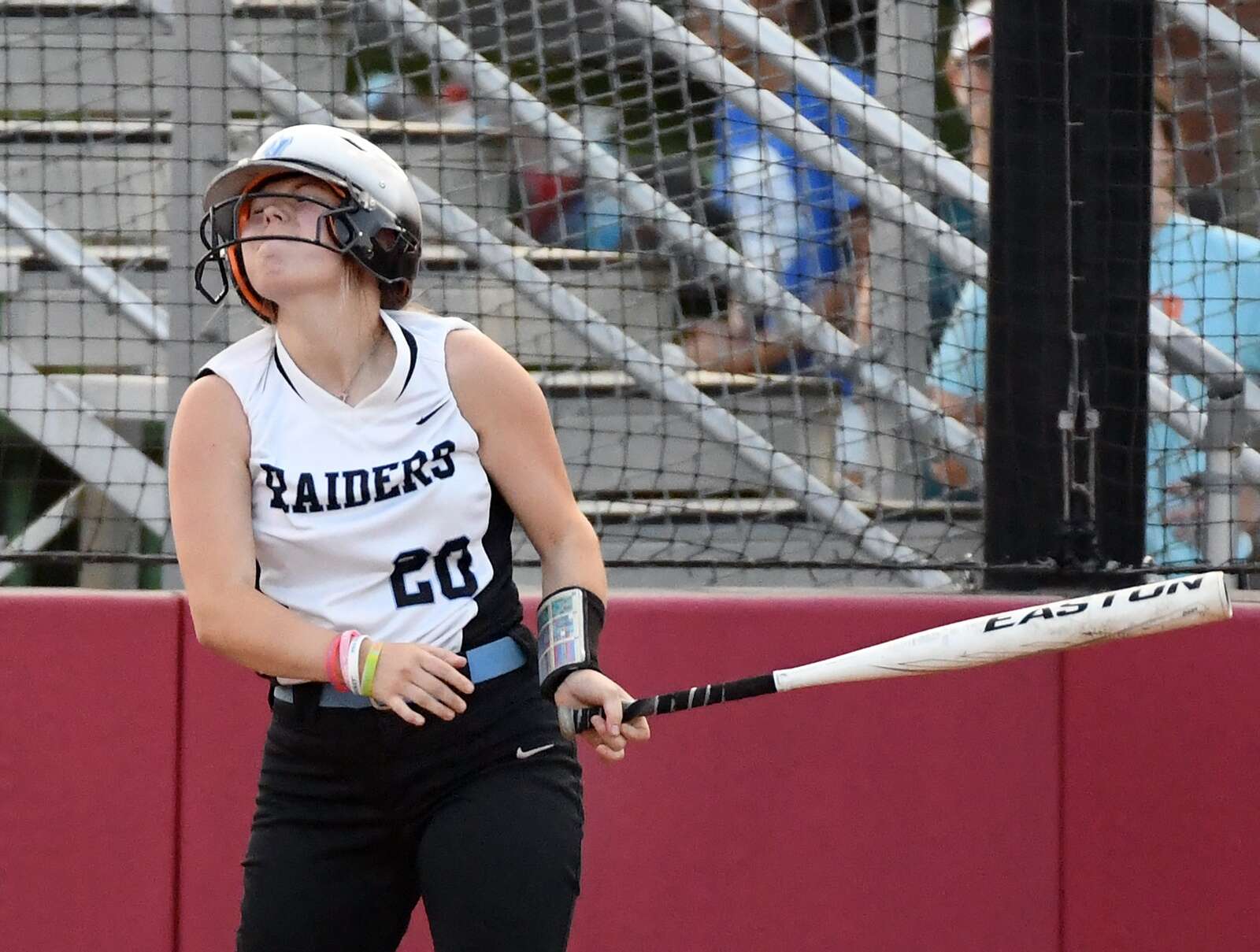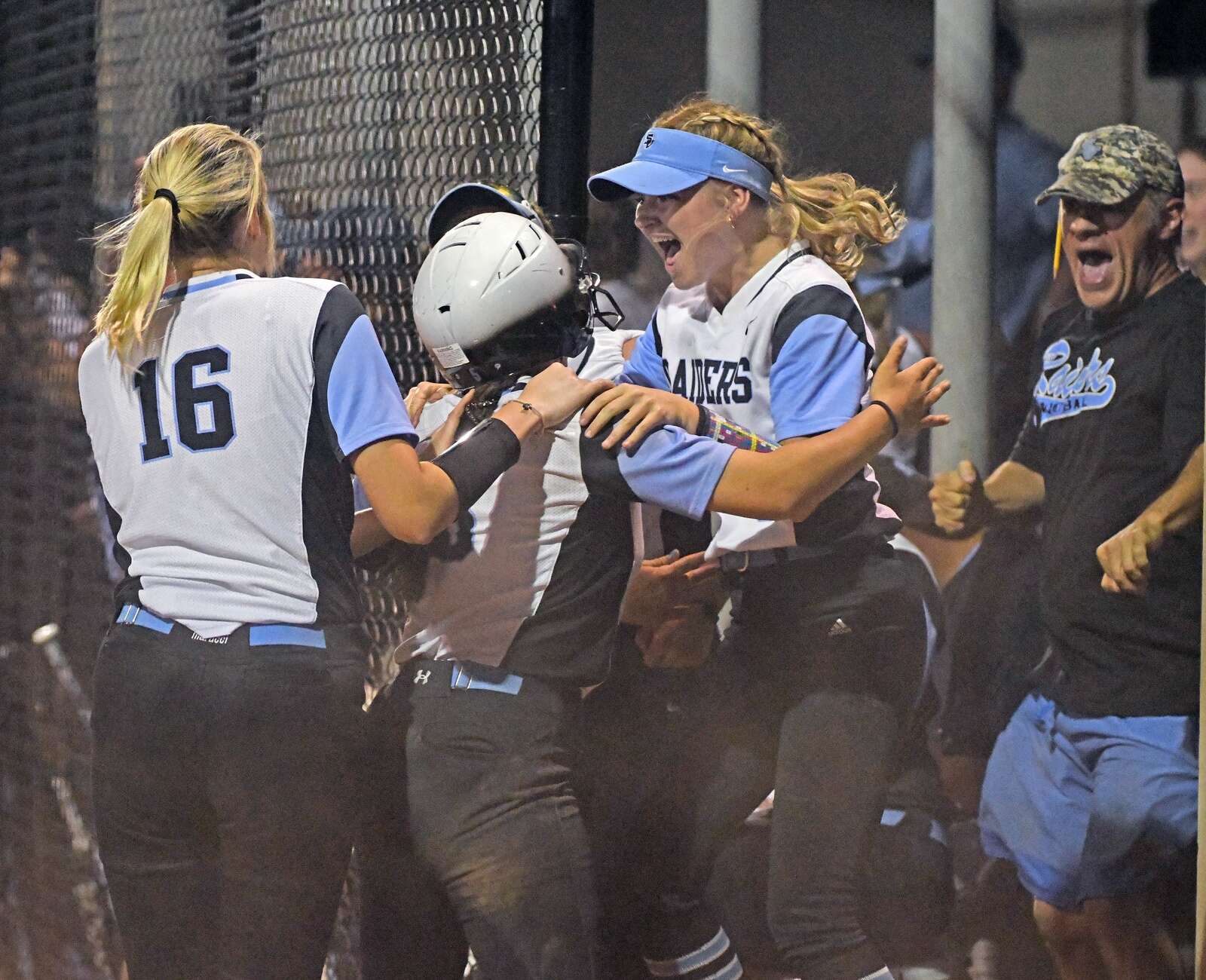 More in Sports