Ryan Gloyer Middle School completes community service project in Cranberry
Students from Ryan Gloyer Middle School in the Seneca Valley School District participated in a municipality community service project Wednesday, May 31, in Cranberry Township.
According to Mike Manipole, chairman of the township supervisors, 120 seventh-grade students, teachers and staff met with public services in the township to complete a variety of community projects.
Manipole, also a health and physical education teacher at the school, said students completed projects including painting, landscaping, preparing items for the food bank, and repairing traffic signals with community leaders.
"We try to prepare our students for when they leave school by establishing relationships that can lead to future careers and also teach children about what life is like in certain careers," Manipole said. "So what we try to do is pair each group of students up with different departments throughout the township."
He said the service is part of a larger project in which students complete service in communities throughout the school district.
"One of the biggest things is that we want the children to understand what it means to actually buy into their ownership in the community too — it's partly theirs," Manipole said. "And the best way to do it is realizing what it takes to make a community."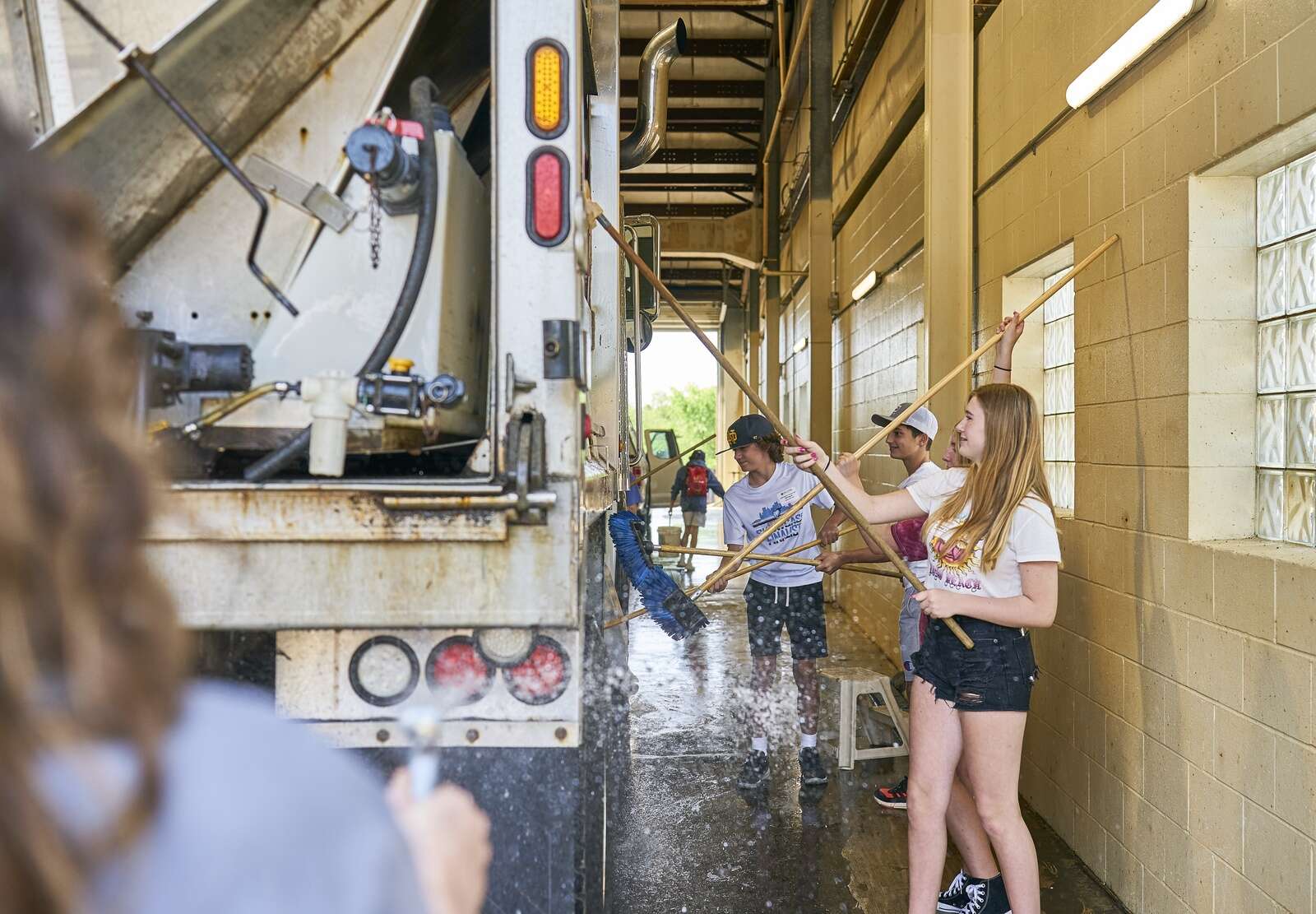 More in Local News