Inaugural food truck, music fest supports women veterans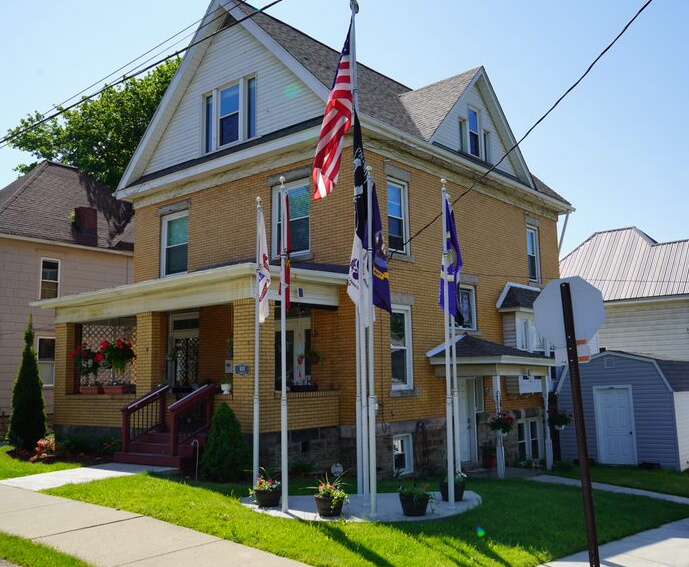 The first Food Truck and Rock Festival is set to kick off on Saturday, June 3, in the Main Street parking lot beside People's Gas.
Proceeds from the event will support Robin's Home, a nonprofit organization that provides supportive housing to women veterans and their children.
Along with raising funds for Robin's Home, founder Mary Chitwood said she also hopes to raise awareness of the homelessness of women veterans.
"Women are known as the invisible veteran and oftentimes are overlooked or don't have the same services or programs available to our counterparts," Chitwood said. "I think events like this bring awareness to women vets, and that's a win."
The event will kick off at 3 p.m. with Butler Area School District's JROTC presenting of the flag and a singing of the national anthem by Cindy Beatrice Candelaria.
Vendors currently slated to be at the event include Midnight Munchies, the Mobile Snowman, Conny Creek Brewing and Ritner's Farmhouse Bakery. Music performances by Utah Burgess and headliner The Real Fugitives are planned.
Patrons also can expect silent auctions, children's activities, a 50/50 raffle and a bake sale.
Those interested in volunteering, becoming a sponsor or donating can contact Stephanie Shaffer at stephanie@robin.us.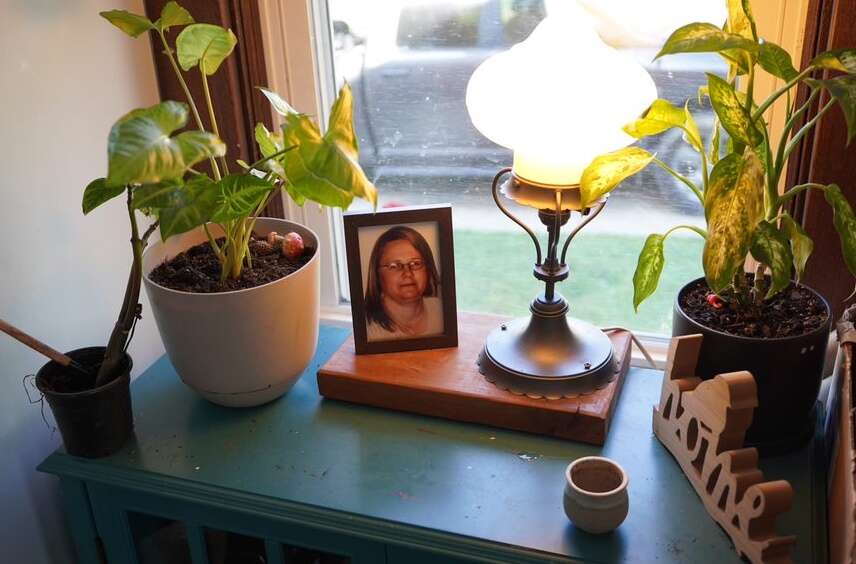 More in Weekend Entertainment