Drag brunch called a success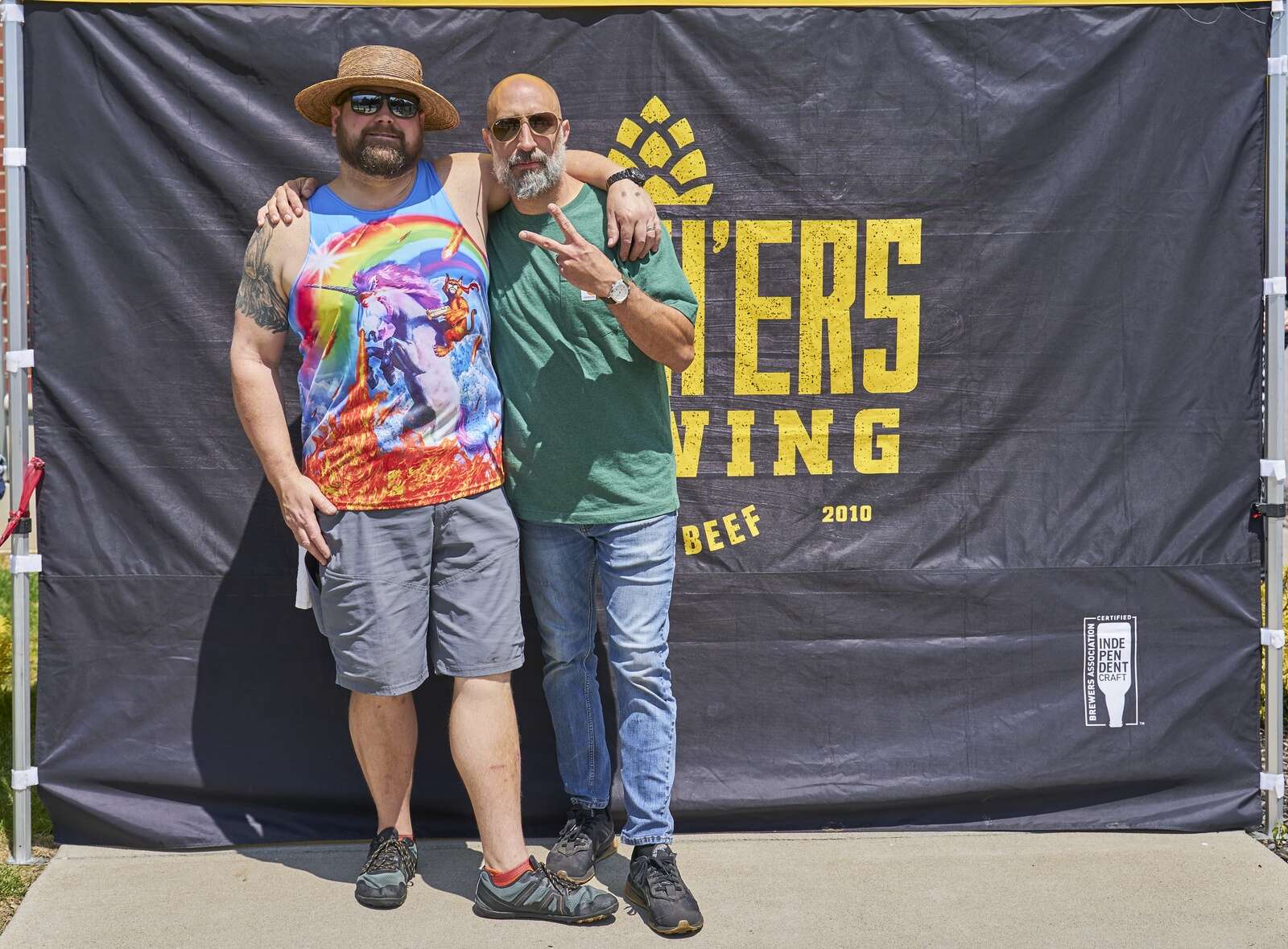 ZELIENOPLE — A sold-out drag brunch event Sunday at Burgh'ers saw even more community support than the restaurant's owners anticipated.
As additional customers wandered into the patio area throughout the event, Fiore Moletz, co-owner of Burgh'ers, said he was struck by the overall good community feedback.
"From Zelienople as a whole the support has been overwhelming," Moletz said. "Zelienople is not home to as many bigoted people."
Neil Glausier, co-owner of Burgh'ers, and Moletz said the announcement of the event had been met with some negative comments, especially on social media. The Zelienople police had a car stationed across the street from the restaurant, with police Chief James Miller saying the department had been notified of potential protest of the drag brunch.
A portion of this story is shared with you as a digital media exclusive. Subscribers can read the full story at the link below. To support our local, independent newsroom, please subscribe at butlereagle.com.
More in Digital Media Exclusive