Election bureau describes primary as 'smooth,' voter turnout low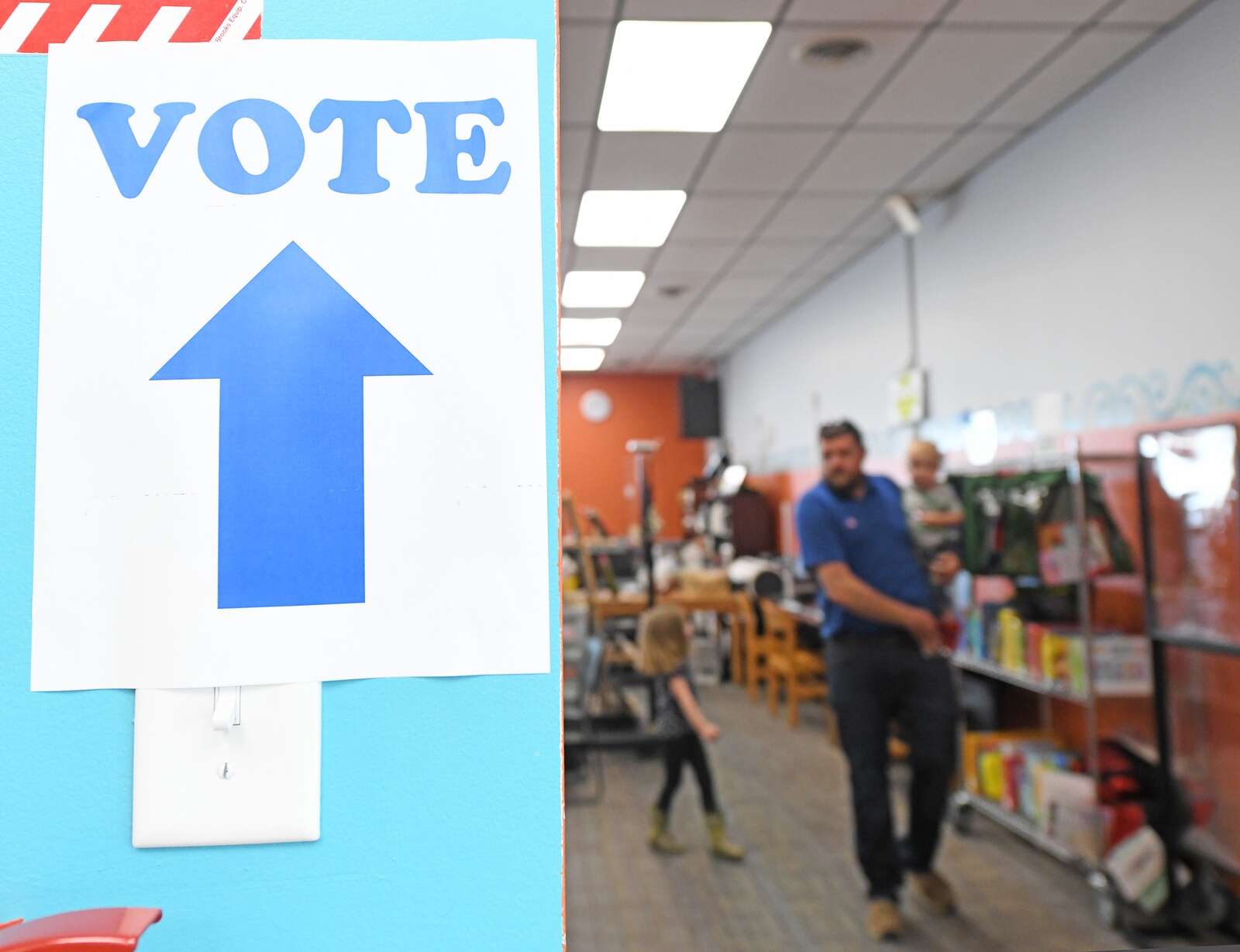 Organizing the 2023 primary election in a new location may have seemed daunting, but officials said the Butler County Bureau of Elections operated like a well-oiled machine Tuesday night, May 16.
Jade Bowers, assistant director of the bureau, said there was only one hiccup worth noting with receiving ballots, and there's talks of improvements for November's election.
"The only thing that was kind of an issue was traffic flow (in the new building's parking lot). We've already discussed (Wednesday) morning ways we can fix it," she said. "Everything went really smooth yesterday. We're happy how the day went."
Total voter turnout was 22.37%, which Bowers said was slightly lower than 2021's average of 29%.
"For municipal elections, that's pretty average," she said.
Of the 11,527 mail-in ballots requested, 7,979 ballots, or 69%, were returned to the bureau.
"This is lower than usual. The big issue we see is some people request ballots, then deciding they don't want to actually vote once they see candidates," Bowers said.
The 2022 primary election had a 70 to 80% return rate, she added.
A new piece of equipment contributed to the efficiency in terms of mail-in ballots: a ballot sorter.
"When we get mail-in ballots, it sorts them into precincts and takes IDs and puts them into the state system," Bowers said. "We hand-scan all the ballots on Election Day. But it's going to save us a lot of time, especially in the presidential election."
Provisional and military ballots are still outstanding. The deadline for military ballot return is a week after Election Day, and provisional ballots could be counted by Friday, according to Bowers.
Provisional ballots are reviewed by the computation board. This same board finalizes and certifies the election results before sending them to the state.
While the races were not close enough to trigger an automatic recount, Bowers said there's a chance they can still be requested by a candidate.
Amid the cleanup from the Tuesday night chaos, Bowers deemed the bureau's work in the primary election as successful.
More in Government