Cranberry honors late supervisor's 'service to the community'
Dick Hadley Memorial Bridge
Cranberry Township dedicated Cranberry Highlands Golf Course's cart bridge — crossing Freshcorn Road — to former township supervisor Dick Hadley on Friday, May 12, 2023.
"It's really a bridge that services the golf course; there's no vehicles that go across it," township manager Dan Santoro said. "But when you're driving underneath the bridge on Freshcorn Road, you'll see we put a sign up on it coming in both directions: Dick Hadley Memorial Bridge."
Hadley, a former township supervisor, died in 2022, but not before leaving a legacy of service to the community.
"Dick was a long-term champion for recreation and quality of life amenities in Cranberry Township," Santoro said. "He was originally around for the inception of the Cranberry Highlands Golf Course — in fact, that was one of his ideas at the time, so he championed that with the board back more than 20 years ago."
Hadley was a member of the township's parks and recreation advisory committee and a baseball coach with the athletic association. He also was involved in the creation of the Miracle League of Southwestern Pennsylvania, a national organization that builds baseball fields to accommodate players with special needs.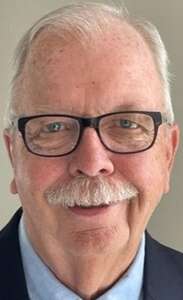 "We had a ceremony on Friday for the dedication," Santoro said. "His family was there. His wife, Mary Jane, and his three sons and their children were there for the ceremony."
A bagpiper kicked off the memorial. Former township manager Jerry Andree, township supervisor John Skorupan and Hadley's son, Jeff, all spoke about the former supervisor's life of service.
Miracle League president Mike Sherry announced a scholarship in Hadley's name as the township unveiled the bridge's dedication and a plaque commemorating his work.
"The board wanted to find a way to honor Dick's service to the community, and they felt that was a great way to honor his legacy," Santoro said.
Additionally, the event featured a "last shot" by Hadley's sons and supervisors Karen Newpol, Bruce Hezlep, Bruce Mazzoni and Skorupan. The group teed off with commemorative golf balls in recognition of Hadley's love for the game.
"He was a heck of a player," Santoro said. "He played all the time. During the summer, I think he played up there weekly."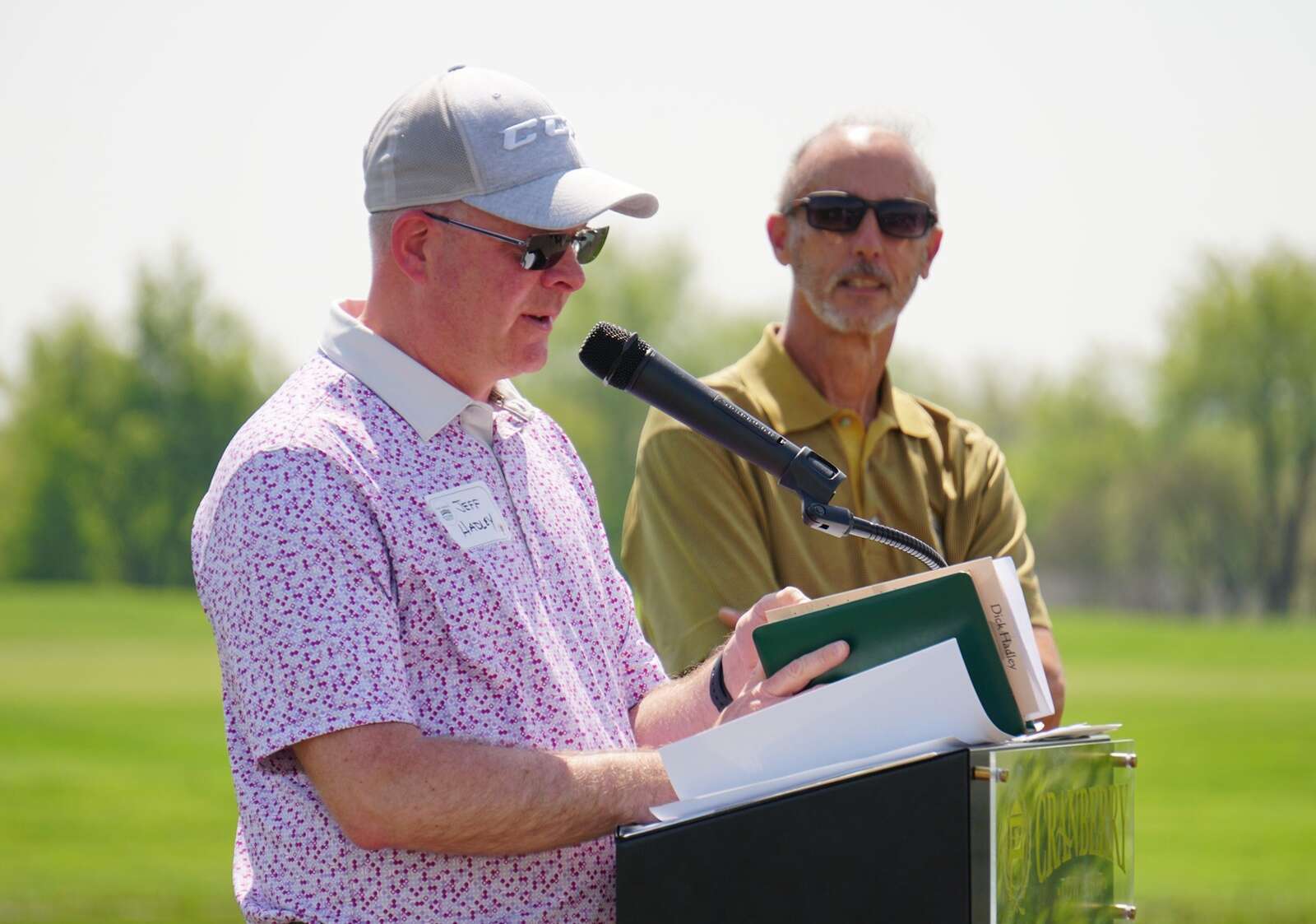 More in Community