Golf popularity produced Krendale
Krenitsky Sr., Napora formed golf course in 1949
BUTLER TWP — Steve Napora foresaw the future. Krendale Golf Course came into being as a result.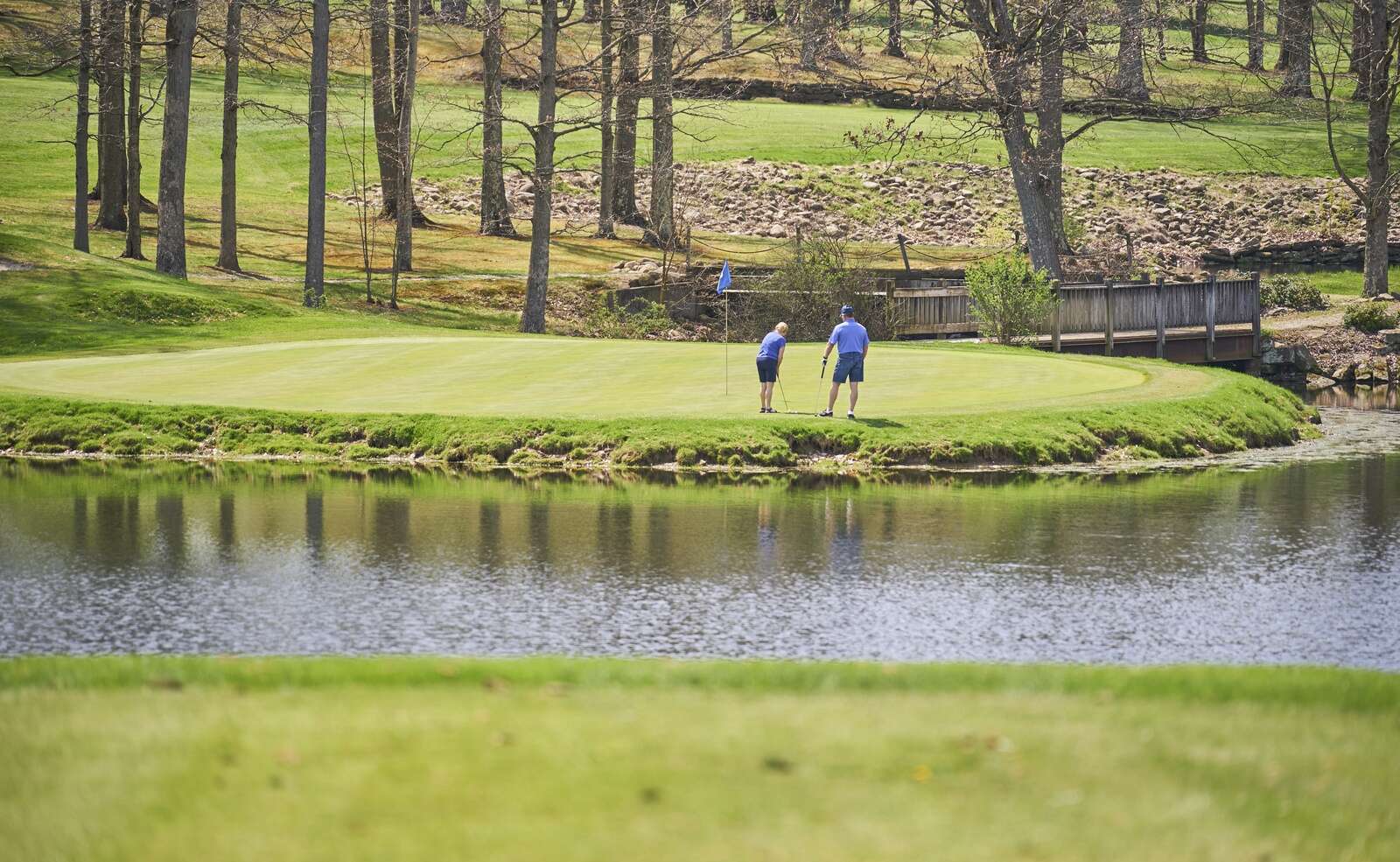 "This property used to be a dairy farm," Krendale owner Eric Krenitsky said. "Steve Napora was an avid golfer and one of my grandfather's brothers-in-law. He saw how popular golf was becoming.
"He told my grandfather one day, why not get rid of some of the cows and build a golf course? Without those two guys, Krendale would not exist today."
The course has always been in the Krenitsky family. Eric got his degree in horticulture from Penn State in 1994. He was an assistant groundskeeper for the PGA's Kemper Open in Maryland for one year.
"I wanted to experience working a pro tournament one time," he said. "But my plan from the start was to come home and take over this course for the family."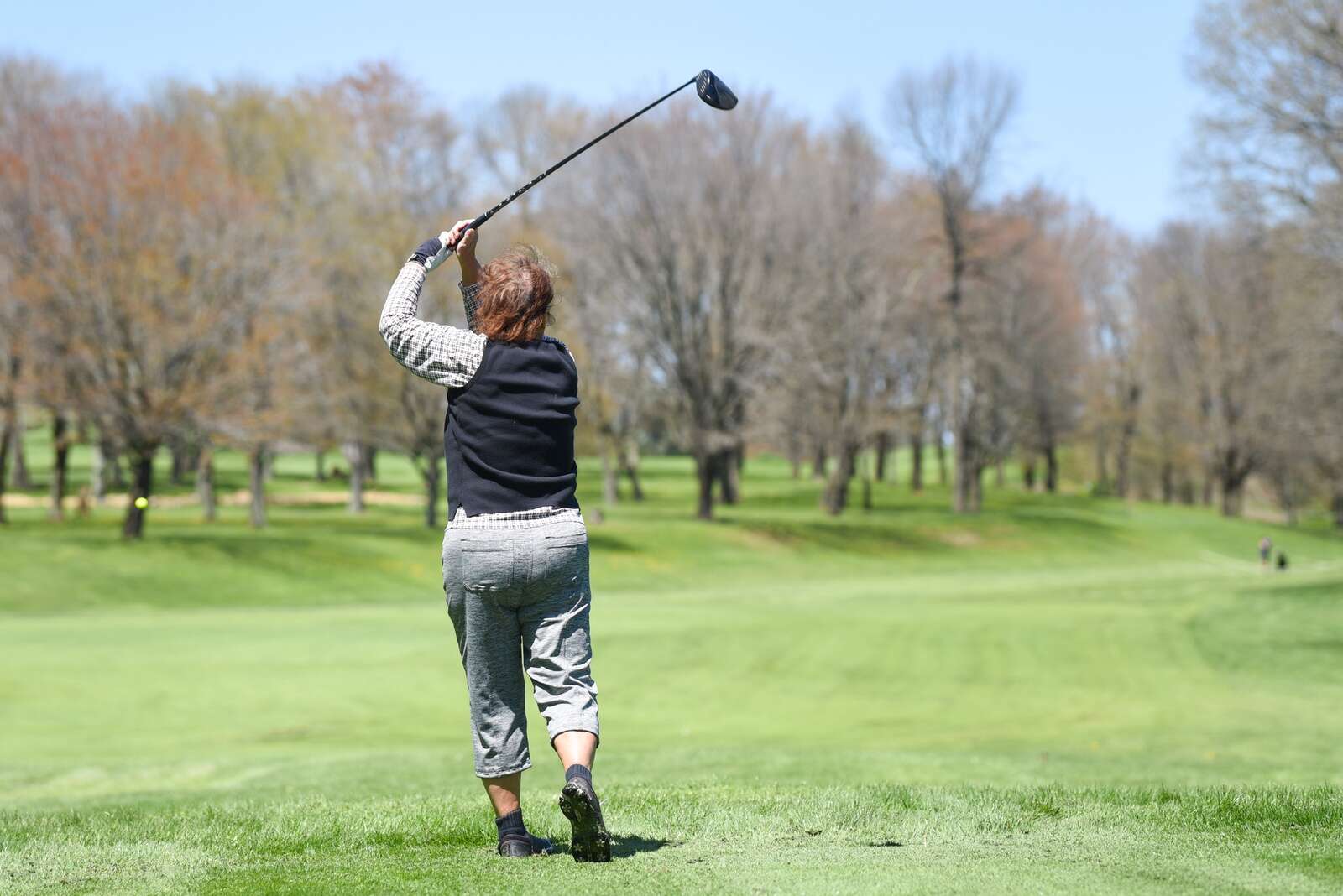 Krendale used to consist of three nine-hole courses — The West, South and North. The North course was taken out in 2017.
"We just didn't have the resources to maintain all three courses," Krenitsky said. "It became a juggling act and we couldn't do justice to all three. We're planning on bringing it back in the foreseeable future. We just don't know when.
"We're always working on the other two courses, trying to make them better. We had some storm damage here (from the recent wind storms), but it wasn't that bad. We got the fallen trees out of the way and we're good to go. We put in new drainage on the West 9 during the late fall and through the winter."
Krenitsky has a staff of 10 people, including Bob McFeaters, former owner of Shamrock Golf Course in Slippery Rock who formerly worked at Grove City Country Club. McFeaters is superintendent at Krendale and has been there roughly five years.
One of the facility's signature holes — the 131-yard par 3 No. 8 on the West course — is an island hole that wasn't originally designed to be that way when the hole was re-done during the late 1980s.
"All we wanted to do was reverse the hole, put the tee box where the green was, put a new green where the old tee box was," Krentisky said. "There was a small creek running in front of the old tee box.
"As we continued to excavate and move more dirt around in building the green, that creek got bigger and bigger. It wound up becoming an island hole, one of the more popular holes here."
Krenitsky emphasized that Krendale has openings for leagues. The Tri-Boro League has played there since 1960. Two other smaller leagues use the course as well.
"We would welcome more leagues, definitely," Krenitsky said. "
Krendale offers rental clubs, $5 for nine holes and $10 for 18 holes.
Greens fees for the course Monday through Friday is $12 for nine holes, $24 for 18 holes, with twlite rates of $11 and $22. There is a $1 discount for seniors ages 60 and older. Greens fees on weekends and holidays are $16 for 9 holes, $32 for 18. Twilite rates are $12 and $24. All of these prices do not include a cart.
Carts are $6 for nine holes, $12 for 18.
"Generally, people can just show up and play here, though we do take tee times," Krenitsky said. "We're pretty laid back that way."
More in Amateur