Should you buy or lease your next vehicle?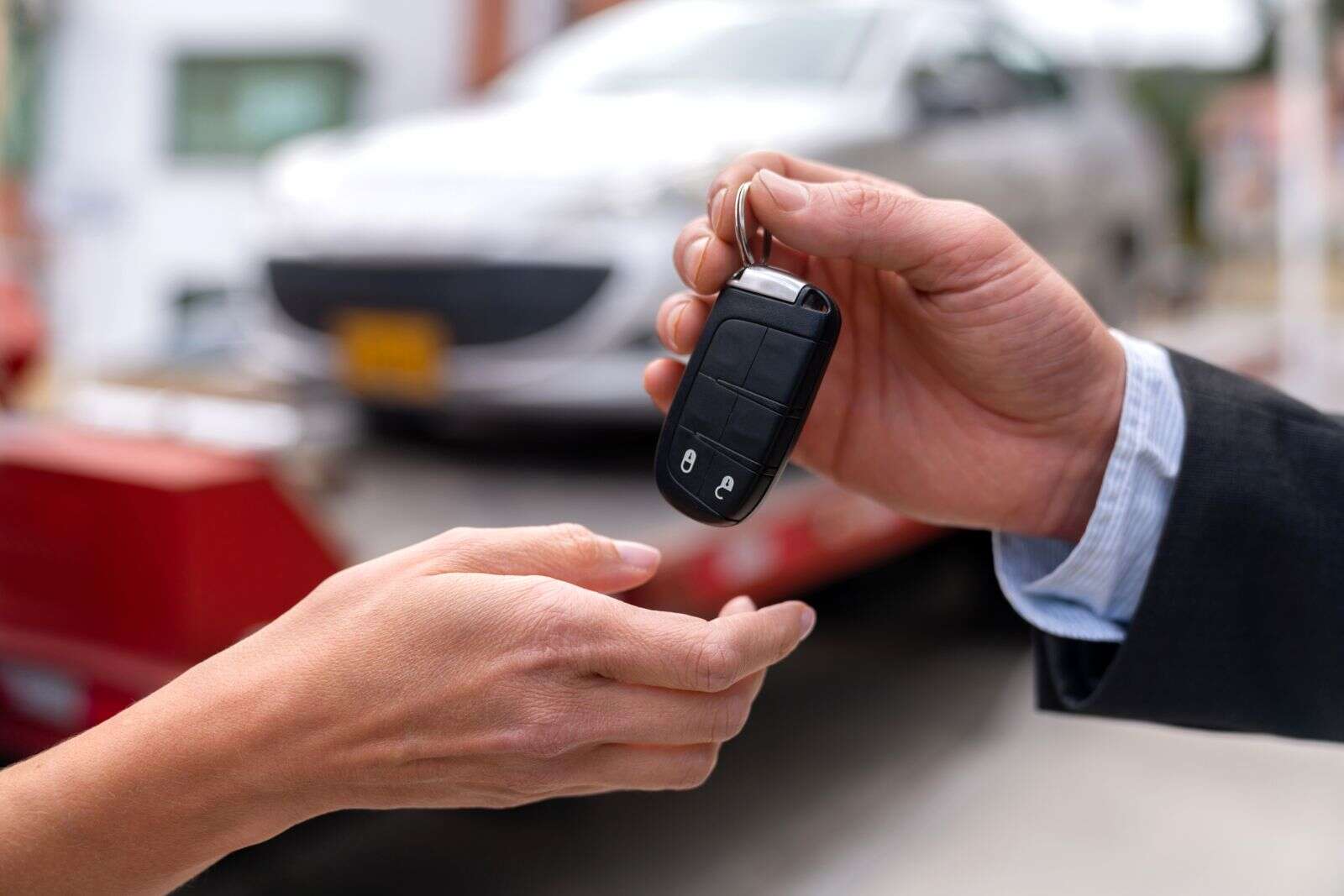 Consider these pros and cons
Whether to purchase or lease a vehicle can be a complex and even confusing decision.
"Ultimately, the decision between buying and leasing a car will depend on your personal preferences and financial situation," said Jobie Glessner, co-president of Ron Lewis Automotive in Cranberry Township.
Purchasing
When purchasing, once you've chosen a vehicle, you'll need to secure financing. Essentially, you'll borrow money from a lending institution after paying the required down payment. Then each of your monthly payments is portioned out — with one portion going toward paying off the interest and the other toward paying off the principal.
The higher your interest rate, the higher your monthly payment, Glessner said.
However, once the loan period ends and the car's paid off, you'll own your vehicle outright.
You need not finish the loan term if your circumstances or preferences change. You can sell or trade-in the vehicle, pay off the remaining balance and find a new vehicle. Also, there are no mileage restrictions when purchasing.
Purchasing a vehicle is usually cheaper than leasing in the long run, Glessner said.
The process and perks are the same whether you purchase a new vehicle or a certified pre-owned vehicle.
"If you prefer to own your car and have the flexibility to do with it as you please, buying may be the best option for you," said Glessner.
Leasing
When leasing, the lessee makes monthly payments in exchange for driving the vehicle for a set term (usually 24, 36, or 48 months, for example) and set mileage. The monthly payment is often less than when purchasing a car, and there's no down payment.
As advantageous as that may sound, there can be additional charges, such as those for excessive wear and tear on the leased vehicle once it's returned; acquisition fees; early termination fees; and penalties for going over the mileage limit.
Glessner points out that lease customers should keep in mind that the vehicle will be returned at the end of the lease term with an option to purchase.
There are also additional perks for leasing. For one, manufacturers offer incentives for specific vehicles that aren't available to a purchaser.
Another major advantage is the "trouble free" period, because the lessee is driving a vehicle that has an extensive manufacturer's warranty.
Furthermore, routine maintenance such as oil changes and tire rotations are often included in the monthly lease price.
At the end of the term, unless the lessee intends to purchase that vehicle, they can simply return it to the dealership.
With high prices for new vehicles and high interest rates for both new and used vehicles, leasing could be an enticing alternative.
"If you prefer lower monthly payments and the ability to upgrade to a new car every few years, leasing may be a better choice," said Glessner.
With chip shortages and parts shortages causing issues throughout the industry, many people put off making vehicle purchases. But Glessner said the situation is changing. "The supply chain has improved," he said. "You're beginning to see more vehicles on lots."
Customers should consider how many miles per year they drive, how long they want to keep the vehicle, and if the latest technology is important, Glessner said. He encourages people to take the time to discuss the options with a trusted dealership.
If high interest rates have been a deterrent, Glessner said it is a better time to buy than before.
"I get asked all the time, 'Is now a good time to buy a car?' and I can finally say, 'yes, it is,'" he said.
More in Special Sections