Mars Area students help 'Hatch the Chicken'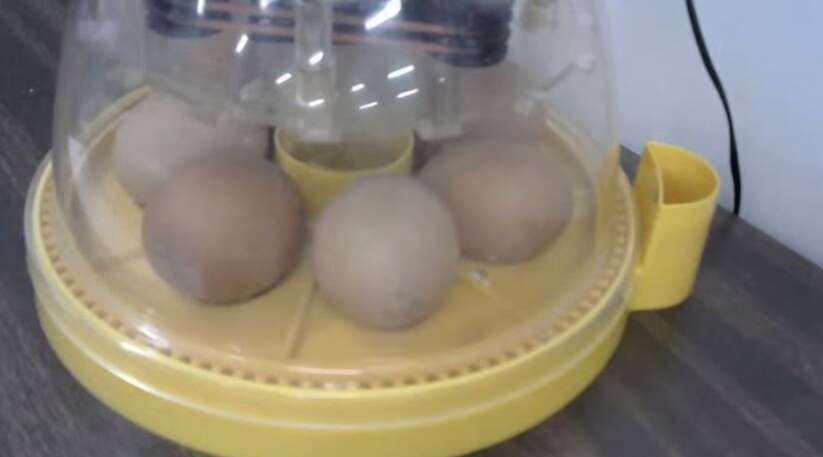 Mars Area Middle School teachers Amanda Stavish and Michelle Weston are teaching their eighth-grade students about embryonic development and the cellular process using a "Hatch the Chicken" educational program.
Over a five-week period, students are following the growth of seven fertilized chicken eggs. The eggs are expected to hatch on or around Wednesday, April 19, after which the students will take care of the chicks for the final two weeks of the program.
A livestream webcam of the eggs has been set up to track the eggs' progress. To view the livestream, visit the classes' "MS Hatchery" YouTube channel.
All materials for the project were provided by the Western Pennsylvania "Hatch the Chicken" program. For more information, contact the Mars Area Middle School or visit rentthechicken.com.
This story is shared with you as a digital media exclusive. Please consider supporting our local, independent newsroom by subscribing at butlereagle.com.
More in Digital Media Exclusive