Karns City man shares stories of vehicles with high mileage
Getting behind the wheel of new car can be nice, but some people see buying a brand-new set of wheels as commitment to years of high monthly payments for a vehicle that would have to be taken to a shop for a computer diagnosis when something goes wrong.
Keith Cousins, of Karns City, is among them. He buys used — but well-cared-for — vehicles and keeps them running by himself.
His youngest car is a 2011 Dodge Durango with 193,000 miles on the odometer.
"I keep them maintained and do it all myself. I just stay on top of them," Cousins said.
His daily driver is a 2005 Honda CR-V with 275,000 miles.
"I bought it used a few years ago. The guy I bought it from took good care of it, but it has hailstorm bumps. Inside and outside, good condition. I just keep the oil changed," he said.
His wife drives a 1988 GMC Sierra 1500 pickup truck with 195,000 miles.
Ironically, his lowest mileage vehicle is the oldest — a 1953 Chevy Bel Air with 14,900 miles.
"It's a low-miles car. I'm the third owner," Cousins said. "I bought it in 2011. It had 9,200 miles when I bought it. It runs really good, but it blew a brake line, and it's hard to find one."
To keep those rides on the road, he applies what he learned while he worked for Jiffy Lube years ago. He also does internet research.
"I learned a lot about oil and filters," Cousins said.
His go-to motor oil is Valvoline high mileage synthetic blend, and he uses NAPA Gold oil filters. He said those filters cost more than standard filters, but they are worth the extra money.
Cousins believes the bodies of older vehicles stand up better than those of new ones.
He said the 1988 GMC pickup has a few rust spots that are no bigger than a nickel, and he knows people who have newer pickups with rust in the wheel wells.
"I will not pay a $600 car payment for something that rusts through in six or seven years," Cousins said.
There are advantages and disadvantages to buying used cars and new cars, according to AAA.
New car buyers can chose the colors and options they want and get the latest safety, information and entertainment systems, and they don't have to worry about collision or flood damage or neglected maintenance. New vehicles come with warranties that cover maintenance and repairs and have lower financing costs, according to AAA.
Used vehicles are less expensive, and later models sold by dealers as certified pre-owned vehicles also come with warranties.
Depreciation is the biggest knock against new vehicles. AAA says the average vehicle depreciates 35% in three years and some depreciate more.
Citing research from iSeeCars.com, AAA reports that luxury models often depreciate more quickly. Six of the 10 highest-depreciating cars in the study were German, possibly due to high post-warranty repair costs.
However, those vehicles can be viewed as bargains that sometimes sell for half the price of a new one.
The study found that trucks and truck-based SUVs depreciated the least. In a study of 1-year-old vehicles, iSeeCars.com found that nine of the 10 vehicles that depreciated the least are trucks and SUVs, topped by the Jeep Wrangler Unlimited.
AAA says people considering a Wrangler or a pickup truck might want to consider buying new, because the price difference between new and used is relatively small.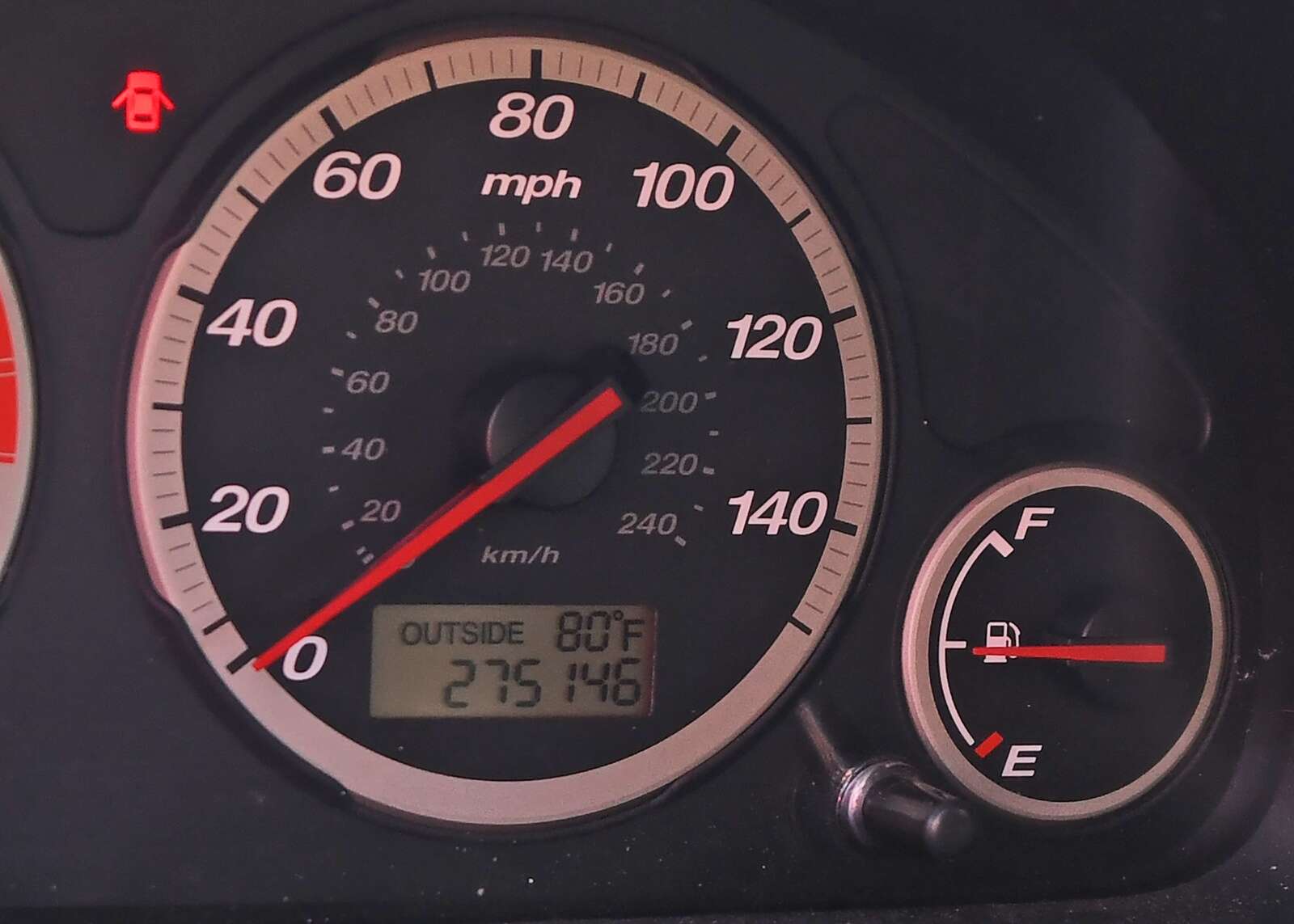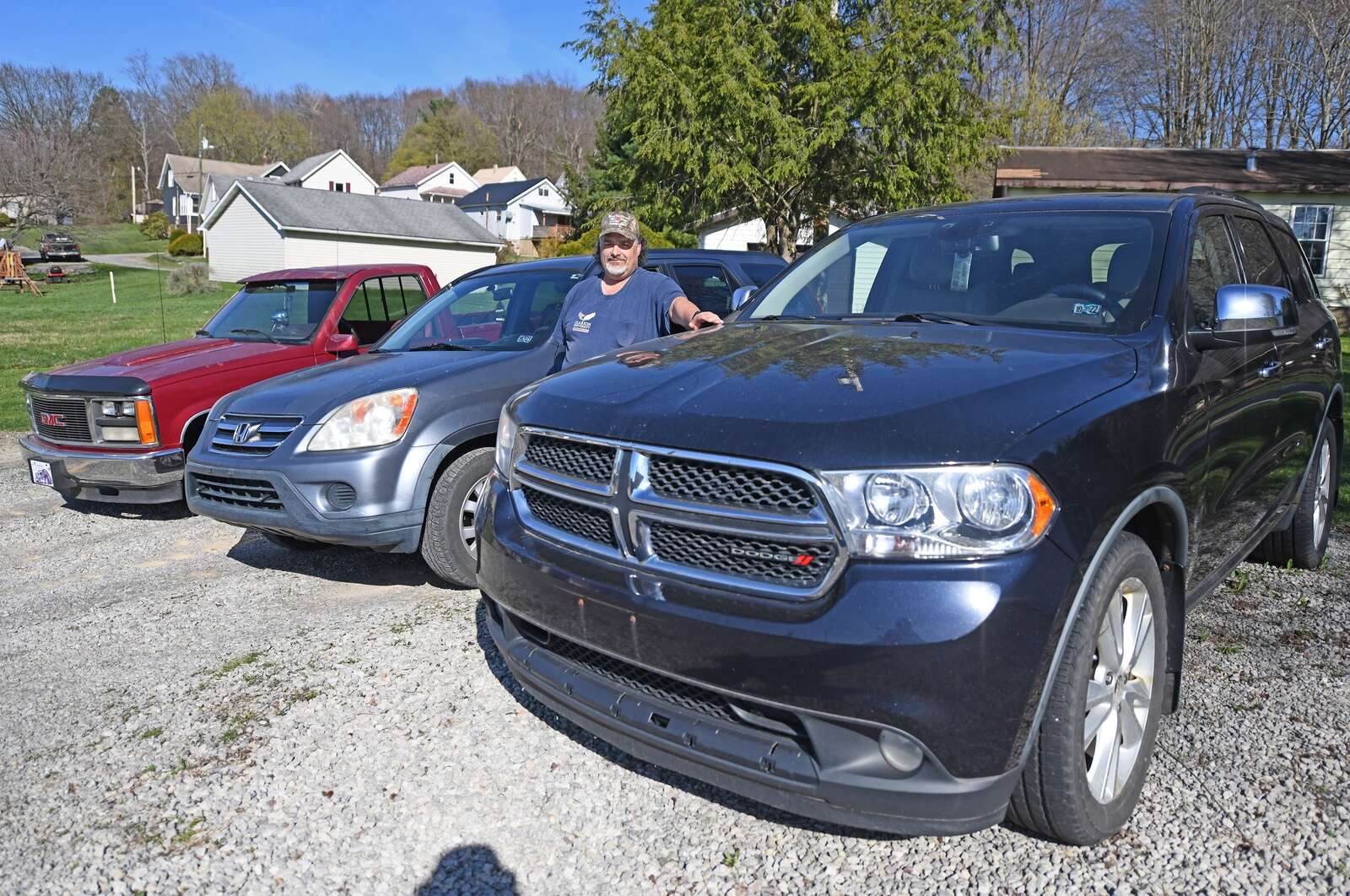 More in Special Sections