Butler County Home Show entertains, inspires April 14 to 16 at Family Sports Center
Show features 3 days of experts, exhibits, demonstrations and free admission
You'll find fresh ideas and smart advice on home improvement, decorating and landscaping projects — all under one roof at the Family Sports Center on Route 68 — at the Butler County Home Show presented by Armstrong Comfort Solutions.
Three action-packed days of experts, exhibits and demonstrations will educate and entertain everyone interested in one-stop shopping for information, advice and inspiration.
Show hours will be 3 to 8 p.m. Friday, April 14; 10 a.m. to 6 p.m. Saturday, April 15; and 10 a.m. to 5 p.m. Sunday, April 16, with free parking at the Family Sports Center. Admission is free, compliments of the show sponsors.
The Butler County Home Show will showcase home products, decorating, construction and remodeling ideas throughout the three-day event.
EXHIBITORS: Experts staffing more than 100 exhibit booths will share advice and information to encourage shoppers to compare, try and buy.
EXPERT ADVICE: — Home remodeling aficionado Andy Amrhein will host an "Ask the Expert" session at 2 p.m. Saturday to discuss common home problems and repairs.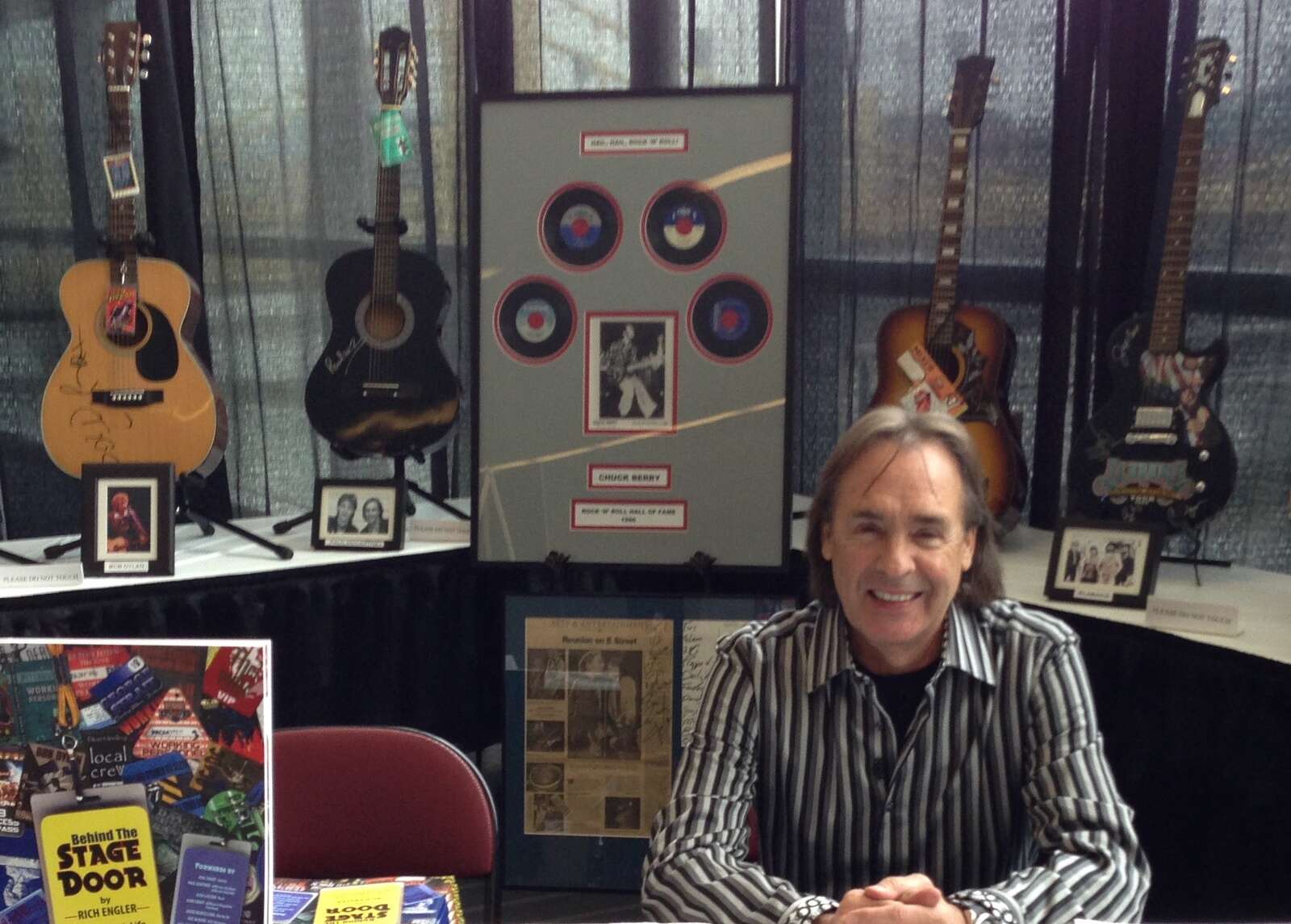 ROCK & ROLL: Rock legend Rich Engler will host a display of autographed superstar guitars and book signing of "Behind the Stage Door" at noon Sunday.
DEMONSTRATIONS: — Take a "hands-on" approach at "how-to" clinics and workshops throughout the weekend.
GIVEAWAYS AND PRIZES: Spin a prize wheel, stop for a sample and pick up souvenirs throughout the exhibit hall.
TASTY TREATS AND FLAVORFUL FOOD: Grab a snack, order a meal or enjoy a delicious dessert by visiting a variety of food truck concessionaires.
For show information, visit www.ButlerCountyHomeShow.com.
The Butler County Home Show is presented by Armstrong Comfort Solutions and is sponsored by Empire Roofing & More, Dollar Bank and Just Pay Half.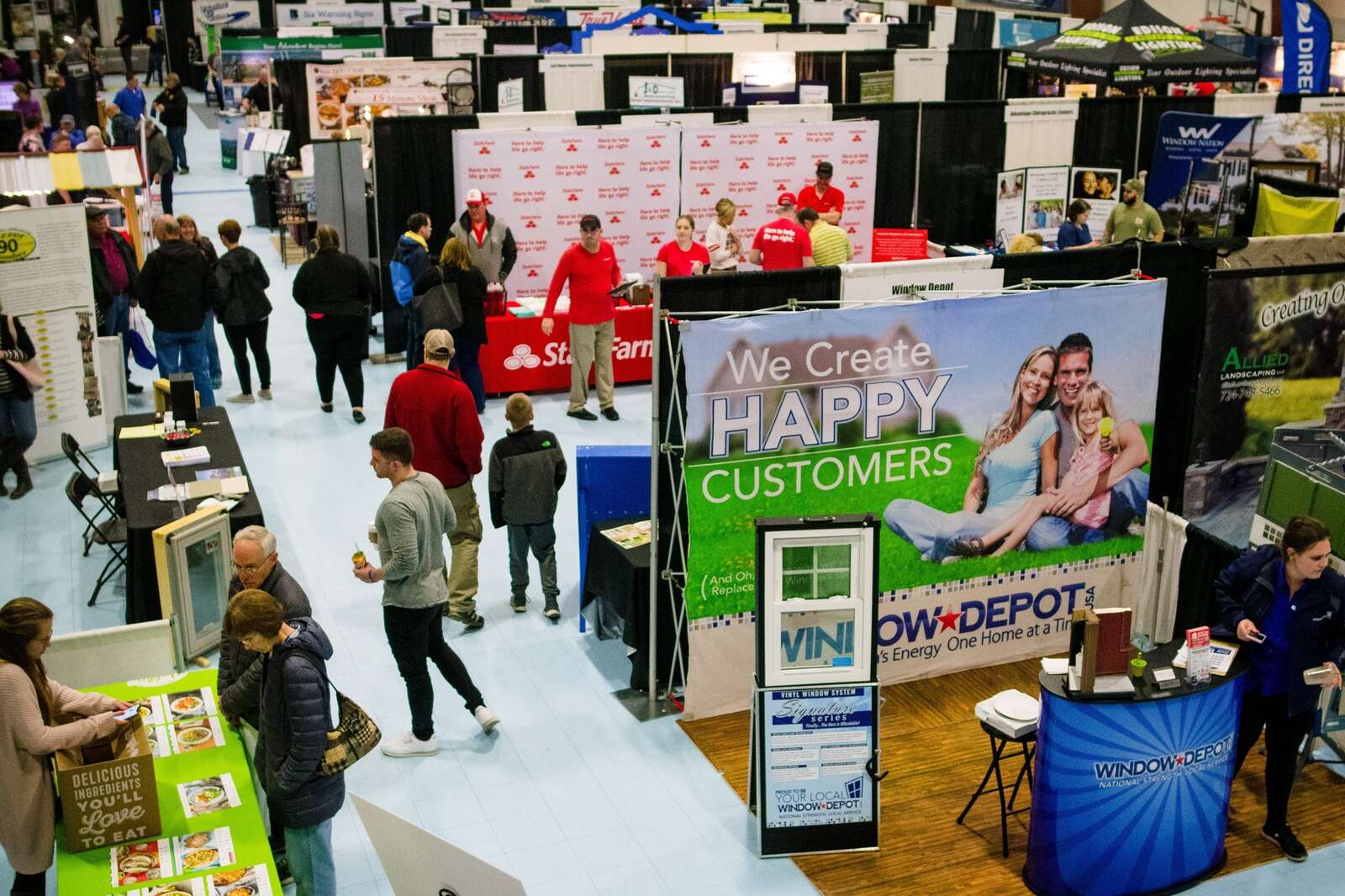 More in Special Sections