BC3 @ Cranberry to unveil new program options at March 30 open house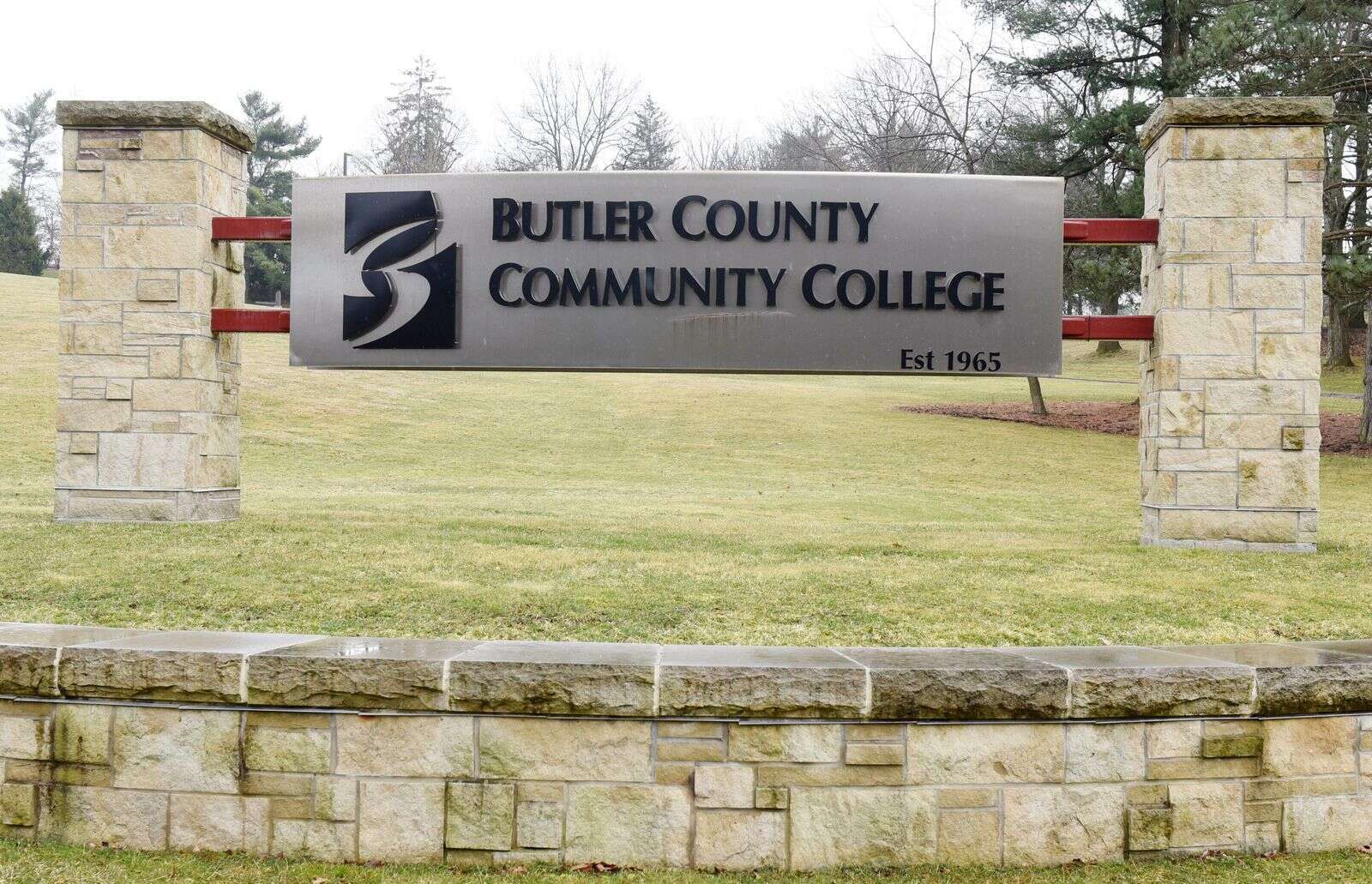 Prospective Butler County Community College students can learn about new virtual opportunities available at BC3 @ Cranberry, their affordability and creative and digital arts career selections during an open house March 30.
BC3 @ Cranberry will waive its $25 application fee for prospective students who apply for admission at the open house, scheduled for 6 p.m. to 8 p.m. Thursday, March 30, at 250 Executive Drive, Cranberry Township.
Prospective students can register at BC3.edu/open-house.
Open house guests can also learn about support services and student activities; tour the facility that underwent a $1.2 million renovation in 2018; and review financial aid opportunities and tuition.
Students this fall at BC3 @ Cranberry can select from 24 associate degree, certificate or workplace certificate options.
New options include four associate degree and nine certificate or workplace certificate virtual programs whose courses will be instructed by BC3 faculty and accessible at any time.
A representative of BC3's virtual programs will be available at BC3 @ Cranberry's open house to answer questions.
Prospective students can indicate on their free application for admission their intention to pursue a virtual program that can be completed entirely online.
Associate degree choices to rise to 15
BC3 @ Cranberry will add an associate degree program in accounting, which will be instructed virtually. It will also offer virtual alternatives to associate degree programs in business administration, business management and psychology.
Business administration and psychology join criminology, early childhood education (Pre K-4), general studies and social work as associate degree transfer programs at BC3 @ Cranberry.
Approximately 60% of BC3 students this spring are enrolled in transfer programs, according to Sharla Anke, BC3's assistant dean of institutional research and planning.
Accounting and business management join digital audio and video production, graphic design and photography – creative and digital arts selections – and health care science as associate degree career programs at BC3 @ Cranberry.
Credits required to graduate from a BC3 @ Cranberry associate degree program regardless of instructional format range from 60 to 65.
Nine new 16- to 33-credit programs to debut
Virtual certificate or workplace certificate programs will be available to students in accounting skills, basic manufacturing, business skills, entrepreneurship, human resources, human resource management specialist, management of applied technology, marketing management and Microsoft Office specialist.
Certificate programs include more general education, elective or career-preparatory courses than do workplace certificates. The new virtual certificates require 30 to 33 credits to graduate and workplace certificates, 16 to 21.
Students in BC3 @ Cranberry's associate degree career programs, and in its certificate and workplace certificate programs, can develop the skills needed to enter the workforce immediately upon graduation.
Students can also apply BC3 @ Cranberry credits toward a bachelor's degree at public, private and online four-year colleges and universities.
Spring tuition, fees
Spring tuition and fees at regional public four-year universities start at just over $437 per credit for Pennsylvania residents for an in-person course, and start at just over $374 for an online course.
Spring tuition and fees for Pennsylvania residents attending regional state-related institutions' branch campuses cost between $582 and $734 per credit for an in-person course, and start at $620 for an online course.
Spring tuition and fees for Butler County residents attending BC3 @ Cranberry cost $177 per credit for an in-person course and $202 for an online course.
The BC3 Education Foundation in 2022 and 2023 has awarded to BC3 students a record $280,000 in scholarships, said Lynn Ismail, the foundation's assistant director and its financial manager.
Nearly 60% of BC3's Class of 2022 graduated debt-free.
Eight No. 1 rankings in state since 2015
BC3 has been ranked as the number one community college in Pennsylvania eight times since 2015, most recently for 2023 by Niche.com.
Sources in Niche's August report included the National Center for Education Statistics' Integrated Postsecondary Education Data System; the U.S. Department of Education's Office of Post-Secondary Education and College Scorecard data; the Brookings Institution, a Washington, D.C., nonprofit public policy and research organization; and its college student survey.
BC3's fall semester begins Aug. 21 with a 15-week Session 1 and a five-week mostly online Fast Track 1.
The college's 10-week Session 2 begins Sept. 18. Fast Track 2 starts Sept. 25 and Fast Track 3, Oct. 30.
More in Local News