Tourism Bureau's Restaurant Week to begin Monday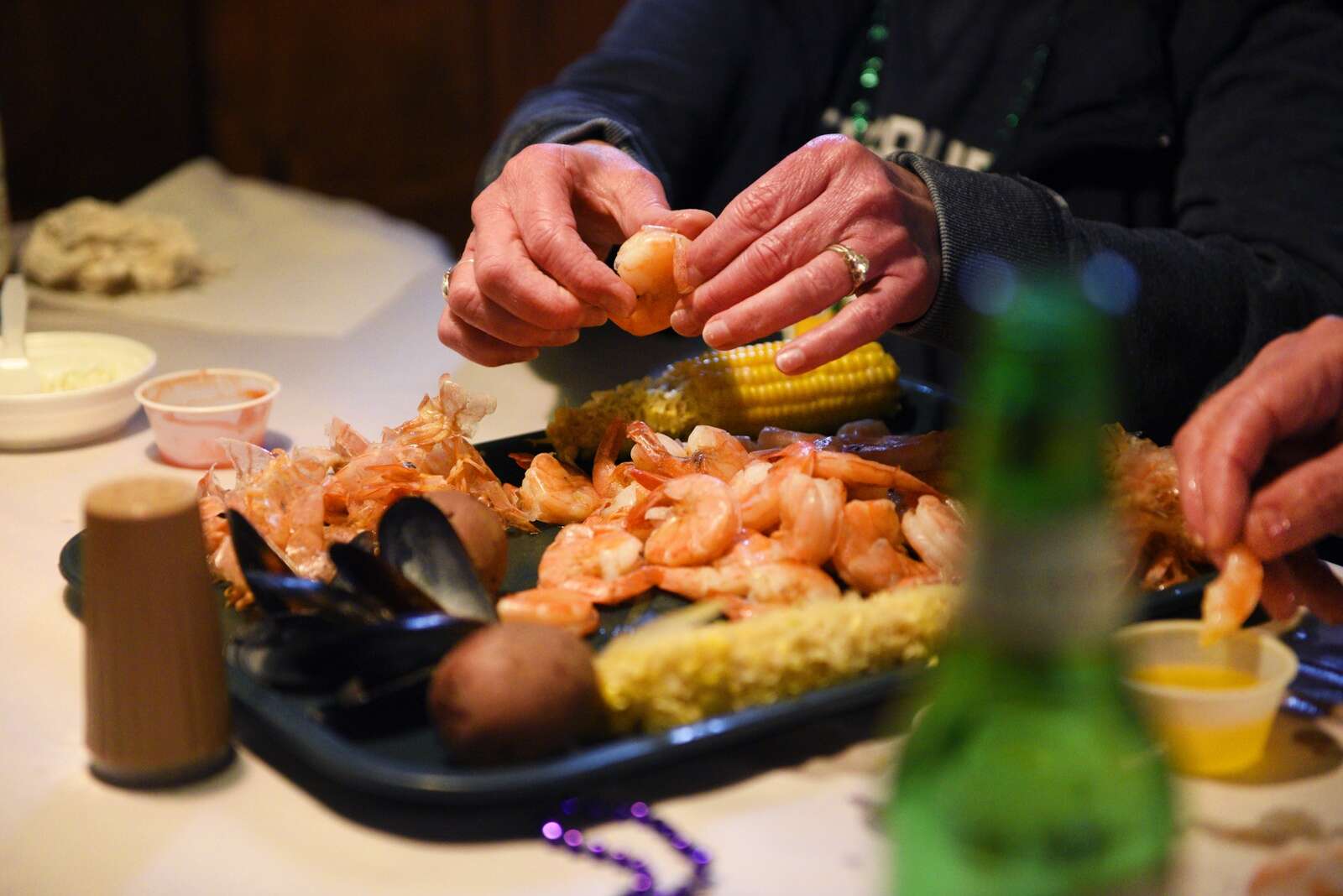 For the second time, the Butler County Tourism & Convention Bureau is conducting its Restaurant Week Monday through March 26 at various establishments throughout the county.
Local restaurants with cuisines such as Mexican, Italian, Asian, American, Indian, seafood and more will be highlighting special dishes from their menus this week to bring attention to some of Butler County's most prestigious establishments.
"This really gives us an opportunity to showcase all of our restaurants," tourism bureau president Jack Cohen said. "There will be over 30 restaurants to choose from."
Cohen said he hopes this event turns into a regular event each year, with the hopes of maybe extending this year's event into the summer.
"This is great way to get out of the house, have a great meal and spend time with family," Cohen said. "It's something that we need to distract us from everyday life.
"We want to be happy people, and food does that to you."
Some Butler County restaurants that are participating this week include The Beacon Hotel in Forward Township, Domenico's Ristorante in Cranberry Township, Union Brothers Brewing in Jackson Township, Twisted Oak Tavern in Slippery Rock and Burgh'ers Brewing in Zelienople.
More in Business