PHOTOS: Mars gets a taste of Irish culture
Mars Area Elementary School hosted an Irish dance assembly the afternoon of Thursday, March 16, where dancers from the Bell School of Irish Dance, which features several Mars Area School District students, showcased the history of the dance.
The assembly also helped students get an idea of what Irish culture is like. Jonathan Shegog played the bagpipes during the assembly.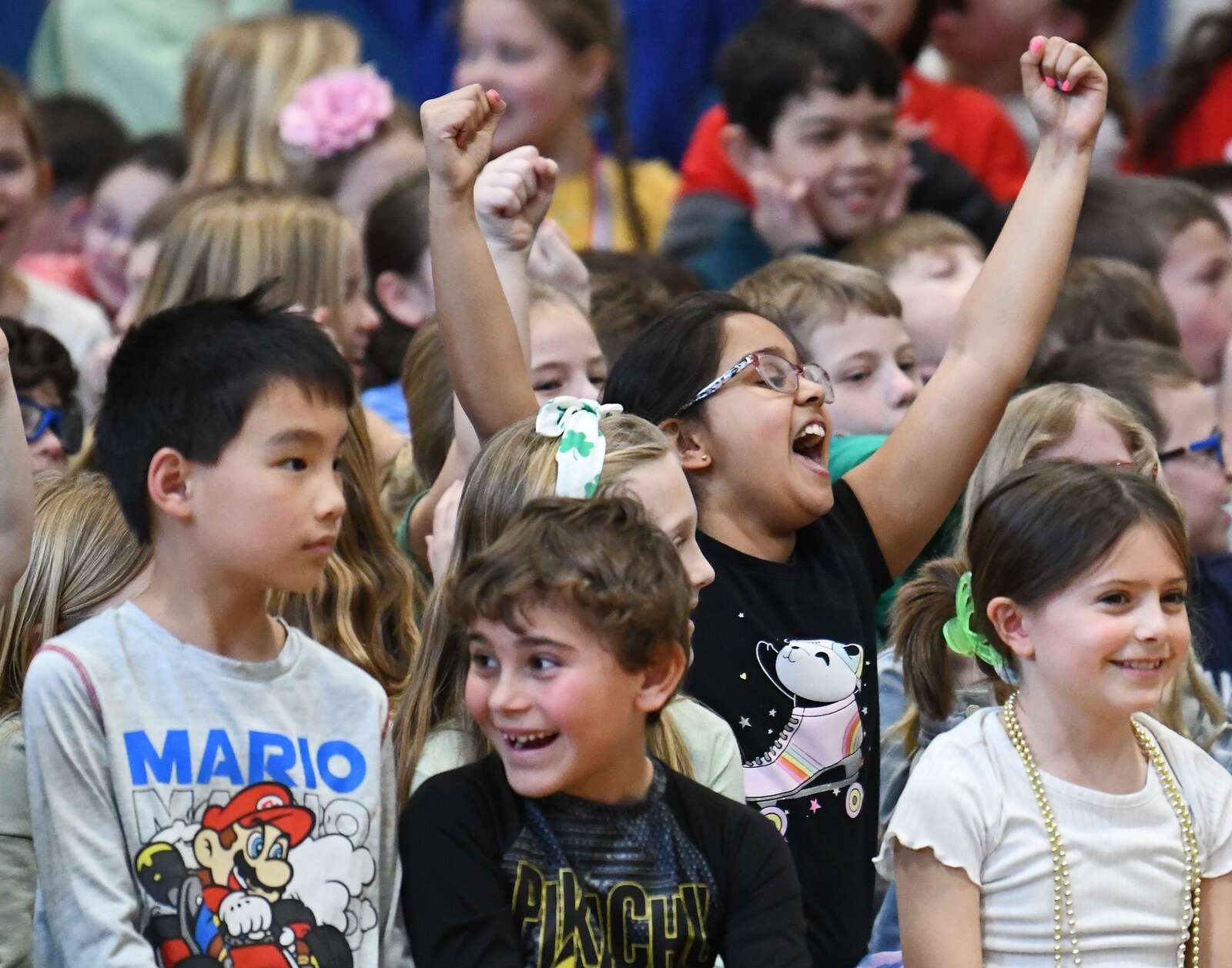 STORIES YOU MAY ALSO LIKE