Stolen carrot restored to Clearview Mall display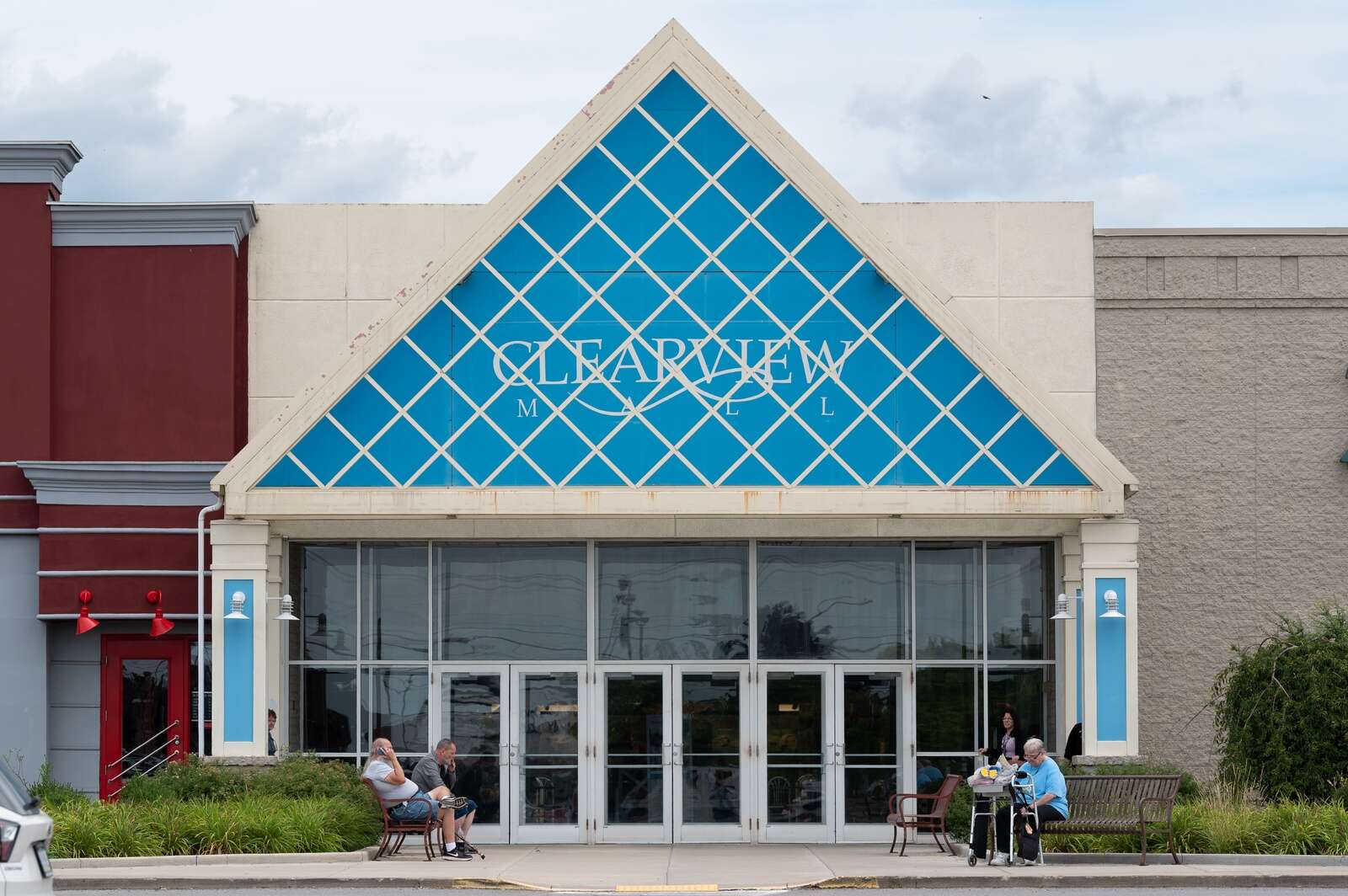 State police said Thursday that two people have confessed to stealing a 3-foot-tall foam carrot and piñata from an Easter display at Clearview Mall around 3:40 p.m. Wednesday.
A security guard was pulled along by the getaway vehicle in his effort to prevent the theft, officials said.
A supervisor at the state police Butler barracks said charges will be filed against a 20-year-old male and 18-year-old male from Chicora.
The items have returned to the Easter display at the mall in Center Township.
An anonymous tip led to the discovery of the suspects Thursday, officials said.
A security guard told police he pursued the suspects to a dark red Chevrolet pickup truck in the parking lot near Texas Roadhouse. The security guard opened the vehicle's door to apprehend the suspects, police said, when he was dragged by the truck at 35 mph for nearly a quarter-mile.
The security guard reported no injuries, according to documents.
STORIES YOU MAY ALSO LIKE