PHOTOS: Doggy dates offer puppy love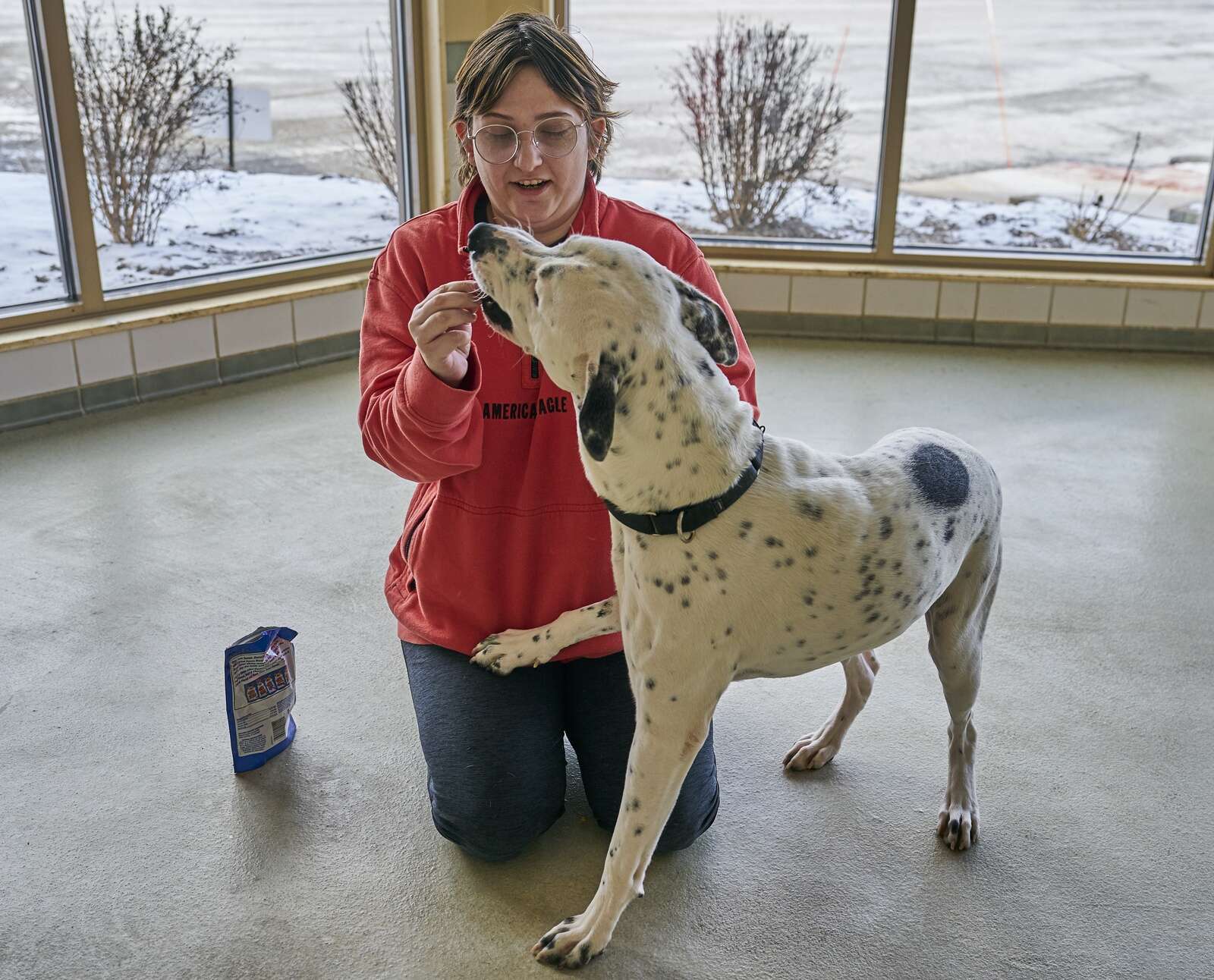 A number of people got their fill of puppy love Friday, Feb. 3 via a fundraiser for the Butler County Humane Society.
The humane society offered a number of hour-long "Doggy Dates" on Friday for a donation of $25.
People were encouraged to bring their significant other and spend time with one of the humane society's dogs.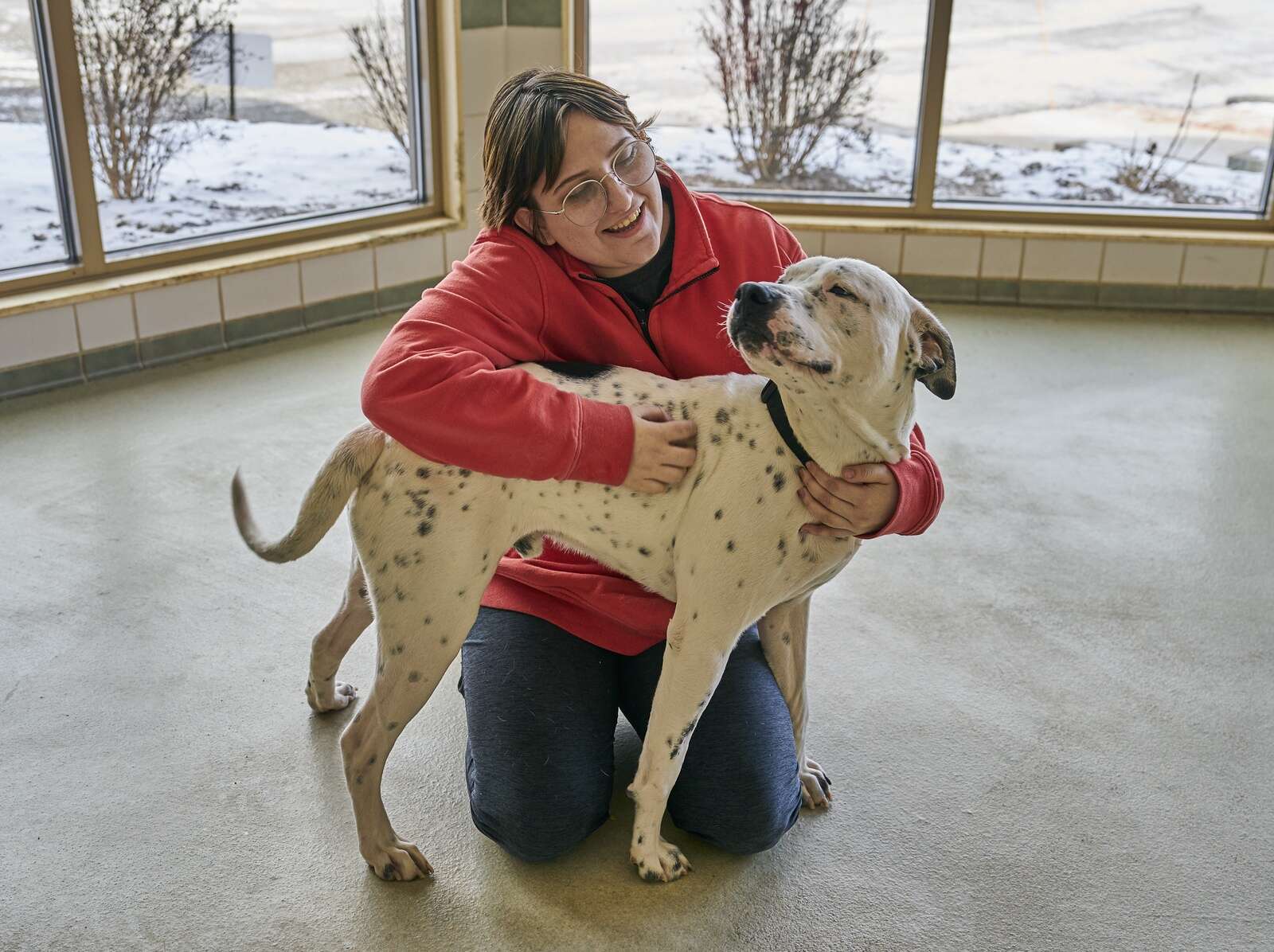 STORIES YOU MAY ALSO LIKE