Borough real estate taxes due by end of year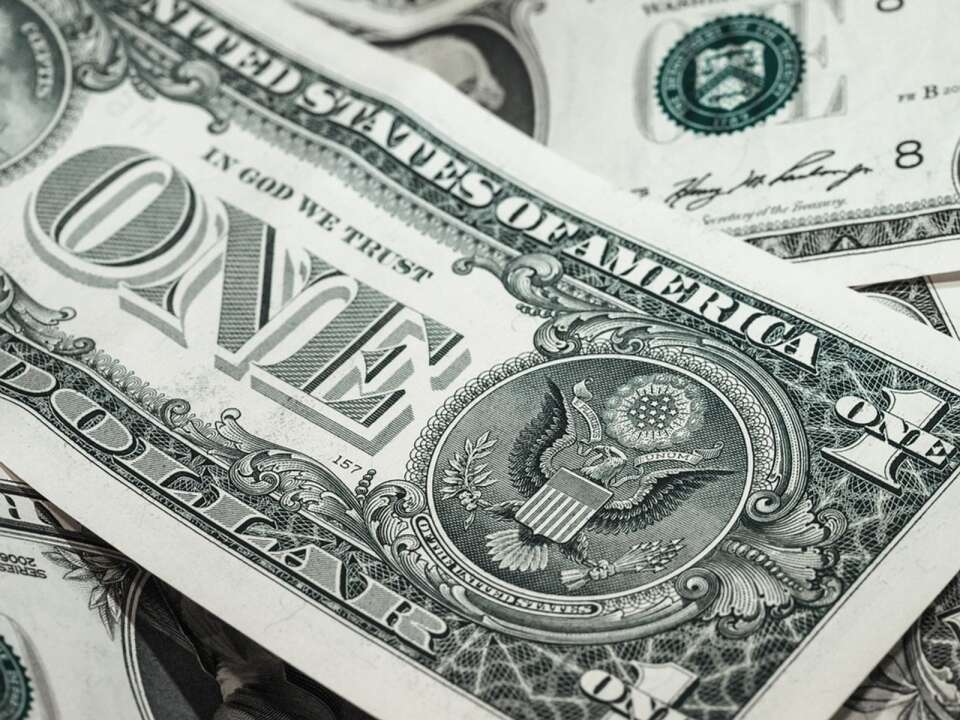 The final day for residents of several boroughs and Butler to pay 2022 county and municipal real estate taxes is Dec. 31.
A Friday news release from the Butler County Treasurer's Office said Callery, Connoquenessing, Karns City, Saxonburg, Valencia and West Sunbury residents have until Dec. 31 to file their taxes. The treasurer's office is open until Dec. 30, and because of the extended three-day holiday weekend, cash, money orders or cashier's checks will be accepted in person until Tuesday, Jan. 3.
No personal checks will be accepted after Dec. 16, according to the news release.
County and municipal real estate tax payments that are not guaranteed funds or received after the deadline, will be considered delinquent, returned to the sender and the delinquent properties will be reported to the Tax Claim Bureau, the news release said.