County commissioners introduce 2023 budget with no tax increase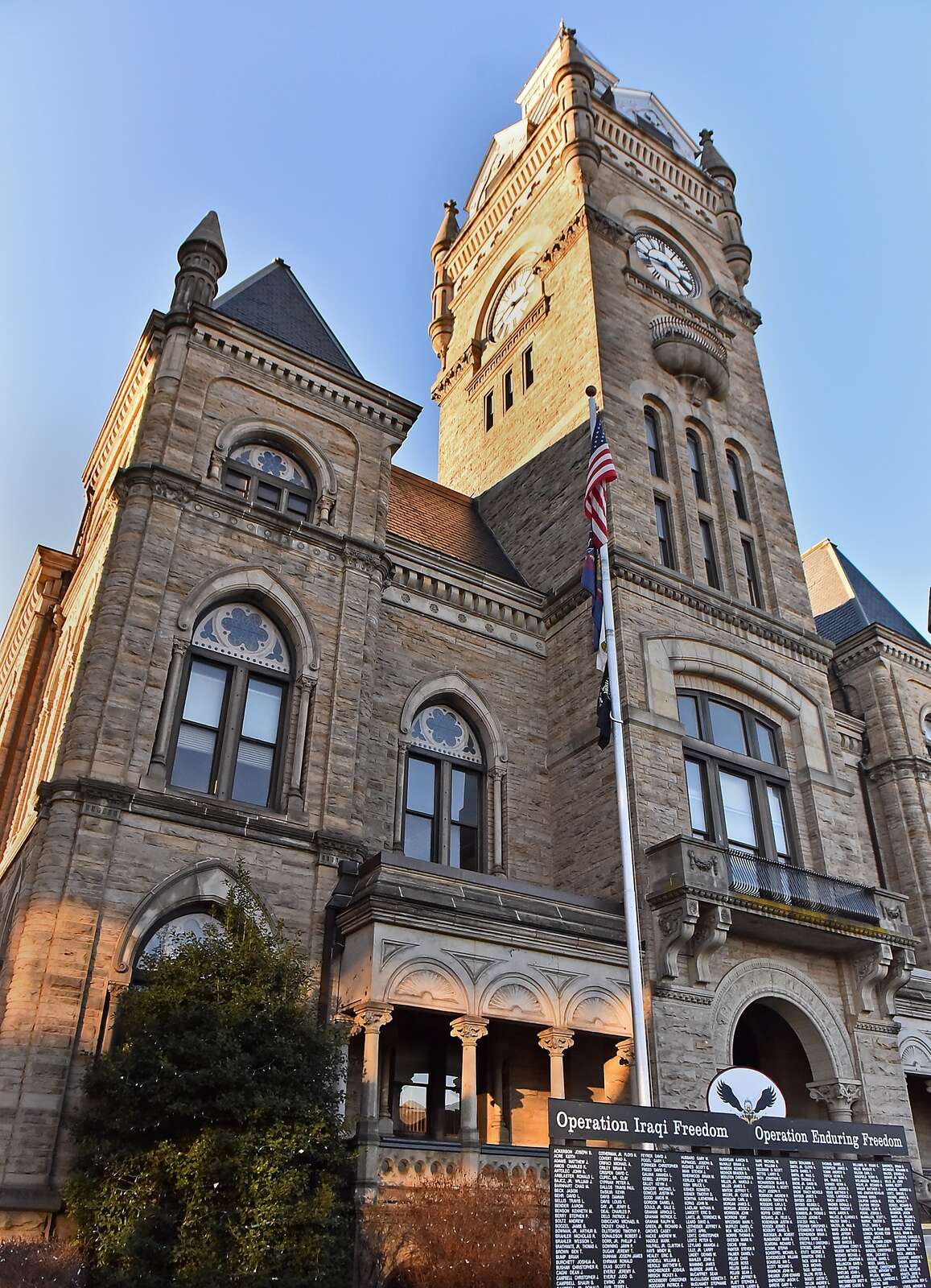 The county commissioners on Wednesday introduced a $244 million budget for 2023 that includes a $74.8 million general fund and does not raise taxes.
The budget, which the commissioners will formally consider at their Dec. 21 meeting, reflects a 4% decrease in the total budget and a 9% decrease in the general fund, but remains flush with federal grants.
County officials said they expect the budget to return to pre-COVID-19 levels beginning in 2024 when most of the federal grant money has to be spent or committed to projects.
The budget also includes a fund balance of $4 million, which is an increase over this year's $2.89 million fund balance.
A portion of this story is shared with you as a digital media exclusive. More will be available later for subscribers. Please consider supporting our local, independent newsroom by subscribing at butlereagle.com.