Foster families needed in county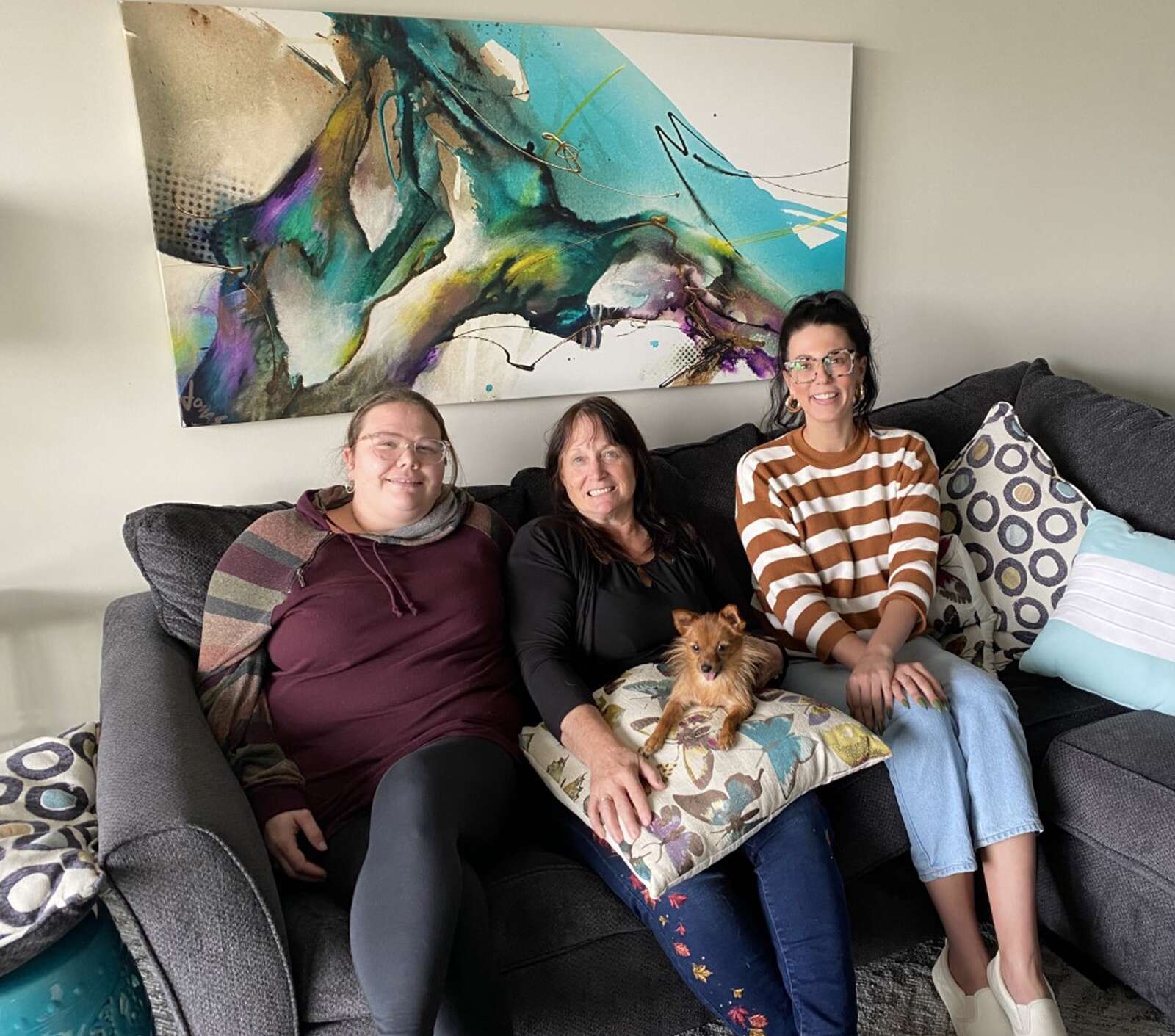 Family Pathways to hold Adoption Awareness Recruitment event
Family Pathways will celebrate families who have adopted children, while at the same time inviting other families to consider fostering a child at an upcoming event.
The Butler-based agency dedicated to serving families is facing a shortage of foster families.
November has been designated National Adoption Month by the United States Children's Bureau, an agency that seeks to increase national awareness of adoption issues, bring attention to the need for adoptive families for teens in the U.S. foster care system and emphasize the value of youth engagement.
Family Pathways will hold an Adoption Awareness Recruitment event from 1 to 4 p.m. Nov. 19, at Belmont II Bowling Alley, 1805 N. Main St. Ext. in Center Township.
Elan Welter Lewis, founder and executive director of Family Pathways, 100 Brugh Ave. in Butler, said the community is invited to attend and learn about foster care certification.
"The event is a way to bring back families and celebrate what they've had to overcome," said Tracy Buyaki, permanency coordinator at Family Pathways.
Maci Williams, placement specialist at Family Pathways, said Family Pathways is facing a shortage of families willing to serve as foster families. In a way, Williams said, the agency is a victim of its own success because when a foster family decides to adopt a child, it's no longer available to foster a future child.
"Right now, there's between 100 to 125 children available for foster care at any given time, and 30% come up for adoption," Lewis said." We fill those homes, and then we have to find more homes."
"We have 56 foster children out now. We're accustomed to having more. Since COVID, numbers are down in all social services," Lewis said.
She said the shortage is especially acute when it comes to placing teens or sibling groups in a foster home.
"It's amazing how many sibling groups come up. We're going back to the times when families were larger again," she said.
Family Pathways works with children from Butler and Lawrence counties "because their parents are not thriving," Lewis said. "Typically, one parent is dealing with an addiction, and the child needs a quality place to stay while we work with the parents. We have to have families willing to take them on."
She said the agency is looking for 20 or 30 new families to foster children.
Prospective candidates must have satisfactory living conditions, pass a criminal-background check, be upstanding citizens and like children.
"They should also be available to get children to their services," Williams said.
Lewis said prospective foster families will have support before and after the adoption process.
Prospective foster parents with a familial tie to the child, a cousin, uncle, sibling, can be approved in as little as 30 days, Buyaki said.
Williams said an unrelated foster family can take three to four months to obtain approval.
"A big house and a big yard aren't necessities," WIlliams said. "We don't discriminate against living situations as long as they are viable. It could be an apartment with a spare bedroom."
How long a child remains with a foster parent depends on their parent's progress, Lewis said.
Lewis said sometimes foster parents are needed for what's called a respite. That's when on one weekend a month foster parents take a sibling group.
Speaking of the Nov. 19 appreciation event, Buyaki said, "If you want to share your life, give to someone a long-term commitment, this is where you want to be. You can make a lifelong difference."
She added it also will be a chance to meet other families that were either fostering children or interested in fostering children.
People interested in becoming a foster family who can't attend the Nov. 19 event should call Family Pathways at 724-284-9440 and ask for Maci Williams.
More in Community