Fairs, festivals and functions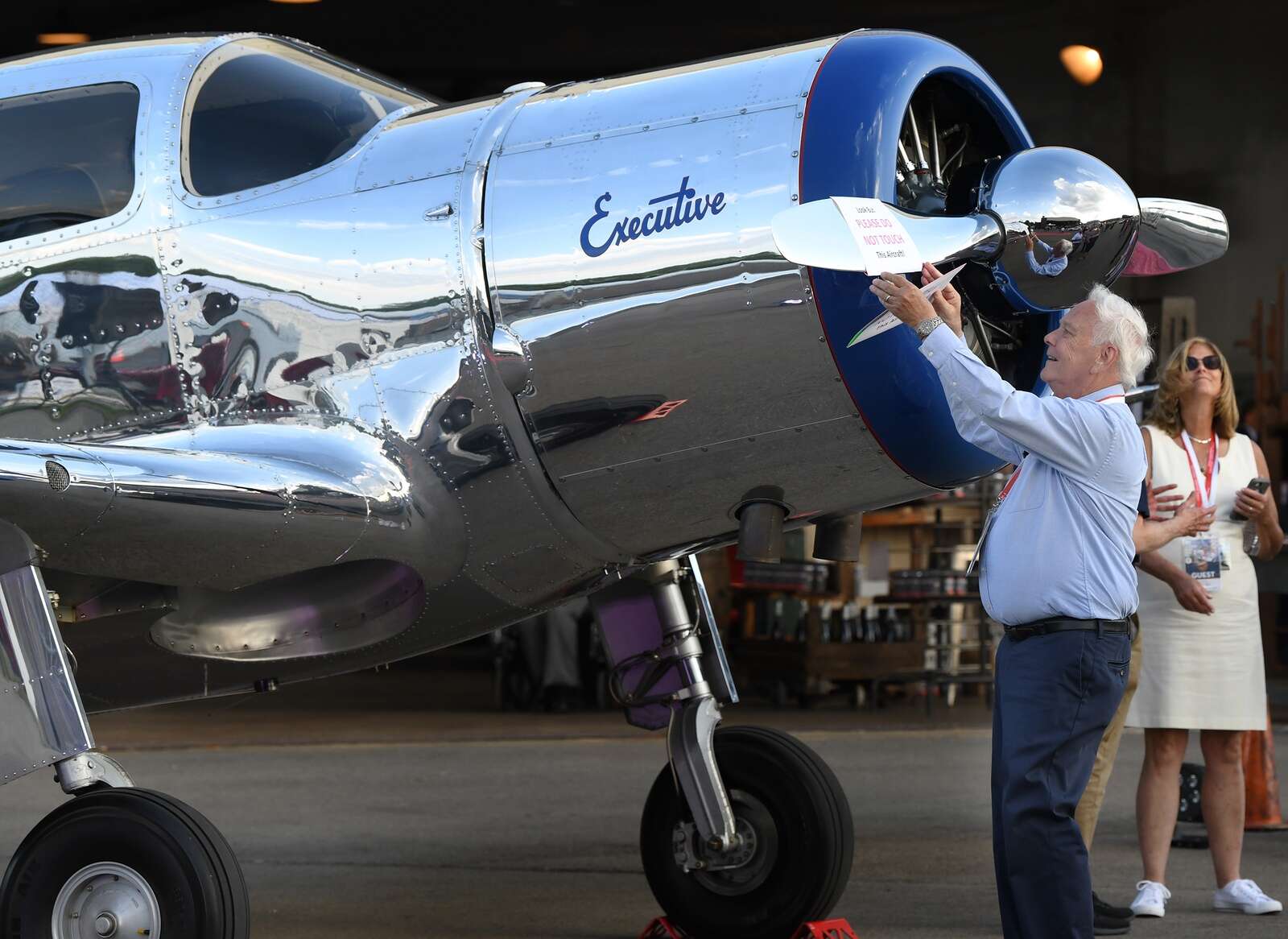 Butler County has events abound
The Butler County Disc Golf Classic was the final stop in the Silver Series portion of the Disc Golf Pro Tour this summer and brought competitors to the region.
Players came in from all over the country, along with some from Sweden, Finland and other countries. Overall, there were 99 players — 78 male and 21 female — and the Butler County Tourism & Convention Bureau was one of the main sponsors for the event.
"This is great for the county," the bureau's Amy Pack said prior to the event. "Events like this are what Cranberry had in mind when they structured this course."
Five percent of a hotel stay is the county bed tax, which goes to the tourism bureau, and that is how the bureau gets most of its funding. Jack Cohen, president of the bureau, said bringing people to the county who stay overnight and spend money is how the bureau funds its programs.
"The only other funding we have would be business' memberships," Cohen said.
Another event, the Pittsburgh Vintage Grand Prix, also brought people from across the country to Butler in July.
The racing event took place mainly in Allegheny County, but the hangar party that took place before race day sold out of all its tickets, bringing hundreds of people to the Pittsburgh-Butler Regional Airport.
In addition to the event showing off a piece of Butler County, it also helped raise money for charities.
"We're pumped because it's more money for the charities in the end," said Dan DelBianco, executive director of the Pittsburgh Vintage Grand Prix. "We raise all the money for autism charities, and that's what's really special about this event."
More in Progress