Adams seeking more funds from PennDOT on Three Degree Road work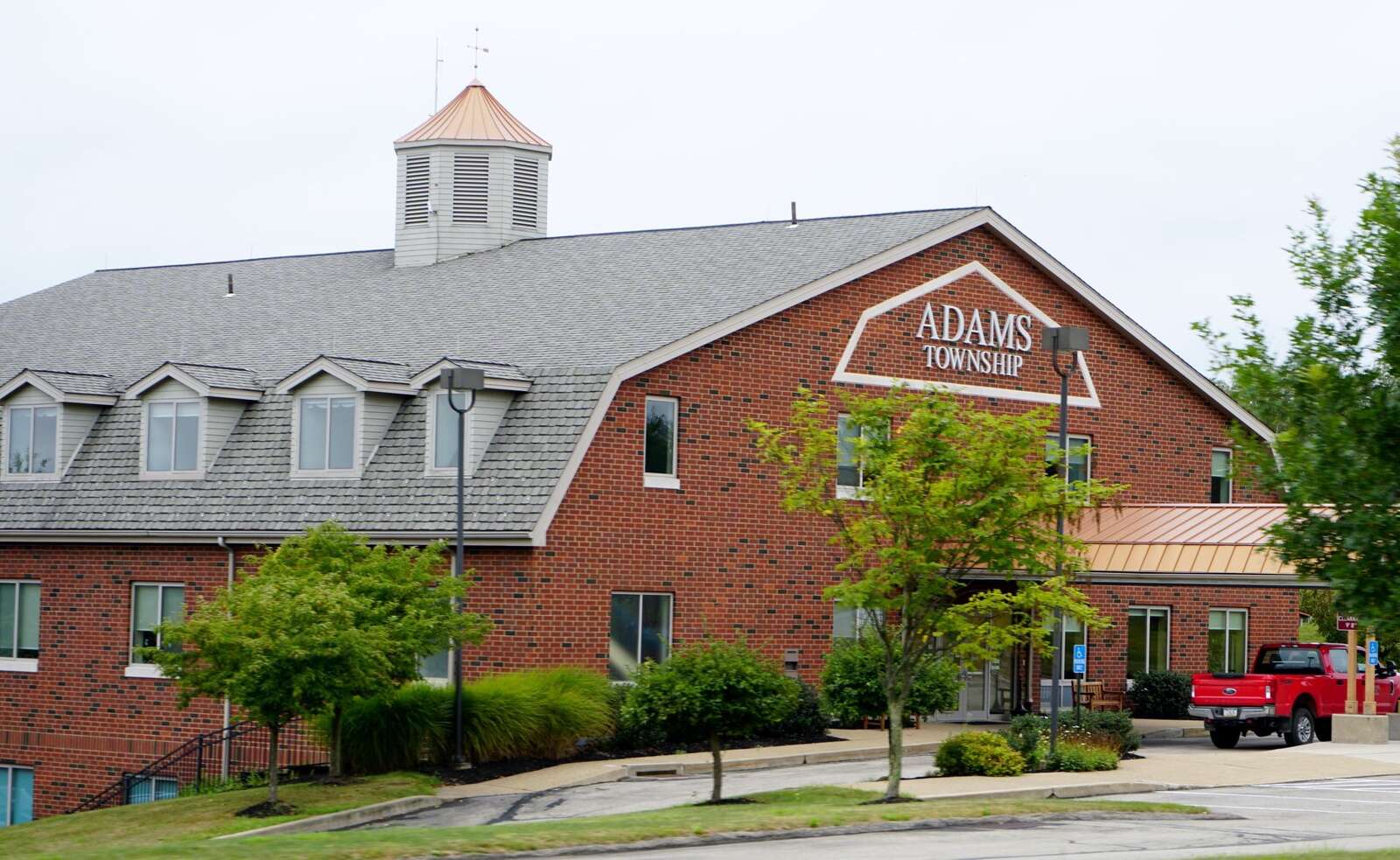 ADAMS TWP — The township is soliciting additional funding from the Pennsylvania Department of Transportation for the second phase of work on Three Degree Road, supervisors said at a meeting Monday night.
Supervisors tabled a motion to approve bids for the Three Degree/Valencia Road Phase 2 project. The project first appeared on township agendas upward of three months ago, due to a need for further funding, vice chairman Ron Shemela explained.
"We're really soliciting additional funds from PennDOT, to try and make that work," Shemela said. "They gave us 'X' amount of dollars in the beginning, and obviously, with the inflation and what other excuses are out there, it's well above what we had been given from the state."
Shemela added that the township met with local and regional PennDOT officials last week to discuss further funding to compensate for inflation.
"We're in the midst of, and very positively, too, I would say, the meetings with PennDOT," he said. "We're just trying to get some additional funds to make that happen."
The township must decide on the bid by the end of November or request an additional extension from the bidder, Shemela said.
"I fully think that we will," he said. "But we won't be able to do anything until spring."
The second and third phases of the project likely will be completed at the same time in spring 2023, he said. Phase 2 stretches from Route 228 to Hammond Road, and Phase 3 stretches from Hammond to Union Church Road.
No updates on sewer, water
In response to questions from a resident, Shemela added that the township has not heard anything from Pennsylvania American Water Company about the pending evaluation of the Breakneck Creek Regional Authority and Municipal Water Authority of Adams Township.
"As of now, there is nothing new to report. We haven't heard anything," Shemela said.
Township solicitor Michael Gallagher confirmed Shemela's statements.