Zelie Council discusses planned residential development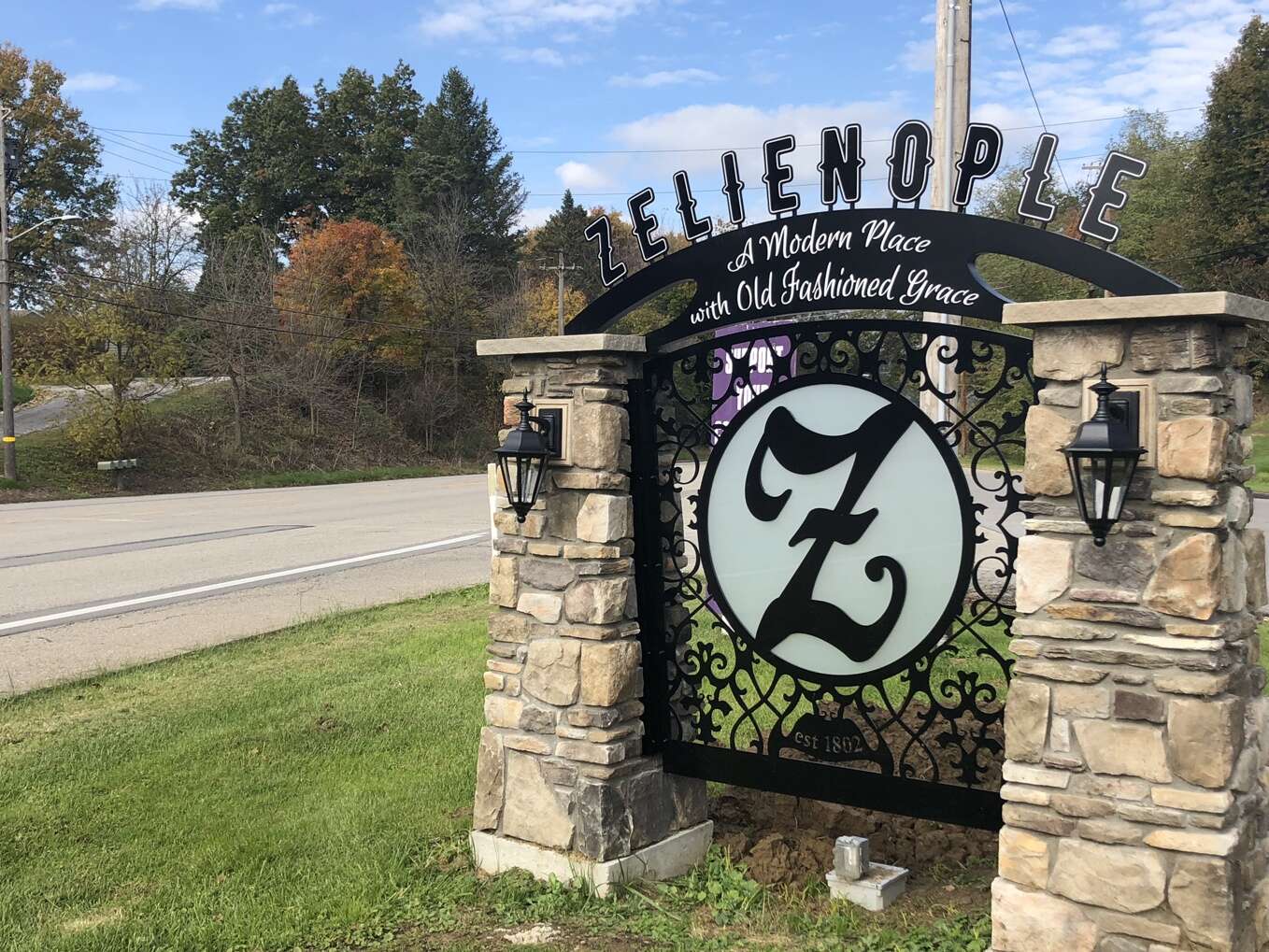 ZELIENOPLE — Borough council encountered limited opposition to Glade Run's planned residential development at a public hearing on Tuesday.
The council discussed a measure Tuesday that could grant special status to a 250-acre land parcel to the township's southwest, allowing greater flexibility in Glade Run's construction and use of structures in that area.
Attorney Bill Sittig, who led the council through the process, commended the contributions Glade Run Lutheran Services makes to the community.
"An important part of that organization's success is this borough, they're a central part of it, and they're key to the vitality and success of the borough," said Sittig, who also commended Glade Run chief executive officer Steve Green.
However, some organizations asked for stricter guarantees about construction on the property before projects proceeded.
Amanda Toal, who represented Zelienople-Harmony Sportman's Club, worried about the project's environmental effects. She said its club depends on the sanitation of a lake near the site for its fisheries, and that drainage from new building projects could risk polluting it.
"Drainage from the site can bring salt, pesticides and other pollutants," she said. "Spillover from the wastewater retention ponds could adversely affect wildlife, especially in the event of a flood, as the lake is already located on a floodplain. In an event like this, our lakes could be diluted from this runoff, greatly endangering a valuable recreational asset."
Jeff Peters, who represented the Residents In the Know Citizens Group, described discussions about the ordinance for the Glade Run parcel as a search for common ground, with both gains and losses. It hadn't been possible for everyone to agree on every aspect of the project, he said, but maintained the project preserves "Zelienople's motto, which is 'A modern place with old-fashion grace.'"
"Nevertheless, it's been quite a journey, one worth everyone's time and effort," he said.