Garbage truck catches fire in Cranberry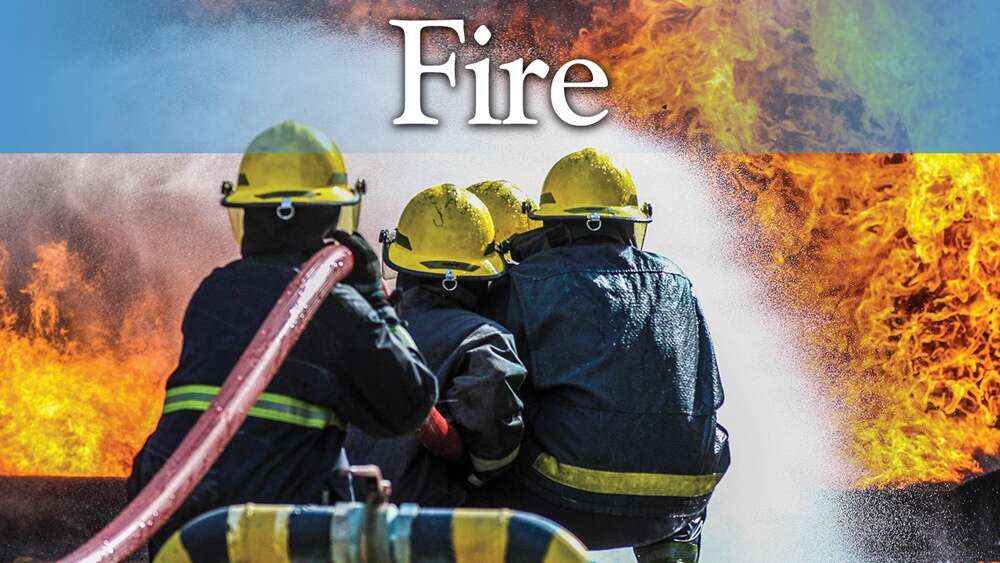 No injuries or damage to homes were reported after fire crews put out a Vogel Disposal garbage truck fire Friday morning in Cranberry Township.
Fire crews removed the garbage from the truck and put it out during the truck's morning route on Shady Oak Drive.
"We had to dump the entire truck full of garbage," Cranberry Township Fire and Emergency Services chief Scott Garing said. "They dumped it on the street, and we put it out."
The road was closed for about an hour, Garing added. The garbage truck was undamaged enough to continue picking up trash in the neighborhood immediately afterward.
Cranberry Township Volunteer Fire Company, Adams Area Fire District, Harmony Fire District, Callery Volunteer Fire Company and Evans City Volunteer Fire Department responded to the incident.
More in Local News