Mars-Valencia Road reopened following fatal garbage truck collision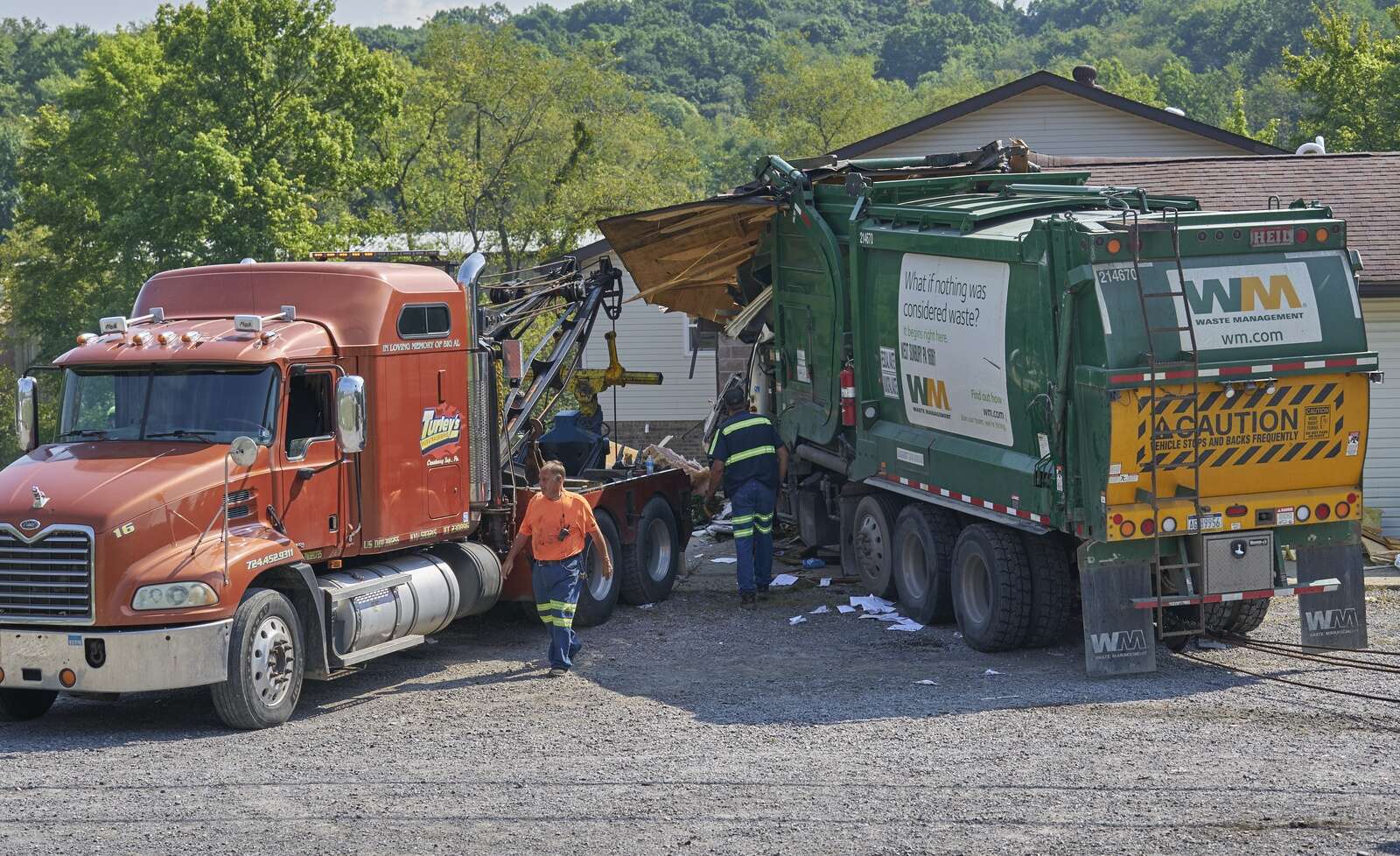 A section of Mars-Valencia Road in Adams Township was closed following a fatal accident Friday in which two garbage trucks collided, sending one into a building.
The accident occurred just before 4:30 a.m. Friday, when a Waste Management truck collided with another garbage truck near the James Austin Company.
One driver was initially entrapped, then was taken to UPMC Passavant Hospital in Cranberry Township.
Sgt. Edward Lenz of the Adams Township Police Department confirmed on Friday morning that the 53-year-old man died of his injuries.
Butler County's structural collapse team was called in to assist the Adams Area Fire District, Adams Township police and other emergency responders.
Mars-Valencia Road was closed at 10:30 a.m. and reopened at 1:19 p.m.
Crews were preparing to pull the truck from the building at that time as well after firefighters cut the roof of the building.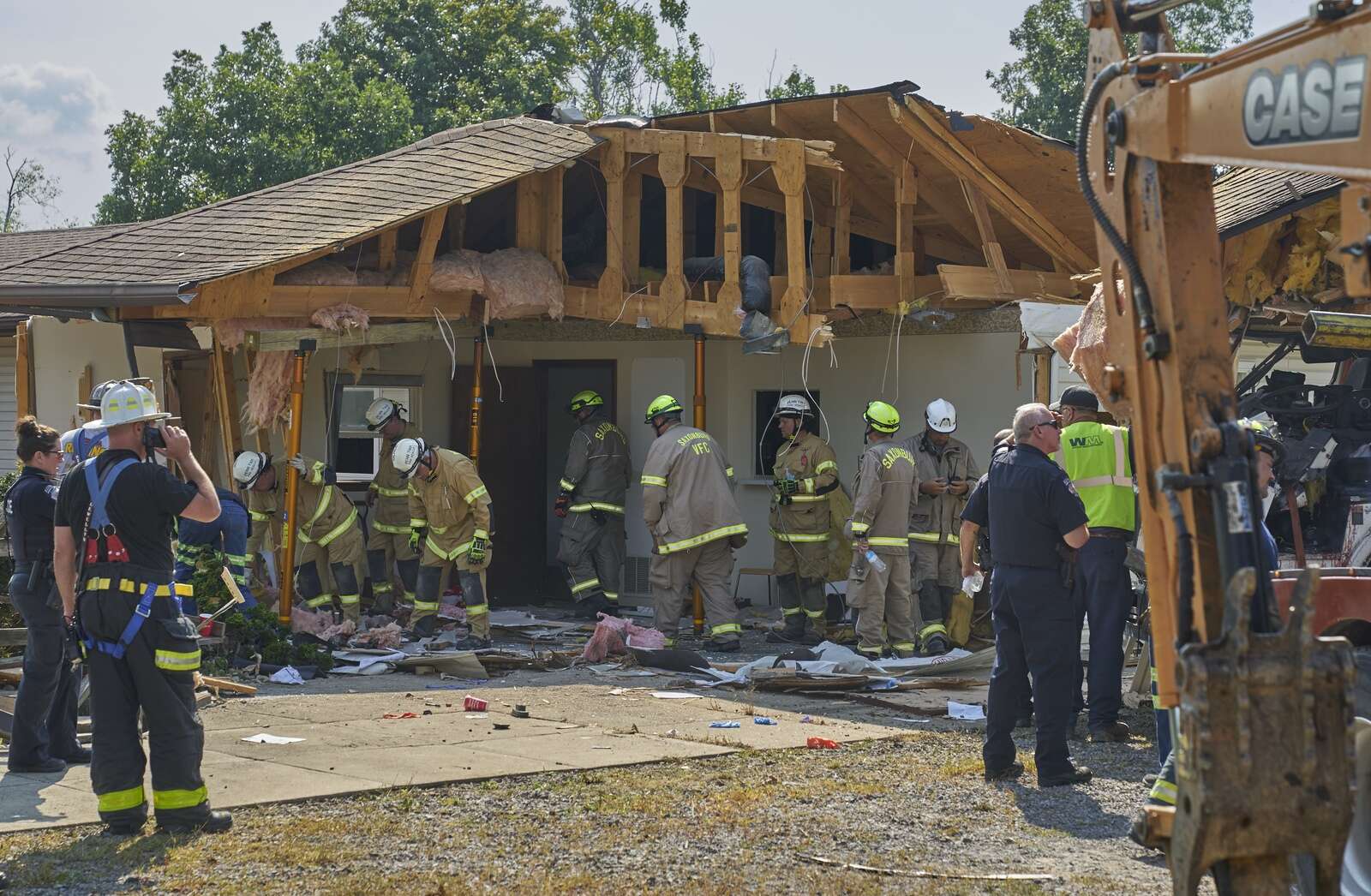 More in Breaking News